Monkey Shakedown Ticket Redemption Machine
About Monkey Shakedown Ticket Redemption Machine
Monkey Shakedown Ticket Redemption Machine is a speed skill test ticket redemption game for 2 players, features with an interactive video games and combined with actual mini ball rolling game, timing limit and skill challenged to using balls rolling to hit monkey shows on a 42 inch screen to knock down them from getting the bananas and win tickets output.

Monkey Shakedown features with 3 fun and entertaining levels for option, with striking marquee display, outstanding LED lights, and attractive big ticket bonus to players.

Monkey Shakedown comes with exciting monkey climbing up game. Players quickly push the balls up to knock the monkeys down over 3 game levels before they can reach the top of the tree.

How to play:
- insert coins and start game;
- players push the balls to knock down the monkeys that steal bananas before they reach the top of the tree;
- and players must stop them using this fast moving, whacker style 2 player cabinet.
- if players defeat the "Ape King" they can win the big ticket BONUS.
Monkey Shakedown Ticket Redemption Machine Product Details
ticket redemption machine
player: 1~ 2 players
with 42 inch wide screen installed
exciting 3 game levels
extremely fun by stop the monkeys from stealing bananas games
suitable for players of kids and adults
high quality coin selector installed
Monkey Shakedown Ticket Redemption Machine Other Details
| | |
| --- | --- |
| Product ID: | 009911 |
| Item Type: | Redemption Machines |
| Country: | China |
Monkey Shakedown Ticket Redemption Machine Images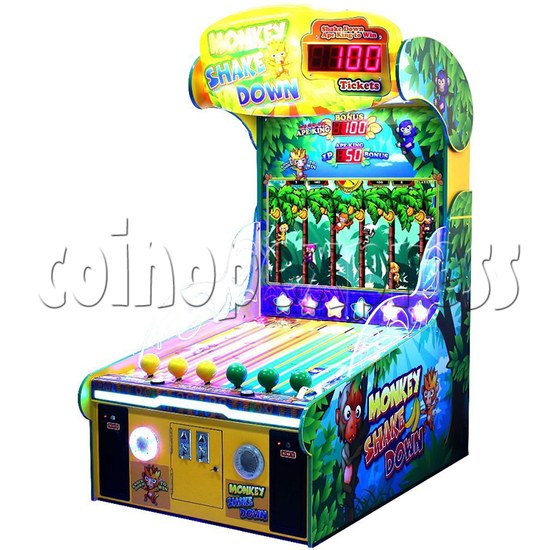 Monkey Shakedown Ticket Redemption Machine 33768
Monkey Shakedown Ticket Redemption Machine 33769
Monkey Shakedown Ticket Redemption Machine 33770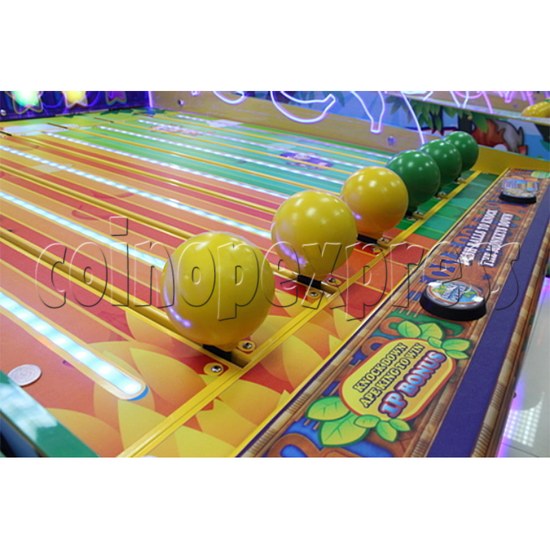 Monkey Shakedown Ticket Redemption Machine 33771
Monkey Shakedown Ticket Redemption Machine 33772
Monkey Shakedown Ticket Redemption Machine 33773
Monkey Shakedown Ticket Redemption Machine 33774
Monkey Shakedown Ticket Redemption Machine 33775
Monkey Shakedown Ticket Redemption Machine 33776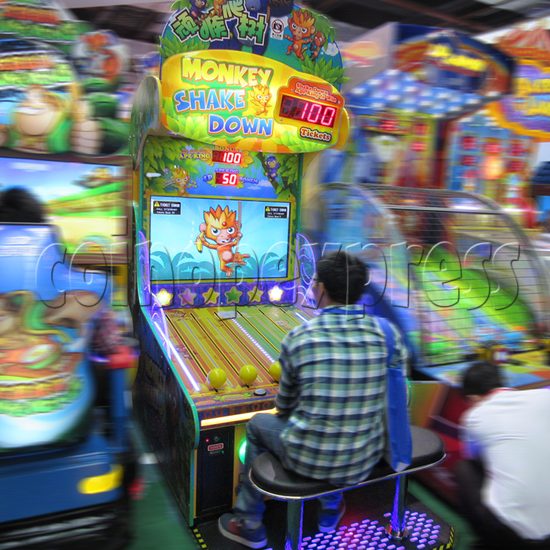 Monkey Shakedown Ticket Redemption Machine 33777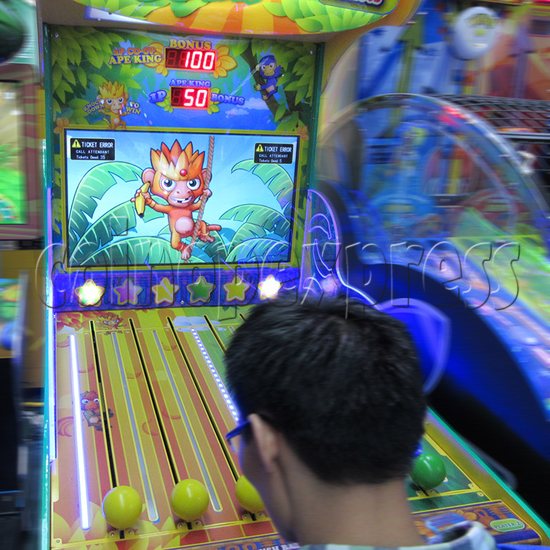 Monkey Shakedown Ticket Redemption Machine 33778
Monkey Shakedown Ticket Redemption Machine 33779
Monkey Shakedown Ticket Redemption Machine 33780
Monkey Shakedown Ticket Redemption Machine 33781
Monkey Shakedown Ticket Redemption Machine 33782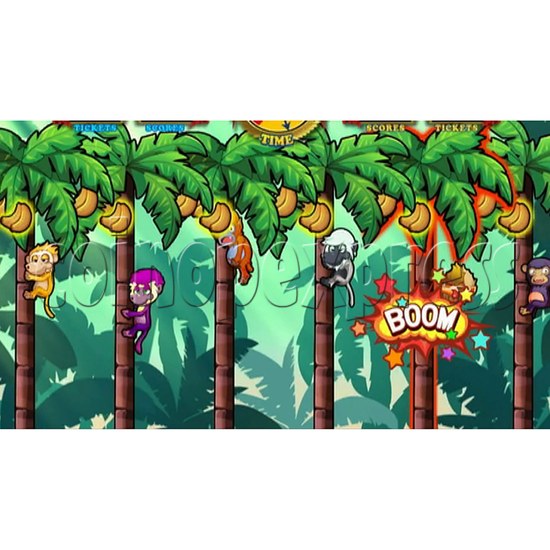 Monkey Shakedown Ticket Redemption Machine 33783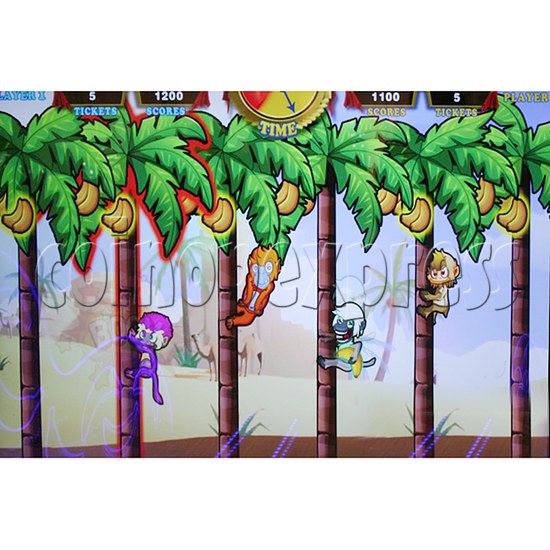 Monkey Shakedown Ticket Redemption Machine 33784
Monkey Shakedown Ticket Redemption Machine 33785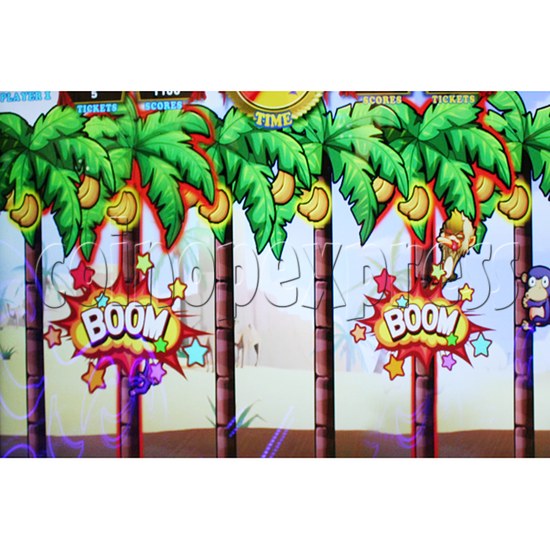 Monkey Shakedown Ticket Redemption Machine 33786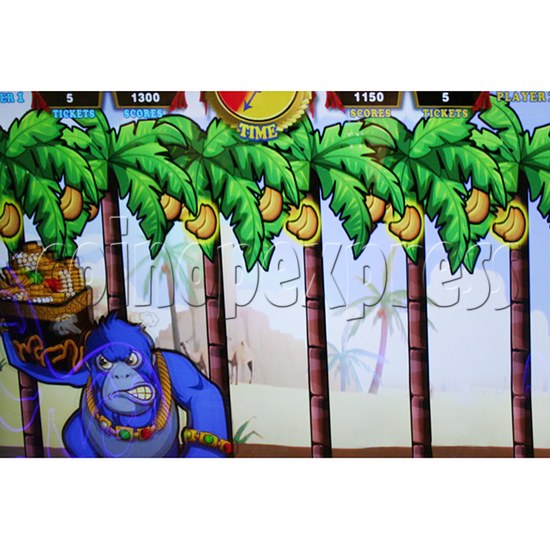 Monkey Shakedown Ticket Redemption Machine 33787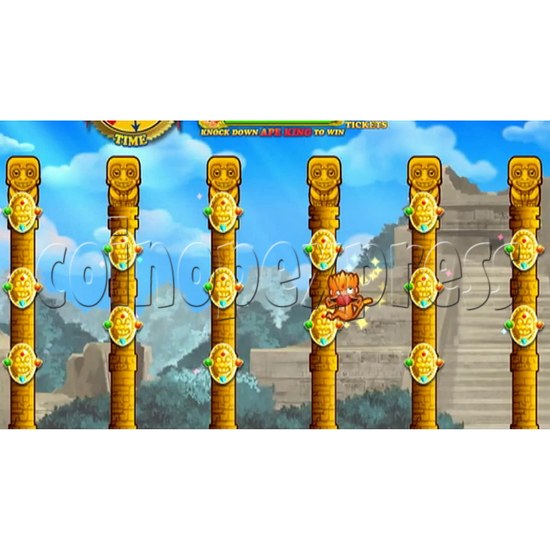 Monkey Shakedown Ticket Redemption Machine 33788
Please Note: there is minimum order of $200USD (more info)