Monkey Swings Ticket Redemption Arcade Machine
About Monkey Swings Ticket Redemption Arcade Machine
Monkey Swings Ticket Redemption Arcade Machine is a coin-operated kids amusement game machine. Equip with 43" high-definition LCD monitor for display the video game. Control panel featuring the beautiful patterns, design one button for player to play the game, the gameplay is simple but full of fun. It's very good to test the children's reaction capability.

The game include three different game scenes for option, and design different levels for players to challenge and win the ultimate prize. Player can win the ticket according to press the button to let the monkey jumping when the above monkey is swinging closely. The more monkey player success, the more ticket player will get.

Gameplay:
1. Insert coin, choose scene, start the game.
2. The first monkey jump and catch the rope, then second monkey jump and catch the first monkey's hand. Players need to seize the time to press the button when two monkey's hands almost hold together. If two monkeys hand didn't hold together, it is failed.
3. The rest monkeys repeat in order, make the monkey ladder.
4. The more monkeys hand hold together, the more tickets the player got.
Monkey Swings Ticket Redemption Arcade Machine Product Details
ticket redemption video game
monkey swing game theme
single player control panel only design one button
with 43 inch HD screen
player: single player
voltage: 110V/220V
dimension: W760 x D850 x H2420 mm
weight: 87kgs
power: 200W
Monkey Swings Ticket Redemption Arcade Machine Other Details
| | |
| --- | --- |
| Product ID: | 010693 |
| Item Type: | Redemption Machines |
| Country: | Asia |
Monkey Swings Ticket Redemption Arcade Machine Images
Monkey Swings Ticket Redemption Arcade Machine - left view
Monkey Swings Ticket Redemption Arcade Machine - header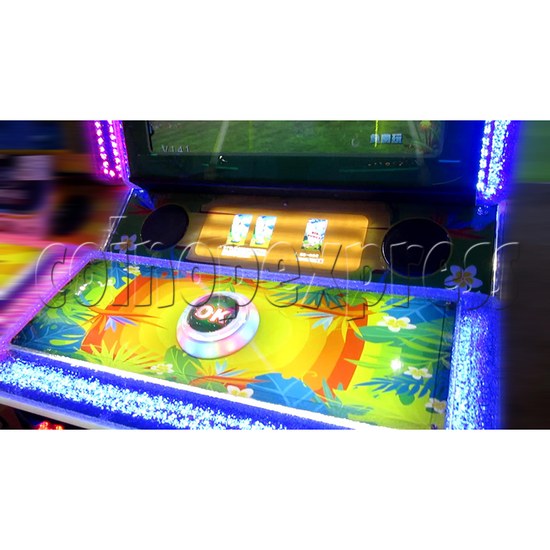 Monkey Swings Ticket Redemption Arcade Machine - control panel
Monkey Swings Ticket Redemption Arcade Machine - front door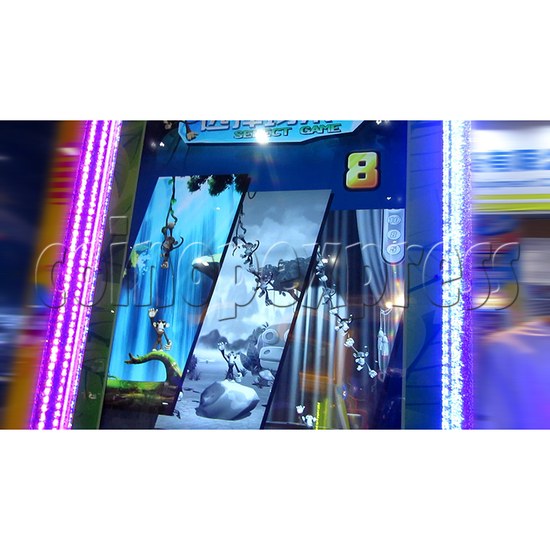 Monkey Swings Ticket Redemption Arcade Machine - game scenes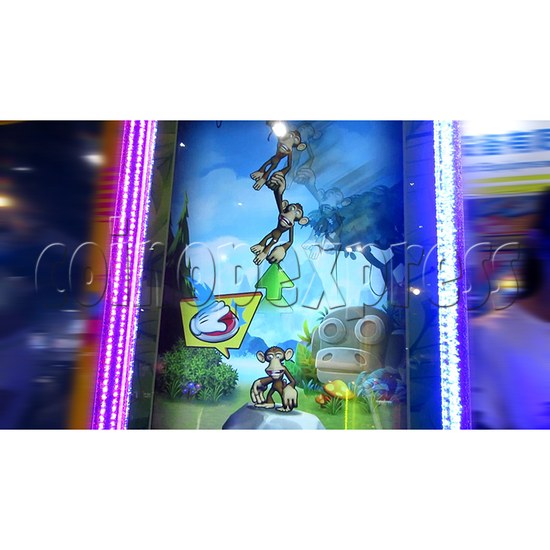 Monkey Swings Ticket Redemption Arcade Machine - game start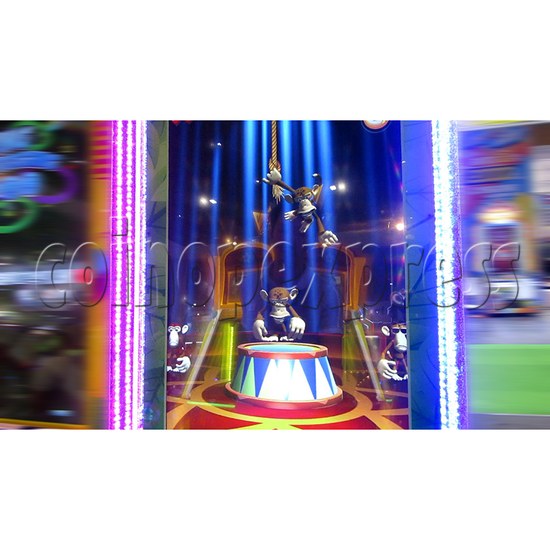 Monkey Swings Ticket Redemption Arcade Machine - play view 1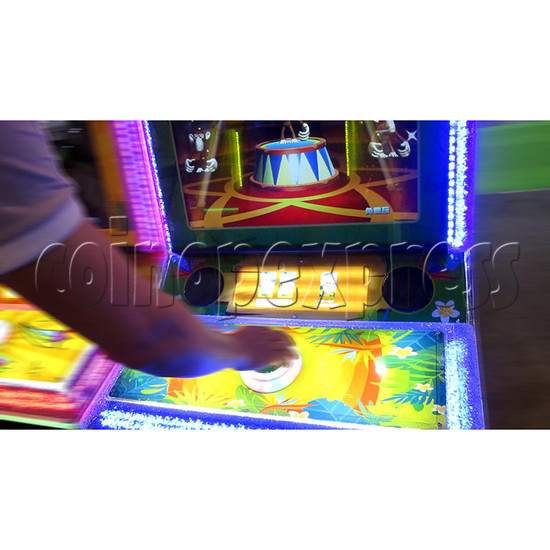 Monkey Swings Ticket Redemption Arcade Machine - play view 2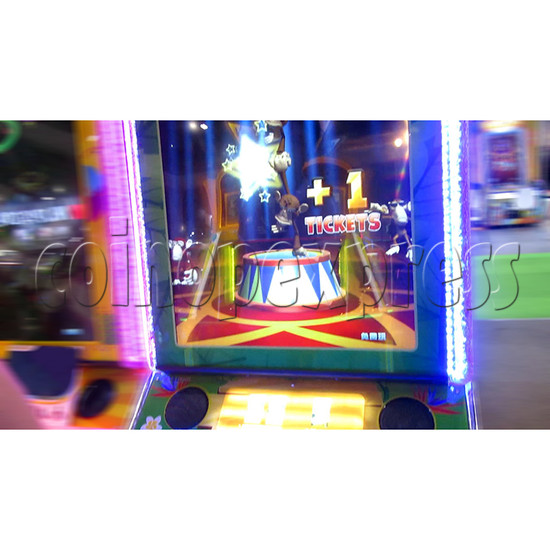 Monkey Swings Ticket Redemption Arcade Machine - play view 3
Please Note: there is minimum order of $200USD (more info)