Atomiswave System Arcade Game Board
About Atomiswave System Arcade Game Board
Atomiswave System Arcade Game Board is a cartridge based JAMMA compatiable gaming system created by Sammy. This is the motherboard is that is needed to play any of the game cartridges.

Due to being cartridge based. The software can be changed quickly and cheaply. The motherboard is also very versitile, by adding a gun board into the Expansion I/O slot. The operator can install a gun game instead of a straight joystick game. Also by adding a broadband cartridge into the other slot, internet ranking and other features can be unlocked.
Atomiswave System Arcade Game Board Product Details
Specifications:


faulty boards
CPU: SH-4 32-bit RISC CPU operating frequency 200 Mhz 360 MIPS/1.4 GFLOPS
Graphic Engine: Power VR core operating frequency 100 MHz CG drawing performance: 3 million polygon/sec or higher
Sound Engine: Super intellgent sound processor 32-bit RISC CPU built-in (64 channels ADPCM)
Main Memory: 16 Mbytes(64 Mbits:SD-Ram x 2)
Communication Facility: Standard analog modem using serial connection. Broadband cartridges are scheduled to support broadband functions.
Media Masked-ROM cartridge Maximum 128 Mbytes(128 Mbits MASK-ROM x 8)
Maximum Simultaneous Color Display: Approximately 16,770,000 colors.
Interface: Based on JAMMA standards(JAMMMA compatible) Optional expansion -interface available (with Special controller) JVS standards will be supported.
Atomiswave System Arcade Game Board Other Details
| | |
| --- | --- |
| Product ID: | 003027 |
| Item Type: | Atomiswave System |
| Manufacturer: | Sammy |
| Country: | Hong Kong |
| Year Released: | 2003 |
Atomiswave System Arcade Game Board Images
Atomiswave System Arcade Game Board-angle view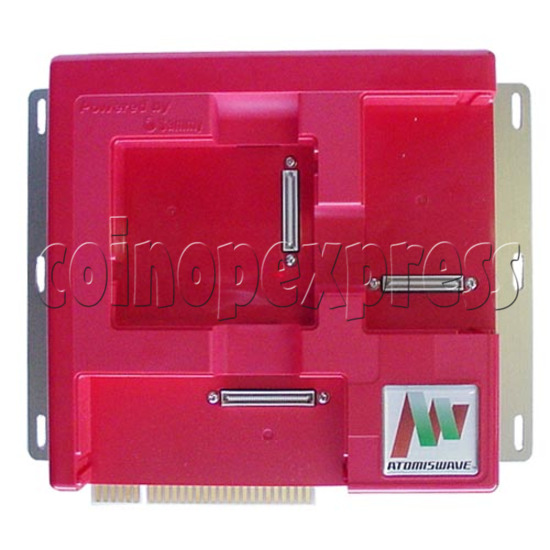 Atomiswave System Arcade Game Board-front view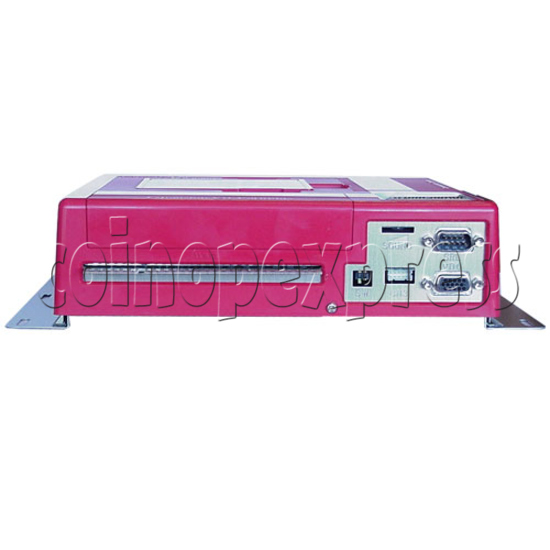 Atomiswave System Arcade Game Board-side view 1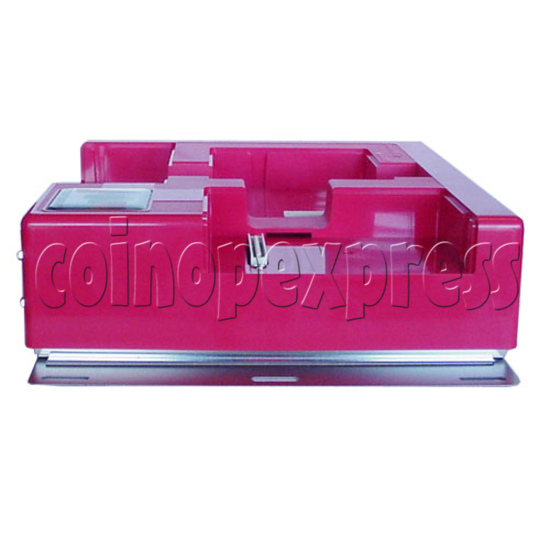 Atomiswave System Arcade Game Board-side view 2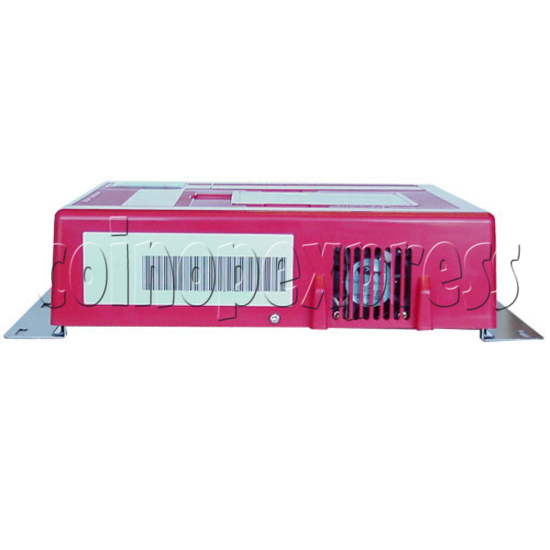 Atomiswave System Arcade Game Board-side view 3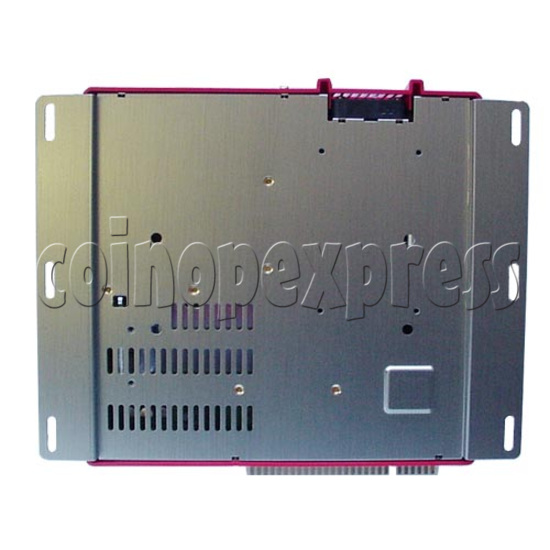 Atomiswave System Arcade Game Board-back view
Atomiswave System Arcade Game Board-product information
Please Note: there is minimum order of $200USD (more info)