Pump It Up 2015 Edition Software Upgrade Kit
About Pump It Up 2015 Edition Software Upgrade Kit
Pump It Up 2015 Edition Software Upgrade Kit is a HDD kit of version 2015 from the popular pump it up series released by Andamiro, it is the 35th iteration and 14th international release in the Pump It Up series, and the sequel to Pump It Up Fiesta 2, improved with network play which uses USB connection to save player achievements online, 720p resolution for more advanced graphics, online ranking mode, new game play modes and with more new songs including K-pop.

* Network play fuction: Content can now be updated via the network online (it can still be updated via USB as well). This means updates can be distributed quicker and more efficiently than ever before. It also means that updates will be more frequent and can include more content in each update!

* Improved graphic SD/HD dual resolution monitor: Pump it up now supports both High Definition and Standard Definition monitors with their upgrade kits. HD = 1280 X 720, SD = 640 X 480.

* Online Ranking System in Real-time: Players can now see their rankings and rivals in real-time thanks to the online network system. There are also various categories for players to compete in, iincluding Top Score Ranking and Top 10 Step Charts.

*New Game Play Modes: Players still have the BASIC MODE (for new and light players) and the FULL MODE (for professional players), but there is also two new modes included in the PIU 2015 game play: Rank Mode - mania and professional mode for those over 13 Step Level; and Quest Mode - an update of the existing Mission Mode.

*Largest Number of New Songs in PIU History: over 8- new songs, including KPOP songs and original titles, plus 28 new songs included on the HDD. Also, there will be a monthly 2 song update, released online via the network, which is a total of 52 songs over 18 months!

Other features include the multi-language interface (languages include Korean, English, Spanish, Portuguese, Chinese, and Japanese), a simple graphic UI for optimizing HD resolution, song arrangement will be by musical genre - not title or artist, and the command window will give an explanation of the new design and other details about the 2015 addition.
Pump It Up 2015 Edition Software Upgrade Kit Product Details
Full kit including: full version 2015 HDD only
more than 8 new songs including K-pop,
improved graphic SD/HD dual resolution monitor
with network play
upgrade via USB connection for online mode
with rank mode
new game play mode
multi-language interface available
running attractive for monthly updates
Pump It Up 2015 Edition Software Upgrade Kit Other Details
| | |
| --- | --- |
| Product ID: | 009798 |
| Item Type: | Music PCBs / Upgrades |
| Manufacturer: | Andamiro |
| Country: | Korea |
| Year Released: | 2015 |
Pump It Up 2015 Edition Software Upgrade Kit Images
Pump It Up 2015 Edition Software Upgrade Kit 32615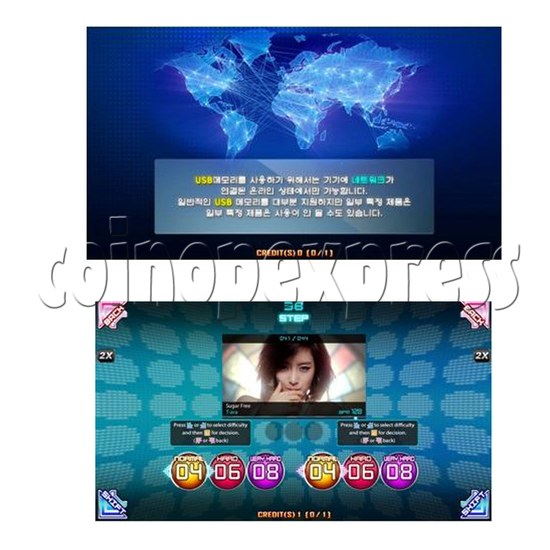 Pump It Up 2015 Edition Software Upgrade Kit 32616
Pump It Up 2015 Edition Software Upgrade Kit 32617
Pump It Up 2015 Edition Software Upgrade Kit 32618
Pump It Up 2015 Edition Software Upgrade Kit 32619
Pump It Up 2015 Edition Software Upgrade Kit 32620
Pump It Up 2015 Edition Software Upgrade Kit 32621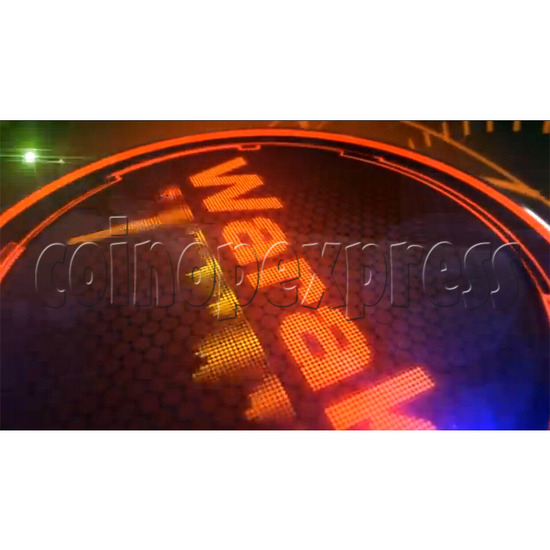 Pump It Up 2015 Edition Software Upgrade Kit 32622
Pump It Up 2015 Edition Software Upgrade Kit 32623
Pump It Up 2015 Edition Software Upgrade Kit 32624
Pump It Up 2015 Edition Software Upgrade Kit 32625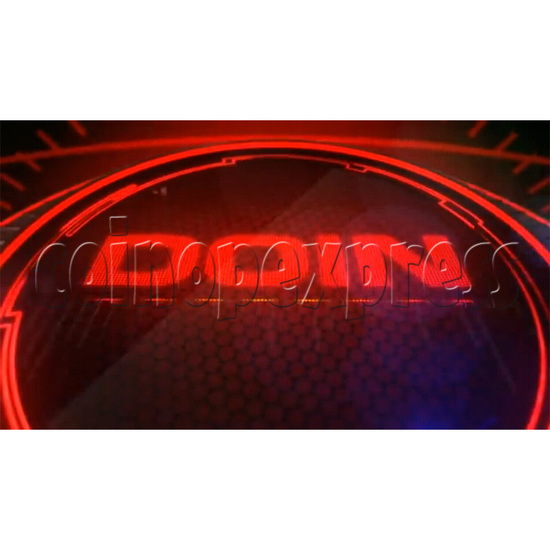 Pump It Up 2015 Edition Software Upgrade Kit 32626
Pump It Up 2015 Edition Software Upgrade Kit 32627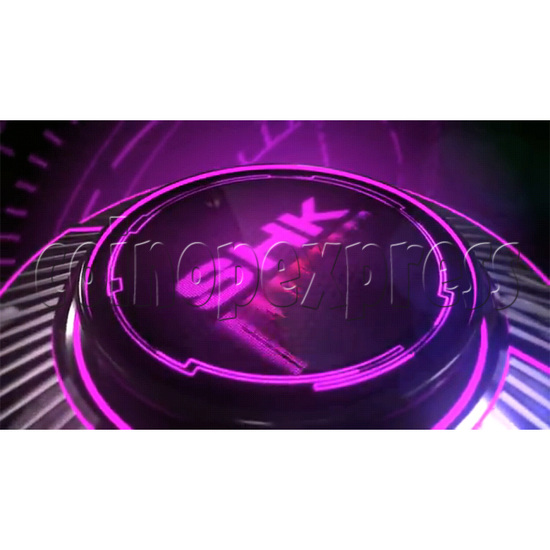 Pump It Up 2015 Edition Software Upgrade Kit 32628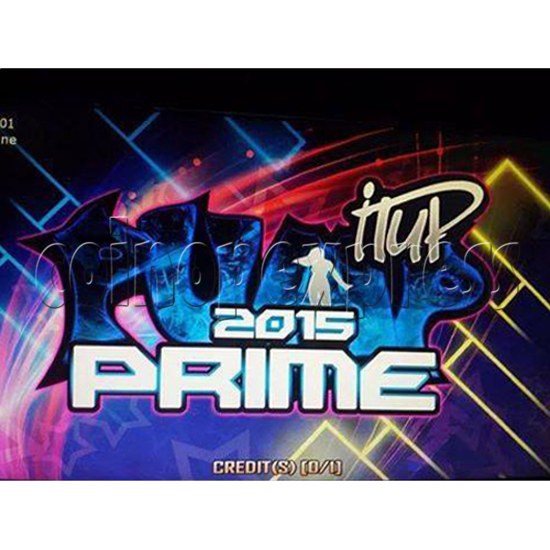 Pump It Up 2015 Edition Software Upgrade Kit 32629
Please Note: there is minimum order of $200USD (more info)