Ultimate Edition 2011 Arcade Game Board
About Ultimate Edition 2011 Arcade Game Board
Ultimate Edition 2011 Arcade Game Board with 294 exciting games, it can be connected with the machine by standard JAMMA connector directly, it's easy to install on arcade machine.

The game includes with famous and classical fighting, missing, shooting, puzzle series games, such as KOF 97, KOF 2002, KOV plus, Puzzle s, M. Slug, ROF, S.S.V, etc.

And the play is reliable, stable and fast.
Ultimate Edition 2011 Arcade Game Board Product Details
all-solid-state embedded design, reliable performance
directly supply from standard JAMMA interface
English version
Ultimate Edition 2011 Arcade Game Board Other Details
| | |
| --- | --- |
| Product ID: | 008697 |
| Item Type: | Multi game system |
| Country: | China |
| Notes: | Please contact our salesman for game list. |
Ultimate Edition 2011 Arcade Game Board Images
Ultimate Edition 2011 Arcade Game Board - Top view
Ultimate Edition 2011 Arcade Game Board - Angle view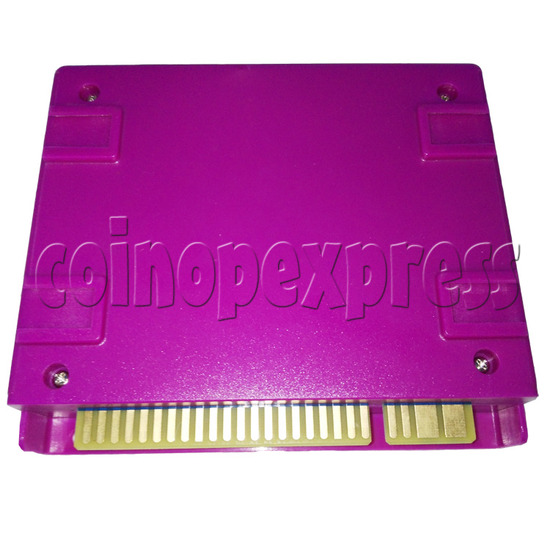 Ultimate Edition 2011 Arcade Game Board - Bottom view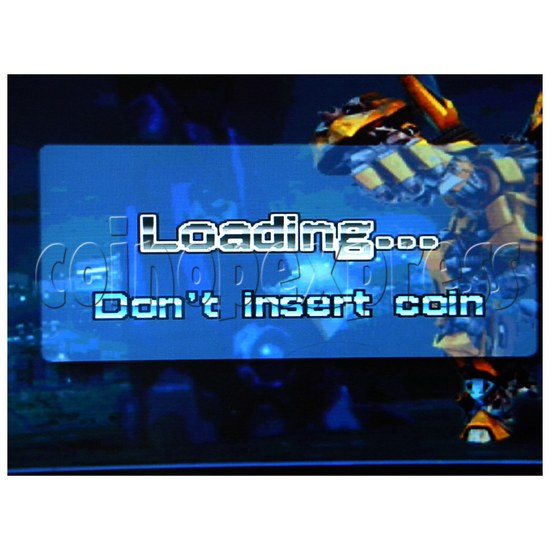 Ultimate Edition 2011 Arcade Game Board - Loading page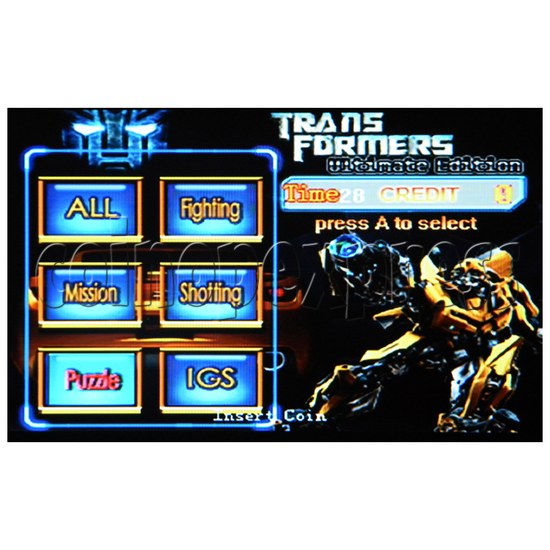 Ultimate Edition 2011 Arcade Game Board - Game series page
Ultimate Edition 2011 Arcade Game Board - Game list page -1
Ultimate Edition 2011 Arcade Game Board - Game list page -2
Please Note: there is minimum order of $200USD (more info)