Super 8 in 1 - mvs 1 cartridge
About Super 8 in 1 - mvs 1 cartridge
Super 8 in 1 - mvs 1 design for horizontal screen jamma cabinet, it need to setup with NG system board and connect to arcade cabinet, play by joystick and push buttons.

Super 8 in 1 - mvs 1 comes with a graphical menu system showing each game's name, which are selectable with the joystick and start buttons. It supports Free play mode as well as Coin-operated system.

There are total 9 different series from MVS 1 to MVS 9, each series include 8 different and popular games on one cartridge.
Super 8 in 1 - mvs 1 cartridge Product Details
8 games in 1 cartridge
new cartridge only
game list as picture show
need to setup onto NeoGeo system board to run this cartridge (not included)
Super 8 in 1 - mvs 1 cartridge Other Details
| | |
| --- | --- |
| Product ID: | 008145 |
| Item Type: | Multi game system |
| Country: | Hong Kong |
| Notes: | special price at $99usd for one set Neo Geo mv 1 slot |
Super 8 in 1 - mvs 1 cartridge Images
Super 8 in 1 - mvs 1 cartridge - stop production 22430
Super 8 in 1 - mvs 1 cartridge - stop production 23701
Super 8 in 1 - mvs 1 cartridge - stop production 22432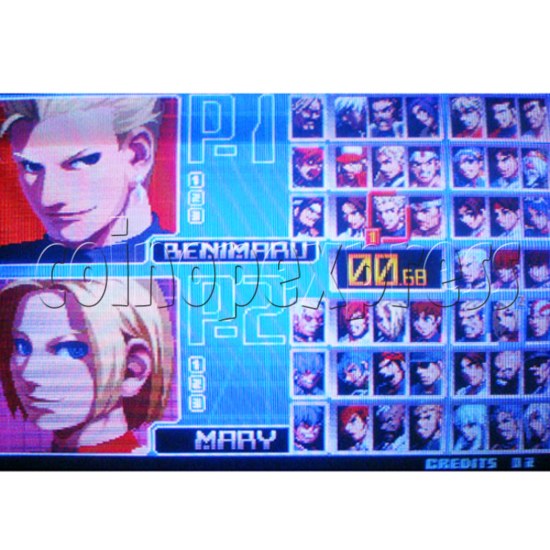 Super 8 in 1 - mvs 1 cartridge - stop production 22433
Super 8 in 1 - mvs 1 cartridge - stop production 22434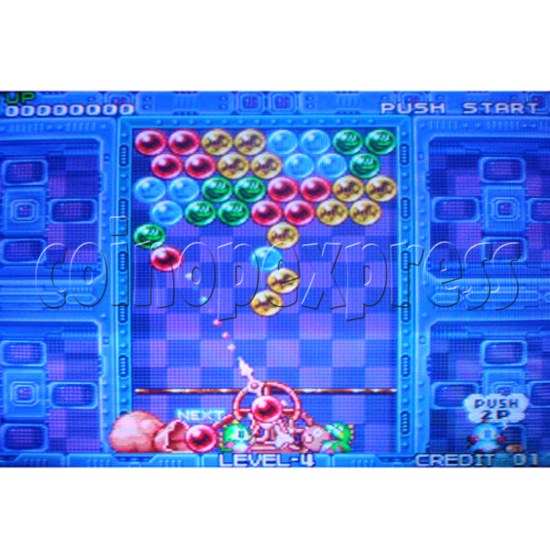 Super 8 in 1 - mvs 1 cartridge - stop production 22435
Super 8 in 1 - mvs 1 cartridge - stop production 22436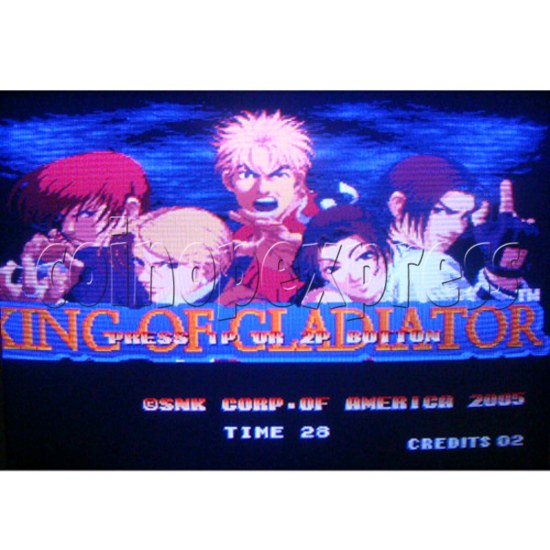 Super 8 in 1 - mvs 1 cartridge - stop production 22437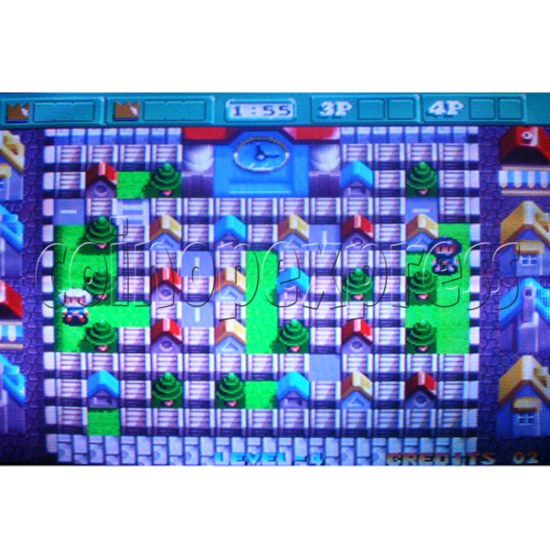 Super 8 in 1 - mvs 1 cartridge - stop production 22438
Super 8 in 1 - mvs 1 cartridge - stop production 22431
Please Note: there is minimum order of $200USD (more info)