Initial D' arcade stage version 2 upgrade kit - stop production
About Initial D' arcade stage version 2 upgrade kit - stop production
An intense head to head racing video game. Take to the road in climactic high-speed duels in this updated version of Initial D, featuring more tracks to burn rubber upon.

Extra features in this version include 2 new courses – Akagi and Ironhazaka, making a total of 6. Players now must battle the elements with new course conditions like rain. As well as Challenge your opponent at any time Before starting the game you can choose if you want to accept a challenge at any time. If you take the challenge and win, the winner can play the next game for free.

Games modes are expanded in the for the Legend Of Speed to include 6 courses: Beginners, Intermediate, Expert (x2) and Super Expert (x2). A total of 7 new characters are added from the original game.

Players can also enjoy Time Attack Mode and Battle Mode and the Ultimate challenge - Challenge BUNTA who is the legendary father of our hero driver. He is the wise old driver that everyone looks up to.
Initial D' arcade stage version 2 upgrade kit - stop production Other Details
| | |
| --- | --- |
| Product ID: | 002574 |
| Item Type: | Kit |
| Manufacturer: | Sega |
| Year Released: | 2002 |
Initial D' arcade stage version 2 upgrade kit - stop production Images
Initial D' arcade stage version 2 upgrade kit - stop production 5863
Initial D' arcade stage version 2 upgrade kit - stop production 7656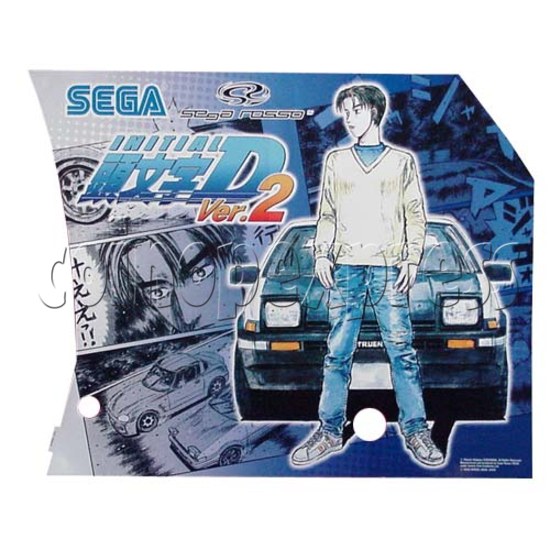 Initial D' arcade stage version 2 upgrade kit - stop production 7658
Initial D' arcade stage version 2 upgrade kit - stop production 7657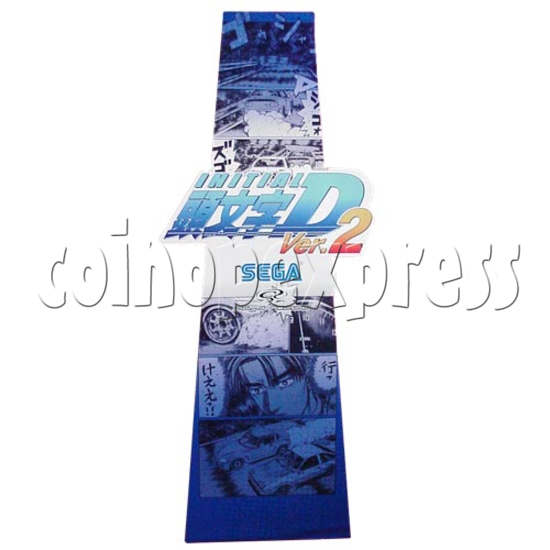 Initial D' arcade stage version 2 upgrade kit - stop production 7664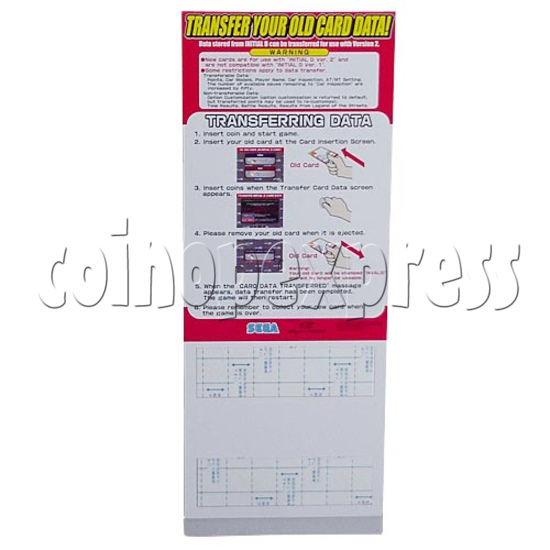 Initial D' arcade stage version 2 upgrade kit - stop production 7659
Initial D' arcade stage version 2 upgrade kit - stop production 7660
Initial D' arcade stage version 2 upgrade kit - stop production 7662
Initial D' arcade stage version 2 upgrade kit - stop production 7661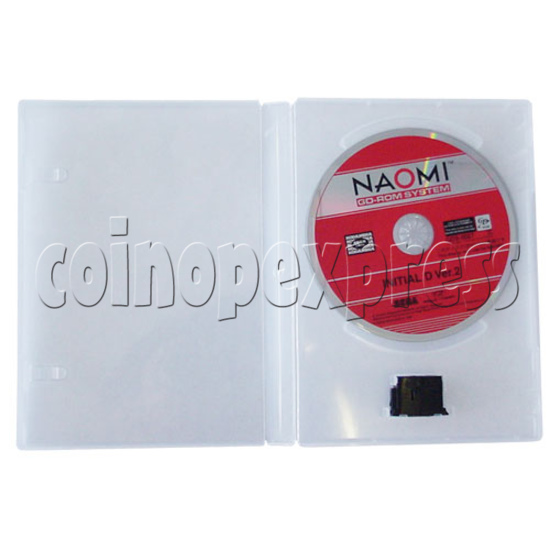 Initial D' arcade stage version 2 upgrade kit - stop production 7665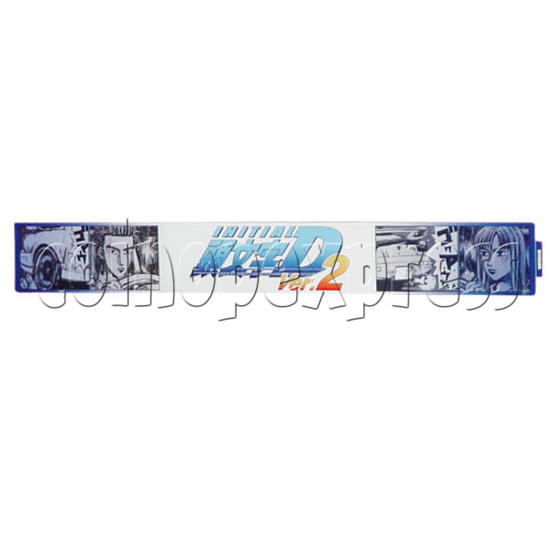 Initial D' arcade stage version 2 upgrade kit - stop production 7666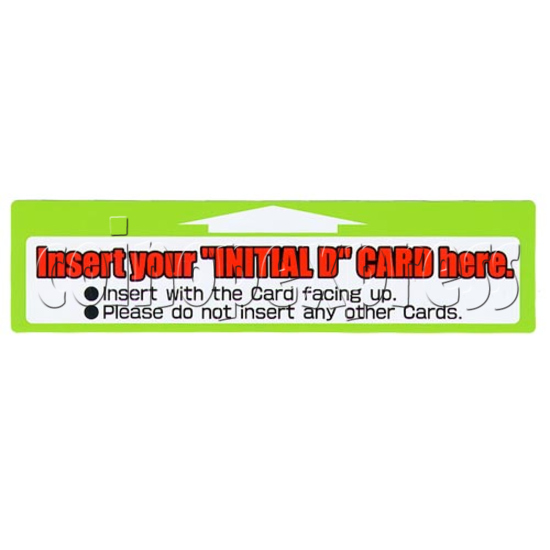 Initial D' arcade stage version 2 upgrade kit - stop production 7667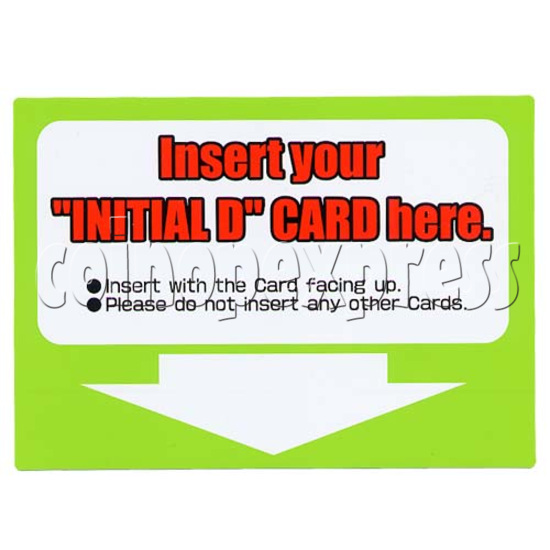 Initial D' arcade stage version 2 upgrade kit - stop production 7668
Initial D' arcade stage version 2 upgrade kit - stop production 7669
Please Note: there is minimum order of $200USD (more info)