Seafood Paradise 3 USA Edition Fishing Game Full Game Board Kit
About Seafood Paradise 3 USA Edition Fishing Game Full Game Board Kit
Seafood Paradise 3 USA Edition Fishing Game Full Game Board Kit is a fish hunting video game and is an advanced version fish hunter video game from Seafood paradise series game released on year 2017, available in English version, with attractive marine graphic and over 16 all new fish characters, seven powerful special weapons and new ocean scenery.

This USA version is a follow up in the series of Seafood Paradise video redemption games.

Seafood Paradise 3 game play fish hunting game board is available for redemption cabinet, that support 4, 6, 8 and 10 players at any one time.

Seafood Paradise 3 game comes with various new game features and new special weapons.

These weapons randomly float into the field. Attack them to release their special powers.

These weapons include:

- Magical Firework Rocket: The Witch will summon the fish guards at any time. Attack the Witch will detonate the Firework Rocket, killing all ordinary fish on the screen.

- Freezing Canon: Shoot a huge frozen flame and freeze fish swimming around. The frozen fish has a great chance of death.

- Thunder Hammers: Fire three charged hammers at random locations. This attack damages all fish within a small range.

- Miracle Fairy: Miracle Fairies catch fish swimming around the play field. More Miracle Fairies are needed to catch the larger fish.

- Breaker Thom Ball: Attack blowfish while shining will cause a thorn ball blast.

The game also features two special fish, on top of the 16 regular characters:

- Fish King: Killing the Fish King also kill all same kind of fishes in the field.

- Lucky Fish: When a player kills the Luck Fish the will get a bonus reward for killing any kind of other fish.
Seafood Paradise 3 USA Edition Fishing Game Full Game Board Kit Product Details
video fish hunting game
full game board kit
full kit includes: mainboard, IO board, key board, cables and power adaptor
English Version
Votage:110V-240V
Seafood Paradise 3 USA Edition Fishing Game Full Game Board Kit Special Notes
A Series Of Fish Hunter Games, To Shooting Variety Of Fish Targets Or Other Cute Swinging Characters To Catch As More As Fish To Win More Tickets/points, Included In This Section Are Complete Games Motherboards And Software Boards, IO Board For Option, Can Be Upgrade Your 6 Players, 8 Players, 10 Players Cabinets;


Seafood Paradise 3 USA Edition Fishing Game Full Game Board Kit Other Details
| | |
| --- | --- |
| Product ID: | 010108 |
| Item Type: | Fish Machine Gameboards and Software |
| Country: | China |
| Year Released: | 2017 |
Seafood Paradise 3 USA Edition Fishing Game Full Game Board Kit Images
Seafood Paradise 3 USA Edition Fishing Game Full Game Board Kit - family view
Seafood Paradise 3 USA Edition Fishing Game Full Game Board Kit - front view
Seafood Paradise 3 USA Edition Fishing Game Full Game Board Kit - angle view
Seafood Paradise 3 USA Edition Fishing Game Full Game Board Kit - screen display -1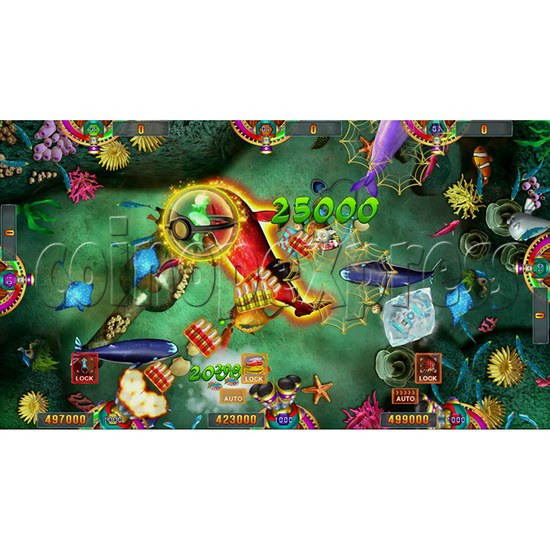 Seafood Paradise 3 USA Edition Fishing Game Full Game Board Kit - screen display -2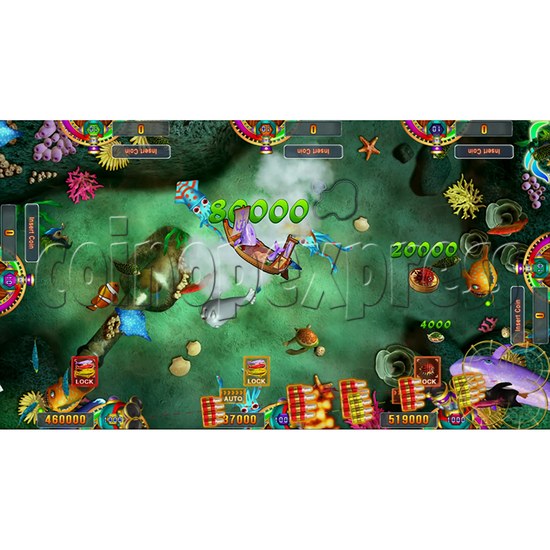 Seafood Paradise 3 USA Edition Fishing Game Full Game Board Kit - screen display -3
Seafood Paradise 3 USA Edition Fishing Game Full Game Board Kit - screen display - 4
Seafood Paradise 3 USA Edition Fishing Game Full Game Board Kit - screen display - 5
Seafood Paradise 3 USA Edition Fishing Game Full Game Board Kit - screen display - 6
Seafood Paradise 3 USA Edition Fishing Game Full Game Board Kit - screen display - 7
Seafood Paradise 3 USA Edition Fishing Game Full Game Board Kit - screen display - 8
Seafood Paradise 3 USA Edition Fishing Game Full Game Board Kit - screen display - 9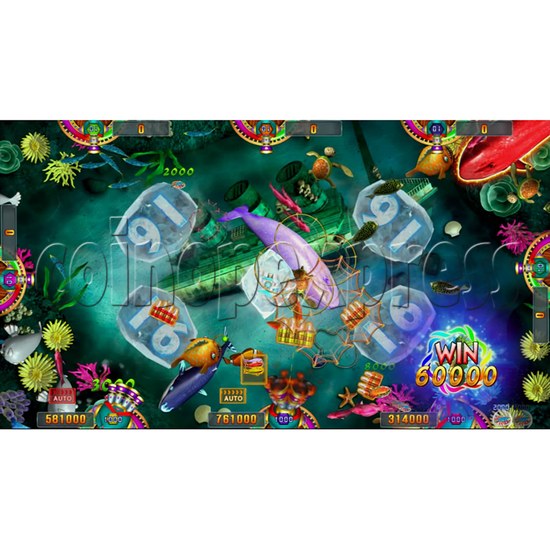 Seafood Paradise 3 USA Edition Fishing Game Full Game Board Kit - screen display - 10
Seafood Paradise 3 USA Edition Fishing Game Full Game Board Kit - screen display - 11
Seafood Paradise 3 USA Edition Fishing Game Full Game Board Kit - screen display - 12
Seafood Paradise 3 USA Edition Fishing Game Full Game Board Kit - screen display - 13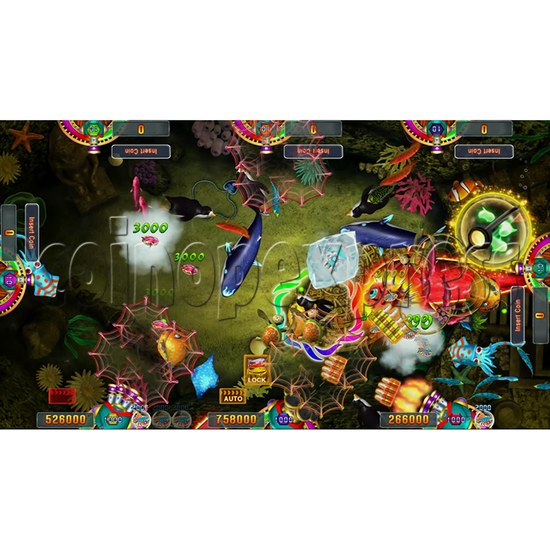 Seafood Paradise 3 USA Edition Fishing Game Full Game Board Kit - screen display - 14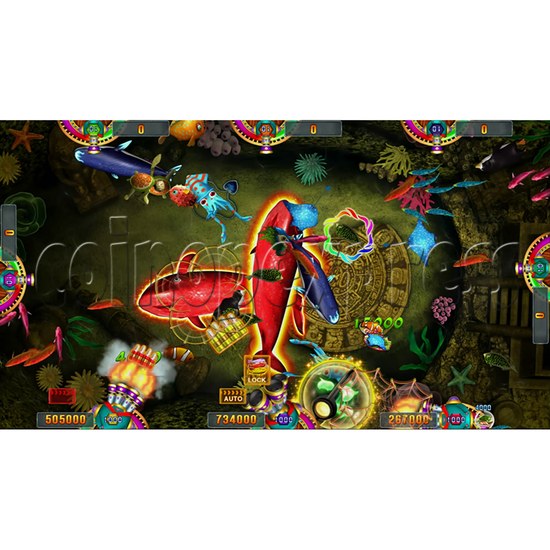 Seafood Paradise 3 USA Edition Fishing Game Full Game Board Kit - screen display - 15
Please Note: there is minimum order of $200USD (more info)