Seafood Paradise 2 Plus Fishing Game Full Game Board Kit
About Seafood Paradise 2 Plus Fishing Game Full Game Board Kit
Seafood Paradise 2 Plus Fishing Game Full Game Board Kit is an advanced version fish hunter video game from Seafood paradise series game, plays exciting fish hunter game play to catch as many and more profitable fish as possible to win points for the biggest payout, this game board kit is currently used as an upgrade Seafood Paradise 2 and will fit in the 6 or 8 player arcade machines currently available, operators simply need to adjust the number of players on the game board itself. This allows operators more variety from a single board.

Seafood paradise 2 plus version comes with the same as the previous Seafood paradise 2 games.

- Special fish:
a) add puffer fish: to catch the light puffer fish, to obtain an iron-bomb;
b) add greedy fish, increase their rate by predation. 200-600 times, can eat fish under 10 times rate;
c) increase whale with multiple function, red whale 100 to 300 times, gold whale 300 to 600 times;
d) retain octopus, shot at the light-up octopus and can trigger off thunder
e) retain frozen stopwatch, itself 20 times. Shoot at it to get double points and frozen the fish around;
f) retain Pikachu, shoot at it to trigger a chain lightning
g) cancellation of the Snake

- Special weapons, through a random game to obtain:
a) retain the energy cannon, capable of firing 30 seconds for free
b) retain cycle power grid, the grid can emit a shock for a long time, the position can move at any time
c) retain invincible bomb, full-screen bombing

- New feature:
* increase in activation function. You can active the profitable scores by factory default setting, after reaching, you need to enter an activation code. As with marketing.
Seafood Paradise 2 Plus Fishing Game Full Game Board Kit Product Details
video fish hunting game
full game board kit
full kit includes: mainboard, IO board, key board, cables and power adaptor
Seafood Paradise 2 Plus Fishing Game Full Game Board Kit Special Notes
A Series Of Fish Hunter Games, To Shooting Variety Of Fish Targets Or Other Cute Swinging Characters To Catch As More As Fish To Win More Tickets/points, Included In This Section Are Complete Games Motherboards And Software Boards, IO Board For Option, Can Be Upgrade Your 6 Players, 8 Players, 10 Players Cabinets;


Seafood Paradise 2 Plus Fishing Game Full Game Board Kit Other Details
| | |
| --- | --- |
| Product ID: | 010106 |
| Item Type: | Fish Machine Gameboards and Software |
| Country: | Hong Kong |
| Year Released: | 2016 |
Seafood Paradise 2 Plus Fishing Game Full Game Board Kit Images
Seafood Paradise 2 Plus Fishing Game Full Game Board Kit - game play-1
Seafood Paradise 2 Plus Fishing Game Full Game Board Kit - game play-2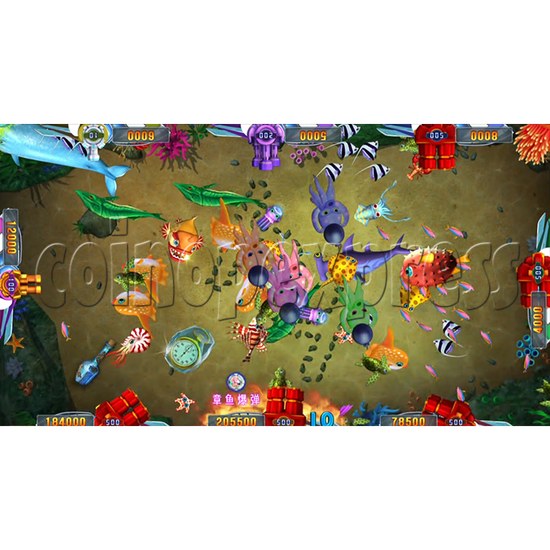 Seafood Paradise 2 Plus Fishing Game Full Game Board Kit - game play-3
Seafood Paradise 2 Plus Fishing Game Full Game Board Kit - game play-4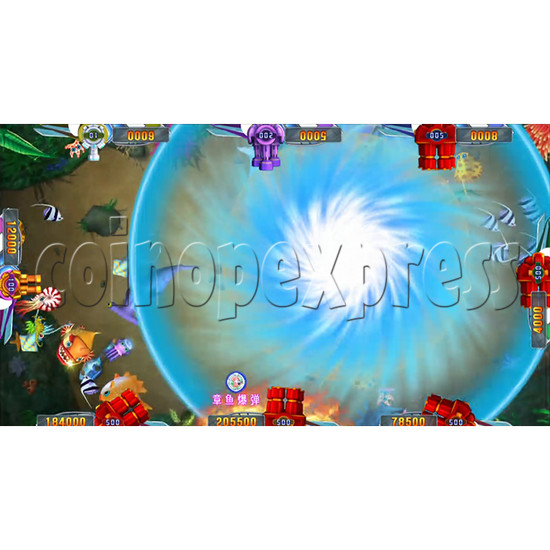 Seafood Paradise 2 Plus Fishing Game Full Game Board Kit - game play-5
Seafood Paradise 2 Plus Fishing Game Full Game Board Kit - game play-6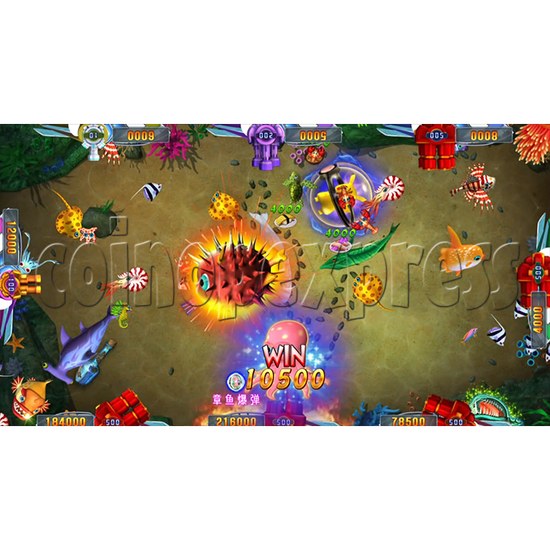 Seafood Paradise 2 Plus Fishing Game Full Game Board Kit - game play-7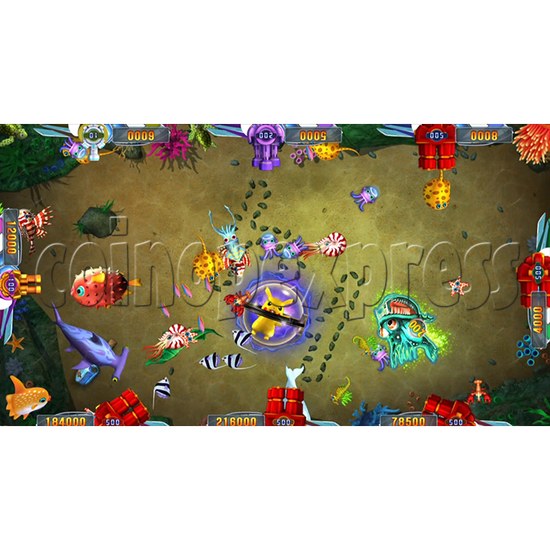 Seafood Paradise 2 Plus Fishing Game Full Game Board Kit - game play-8
Seafood Paradise 2 Plus Fishing Game Full Game Board Kit - game play-9
Seafood Paradise 2 Plus Fishing Game Full Game Board Kit - game play-10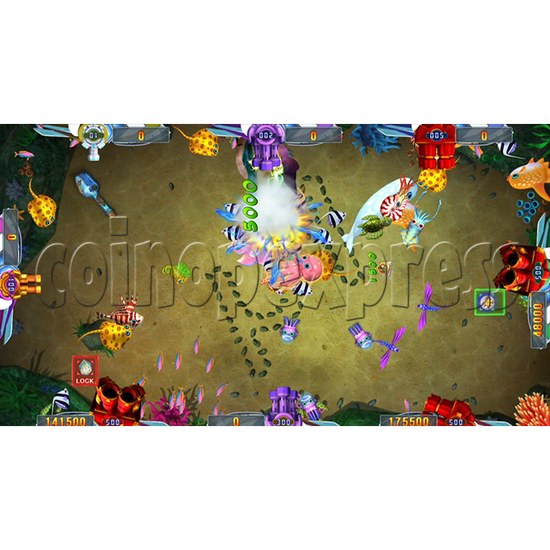 Seafood Paradise 2 Plus Fishing Game Full Game Board Kit - game play-11
Seafood Paradise 2 Plus Fishing Game Full Game Board Kit - game play-12
Seafood Paradise 2 Plus Fishing Game Full Game Board Kit - game play-13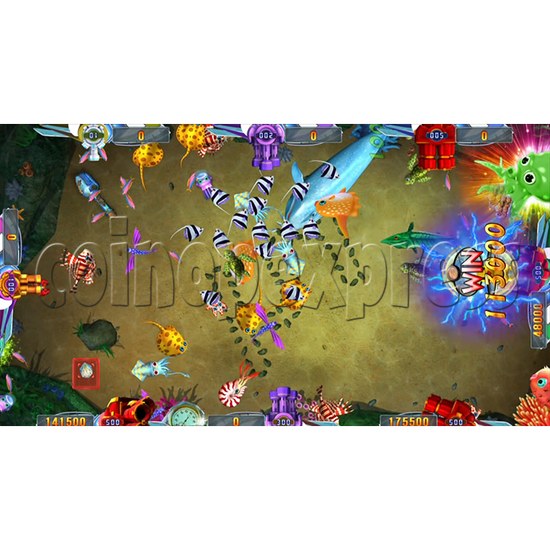 Seafood Paradise 2 Plus Fishing Game Full Game Board Kit - game play-14
Please Note: there is minimum order of $200USD (more info)