Flying Tiger Birds Hunting Game Full Gameboard Kit
About Flying Tiger Birds Hunting Game Full Gameboard Kit
Flying Tiger Birds Hunting Game Full Gameboard Kit based on the bird ecology theme of the plane LCD monitor birds hunter style video game. The game uses a high-definition screen design, support 4/6/8/10 while online games, can be setup with Game Difficulty from 0 to 10, 18 different types of birds, 10 kinds of powerful special items, and 8 kinds of special birds. A high-definition and detailed outdoor scene, provide players with unique visual enjoyment.

How to play:
- Basic operations
It's easy to play!! After insert coins to credit, select the bet by weapon button, aim the target by joystick and SHOOT the target by the Shooting button!!

- Play skill
Use the special weapons well to win Huge score rewards. Select the launch timing, aim the target at birds cluster.

- Caution
Auto Attack➜Press the "Shoot Button" 3 seconds to launch.
Aim Attack➜Press the joystick "Down" for 3 seconds to launch. After launched, press "Up or Down" to select bird to aim.


Special Item:
Floating in the field, attack them to release special power!
- Phoenix Flame: Randomly upgrade normal bullet to powerful Phoenix Flame for free.

- Sky-Quake Drum: Sonic attack the birds near the Sky-Quake Drum.

- Wooden Mechanical Kite: Wooden Mechanical Kites assault all normal birds in the field at once.

- Sol-Shooter: Selected direction, attack all birds in the line.

- Storm Darts: Shot 4 Storm Darts towards the ends of the line, attack all birds in the line.

Special Bird:
- Bird King: The bird with whirlwind, kill all same kind birds in the field.

- Fire Phoenix: Attack the Phoenix has a chance to drop a feather. Success defeat it will win a high score award.

- Smash The Golden Egg: Collect 5 feathers drop form the Phoenix will launch the bonus game.

- Lucky Bird: Kill any normal bird has a chance to become Lucky Bird, and get 2 to 10 times scores.

- Gold Eagle: Get x200~500 randomly.

- Gold Peacock: Get x100~200 randomly.

- Star Dragon: Get max x1500.





Flying Tiger Birds Hunting Game Full Gameboard Kit Product Details
Video bird hunting game
4-10 players
English version
Full game board kit
Full kit includes: mainboard, I/O board, ratio label, I/O board power cable, I/O board communication cable, mainboard power adaptor and power cable,code editor, key board, convert little card
Flying Tiger Birds Hunting Game Full Gameboard Kit Special Notes
A Series Of Fish Hunter Games, To Shooting Variety Of Fish Targets Or Other Cute Swinging Characters To Catch As More As Fish To Win More Tickets/points, Included In This Section Are Complete Games Motherboards And Software Boards, IO Board For Option, Can Be Upgrade Your 6 Players, 8 Players, 10 Players Cabinets;


Flying Tiger Birds Hunting Game Full Gameboard Kit Other Details
| | |
| --- | --- |
| Product ID: | 010883 |
| Item Type: | Fish Machine Gameboards and Software |
| Country: | China |
Flying Tiger Birds Hunting Game Full Gameboard Kit Images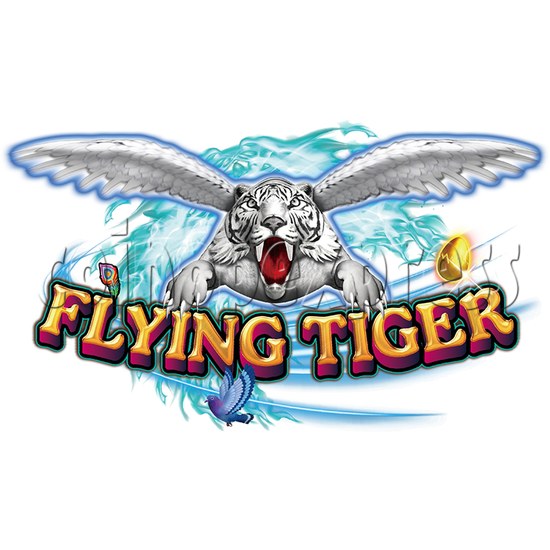 Flying Tiger Birds Hunting Game Full Gameboard Kit - logo
Flying Tiger Birds Hunting Game Full Gameboard Kit - screen 1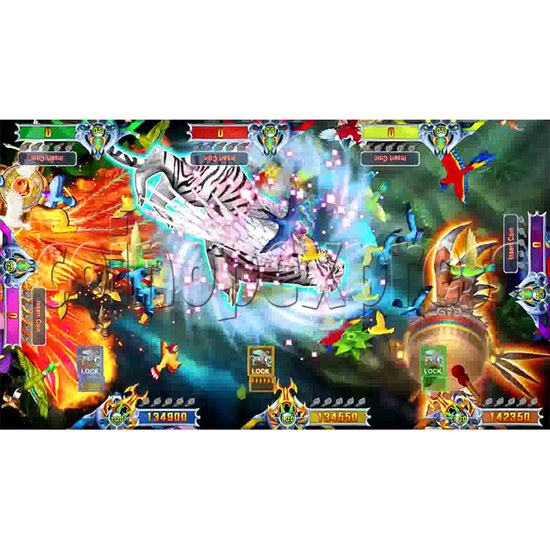 Flying Tiger Birds Hunting Game Full Gameboard Kit - screen 2
Flying Tiger Birds Hunting Game Full Gameboard Kit - screen 3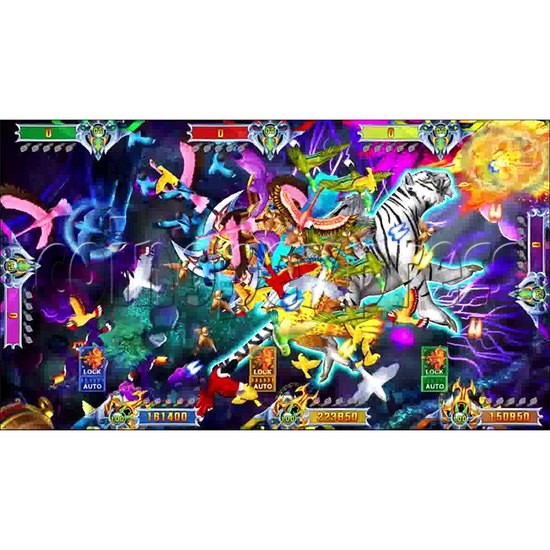 Flying Tiger Birds Hunting Game Full Gameboard Kit - screen 4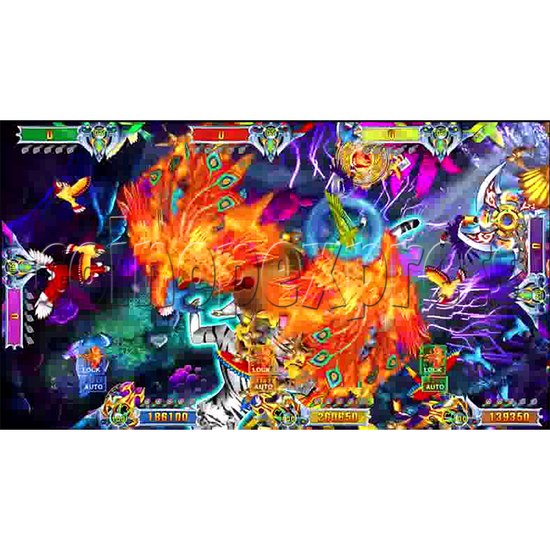 Flying Tiger Birds Hunting Game Full Gameboard Kit - screen 5
Flying Tiger Birds Hunting Game Full Gameboard Kit - screen 6
Flying Tiger Birds Hunting Game Full Gameboard Kit - screen 7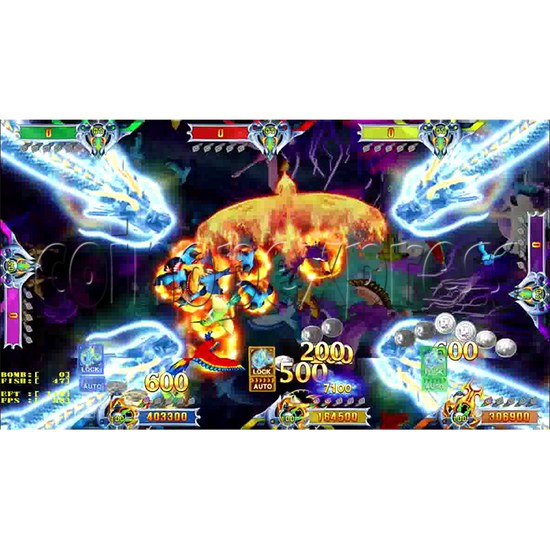 Flying Tiger Birds Hunting Game Full Gameboard Kit - screen 8
Flying Tiger Birds Hunting Game Full Gameboard Kit - screen 9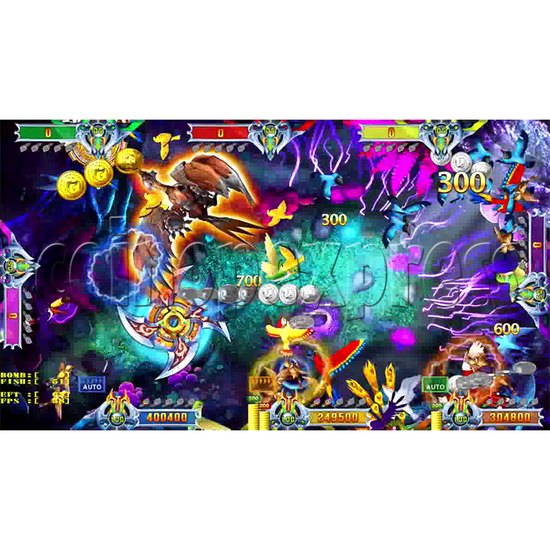 Flying Tiger Birds Hunting Game Full Gameboard Kit - screen 10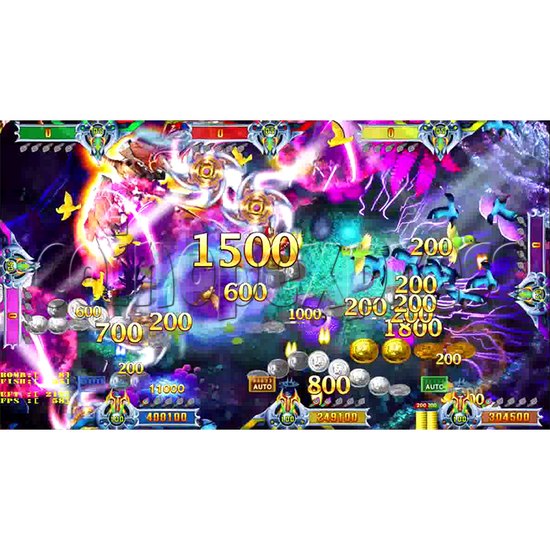 Flying Tiger Birds Hunting Game Full Gameboard Kit - screen 11
Please Note: there is minimum order of $200USD (more info)