Fire Dragon Fish Game Full Game Board Kit
About Fire Dragon Fish Game Full Game Board Kit
Fire Dragon Fish Game Full Game Board Kit is based on the marine fishing theme of the LCD monitor, the game uses a high - definition screen design, support 4/6/8/10 while online games, many types of fishes, and powerful special weapons, a clear definition and delicate scene of undersea.

Game Features Description:

Bumble Bee
-- Kill 5 small bumble bee can start the "Golden Moment", the faster player shoot, the more scores they get.
-- Kill the big bumble bee, can get X300 times rewards.
Fire Dragon
-- Kill the fire dragon can get X200-X800 times rewards.
Boson Fish
-- Randomly X1-X6 times rewards.
Energy Battery
-- Shoot the energy battery can get bonus or free bomb.
Fire Dragon Fish Game Full Game Board Kit Product Details
Video fish hunting game
English version
full game board kit
Full kit include: Main board, key board Controller, Power cable,AC adapter, Code editor, I/O board
Fire Dragon Fish Game Full Game Board Kit Special Notes
A Series Of Fish Hunter Games, To Shooting Variety Of Fish Targets Or Other Cute Swinging Characters To Catch As More As Fish To Win More Tickets/points, Included In This Section Are Complete Games Motherboards And Software Boards, IO Board For Option, Can Be Upgrade Your 6 Players, 8 Players, 10 Players Cabinets;


Fire Dragon Fish Game Full Game Board Kit Other Details
| | |
| --- | --- |
| Product ID: | 010552 |
| Item Type: | Fish Machine Gameboards and Software |
| Country: | China |
Fire Dragon Fish Game Full Game Board Kit Images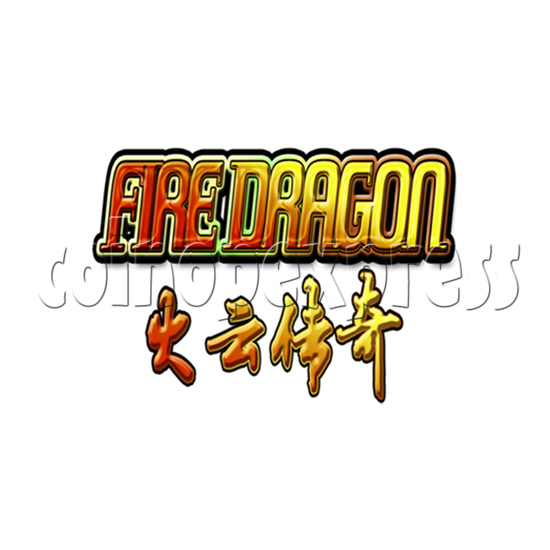 Fire Dragon Fish Game Full Game Board Kit - game logo
Fire Dragon Fish Game Full Game Board Kit - screen display 1
Fire Dragon Fish Game Full Game Board Kit - screen display 2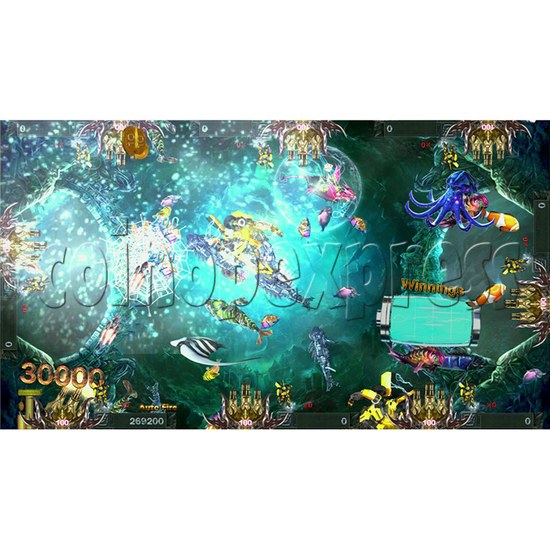 Fire Dragon Fish Game Full Game Board Kit - screen display 3
Fire Dragon Fish Game Full Game Board Kit - screen display 4
Fire Dragon Fish Game Full Game Board Kit - screen display 5
Fire Dragon Fish Game Full Game Board Kit - odds level
Please Note: there is minimum order of $200USD (more info)