Super Lightning Fishing Game Full Game Board Kit
About Super Lightning Fishing Game Full Game Board Kit
Super Lightning Fishing Game Full Game Board Kit based on the marine fishing theme of the plane LCD monitor fish hunting video game. The game uses a high-definition screen design, support 2 / 3 / 4 / 6 / 8 /10 while online games, can be setup with Game Difficulty from 0 to 5, 21 different types of fish, 11 kinds of powerful special weapons and 3 kinds of special fishes. A high-definition and detailed undersea scene, provide players with unique visual enjoyment.

How to play:
- Basic operations
It's easy to play!! After insert coins to credit, select the bet by weapon button, aim the target by joystick and SHOOT the target by the Shooting button!!

- Play skill
Use the special weapons well to win Huge score rewards. Select the launch timing, aim the target at fishes cluster. If player is lucky, get the biggest 400 bet fish multiply 10 times is not just dreaming.

- Caution
Auto Attack➜Press the "Shoot Button" 3 seconds to launch.
Aim Attack➜Press the joystick "Down" for 3 seconds to launch. After launched, press "Up or Down" to select fish to aim.

Special Item:
Floating in the field, attack them to release special power!
- Chain Lightning: Attacking fishes in the field continuously.

- Octopus Bomb: Killing it drop a bomb cause octopus get mad and fooling around. Press attack button cause bomb explode.

- Devastating Bomb: Killing inflated red octopus explode the Devastating Bomb. kill all fish in the field (excluding special fishes).

- Viking Ship: Attack the Viking Ship has a chance to drop random treasure. Success break it will win high score award.

- God of Wealth: Press the attack button to shock the treasure bowl. The God of Wealth will randomly send rewards.

- Volcanic Beast: Hit the Volcanic Beast may fall one rock with attack effect. Defeat the Volcanic Beast lead full screen rock attack.

- Thunder Cloud: It becomes black and angry,attack fish on the field with lightning.

- Eddy Ball: Attacking fish with huge eddy.

Special Fish:
- Lucky Fish: When killing the lucky fish, player will get a x2~x10 Bonus reward for any kind of fish.

- Flame Dragon: Get a x200~x800 Bonus reward.

- Lucky Card: Scrape out 3 identical prizes, win the prize. There have 3 chances to win.





Super Lightning Fishing Game Full Game Board Kit Product Details
Video fish hunting game
2~10 players
English version
Full game board kit
Full kit includes: mainboard, I/O board, ratio label, I/O board power cable, I/O board communication cable, mainboard power adaptor and power cable, code editor, key board, convert little card
Super Lightning Fishing Game Full Game Board Kit Special Notes
A Series Of Fish Hunter Games, To Shooting Variety Of Fish Targets Or Other Cute Swinging Characters To Catch As More As Fish To Win More Tickets/points, Included In This Section Are Complete Games Motherboards And Software Boards, IO Board For Option, Can Be Upgrade Your 6 Players, 8 Players, 10 Players Cabinets;


Super Lightning Fishing Game Full Game Board Kit Other Details
| | |
| --- | --- |
| Product ID: | 010886 |
| Item Type: | Fish Machine Gameboards and Software |
| Country: | China |
Super Lightning Fishing Game Full Game Board Kit Images
Super Lightning Fishing Game Full Game Board Kit - logo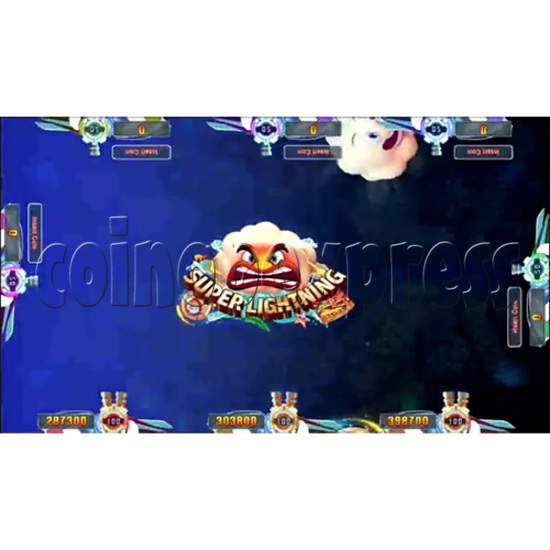 Super Lightning Fishing Game Full Game Board Kit - screen 1
Super Lightning Fishing Game Full Game Board Kit - screen 2
Super Lightning Fishing Game Full Game Board Kit - screen 3
Super Lightning Fishing Game Full Game Board Kit - screen 4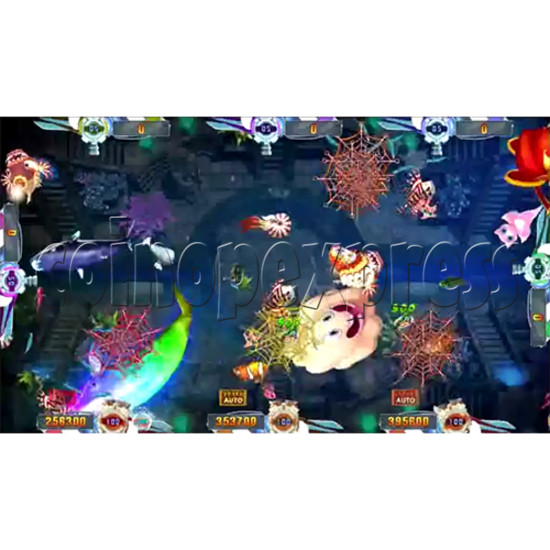 Super Lightning Fishing Game Full Game Board Kit - screen 5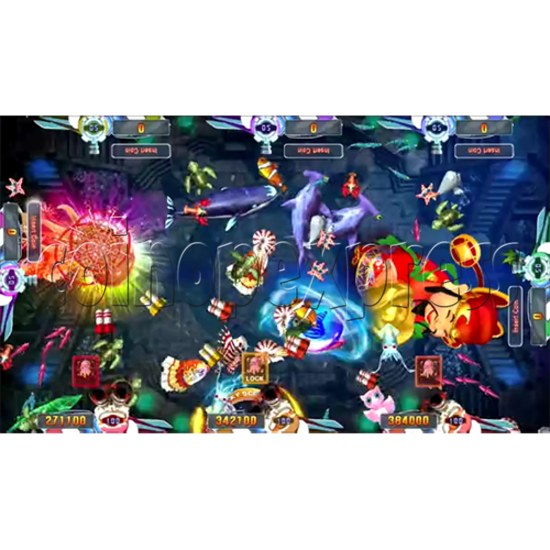 Super Lightning Fishing Game Full Game Board Kit - screen 6
Super Lightning Fishing Game Full Game Board Kit - screen 7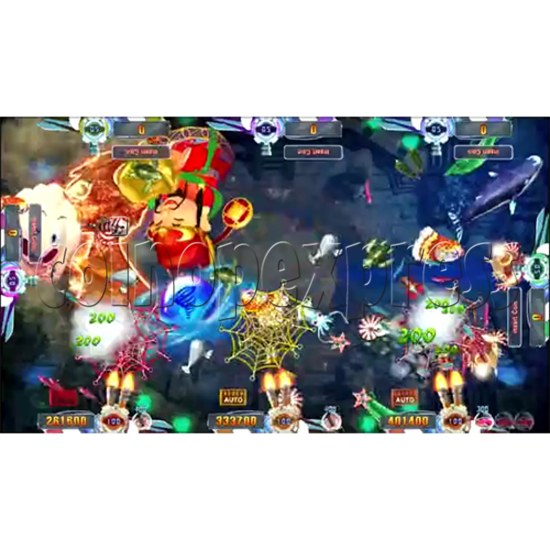 Super Lightning Fishing Game Full Game Board Kit - screen 8
Super Lightning Fishing Game Full Game Board Kit - screen 9
Super Lightning Fishing Game Full Game Board Kit - screen 10
Super Lightning Fishing Game Full Game Board Kit - screen 11
Super Lightning Fishing Game Full Game Board Kit - screen 12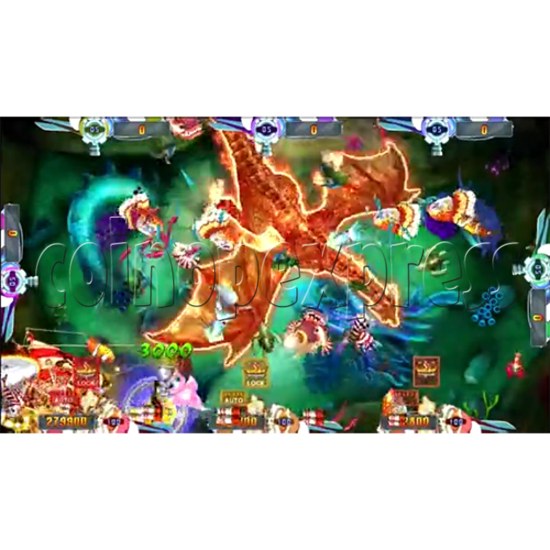 Super Lightning Fishing Game Full Game Board Kit - screen 13
Please Note: there is minimum order of $200USD (more info)