Fisherman Club Fish Game Board Kit China Release Version
About Fisherman Club Fish Game Board Kit China Release Version
Fisherman Club Fish Game Board Kit China Release Version is based on the marine fishing theme of the plane LCD monitor, plays with high definition graphic display, the use of full-color high-definition scene, support 4 / 6 / 8 / 10 while online games, features with 19 different types of fish characters, 7 kinds of powerful special weapons, a clear definition and detailed undersea scene. It's the most popular Fish Hunting Games or ocean king fishing hunter type arcade games, can support 4 players, 6 players , 8 players, 10 players cabinet for option.

Game Features Description:

- Suddenly appear special weapons:

* Energy Laser, Power Grid and Invincible Bomb for FREE!! In addition to its amazing visual effects, it also gives you High-Score rewards. (Special weapons will shoot automatically if player didn't launch in 5 minutes.)

* Energy Laser: Slit fishes in a straightforward direction;
* Power Grid: Last in the fields in a sustained 5 seconds;
* Invincible Bomb: Damage all fishes in the field at a time.

- Special Reward Items
* Breaker Throne ball: Kill blow fish while lighted up will drop breaker throne ball.Rolling in the field attacking fishes.(bounce after hit walls)
* Fish King: Fishes surrounded by dolphin ring become Fish King. Killing the Fish King causes all same kind of fishes in the field die and gets the scores.
* Hyper Octopus Bomb: Killing inflated red octopus explode the Hyper Octopus Bomb. Kill all fish in the field. (excluding special fishes)
* Lucky Fish: When killing the lucky fish, player will get a x2~ x 10 Bonus reward for any kind of fish. Maximum reward is 1000 time Bets!!

Convenient Operation: Auto Attack, Aim Attack makes the game operation more convenient and easy!! You can hit any fish as you wish!!
Fisherman Club Fish Game Board Kit China Release Version Product Details
Video fish hunting game
Chinese version but the setting page in English version
full game board kit
Full kit includes: Main board, key board Controller, IO board, Power cable
Fisherman Club Fish Game Board Kit China Release Version Special Notes
A Series Of Fish Hunter Games, To Shooting Variety Of Fish Targets Or Other Cute Swinging Characters To Catch As More As Fish To Win More Tickets/points, Included In This Section Are Complete Games Motherboards And Software Boards, IO Board For Option, Can Be Upgrade Your 6 Players, 8 Players, 10 Players Cabinets;


Fisherman Club Fish Game Board Kit China Release Version Other Details
| | |
| --- | --- |
| Product ID: | 010560 |
| Item Type: | Fish Machine Gameboards and Software |
| Country: | China (ex factory) |
| Year Released: | 2019 |
Fisherman Club Fish Game Board Kit China Release Version Images
Fisherman Club Fish Game Board Kit China Release Version-game logo
Fisherman Club Fish Game Board Kit China Release Version- screen display 1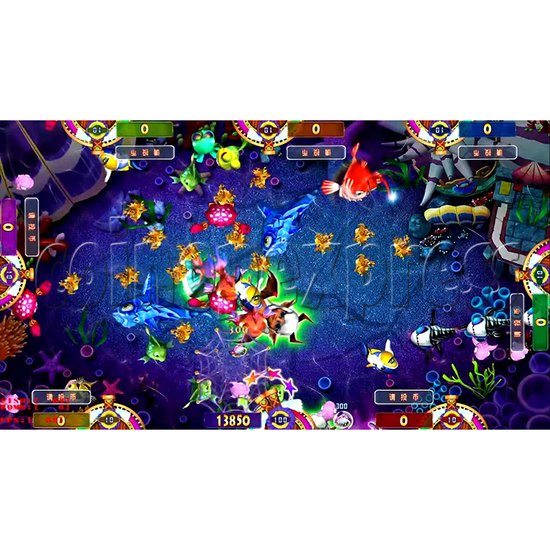 Fisherman Club Fish Game Board Kit China Release Version- screen display 2
Fisherman Club Fish Game Board Kit China Release Version- screen display 3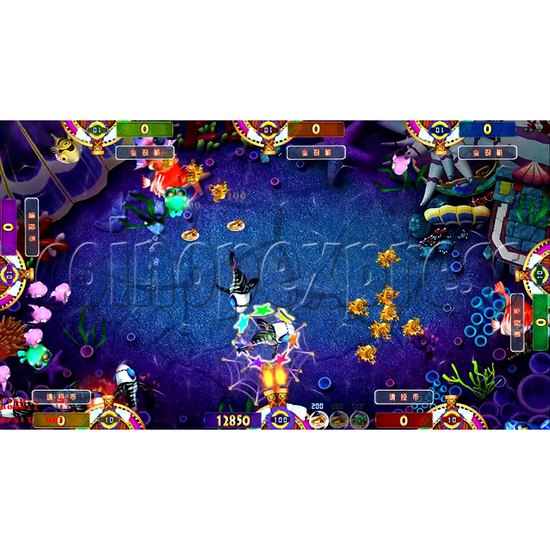 Fisherman Club Fish Game Board Kit China Release Version- screen display 4
Fisherman Club Fish Game Board Kit China Release Version- screen display 5
Fisherman Club Fish Game Board Kit China Release Version- Screen display 6
Fisherman Club Fish Game Board Kit China Release Version- Screen display 7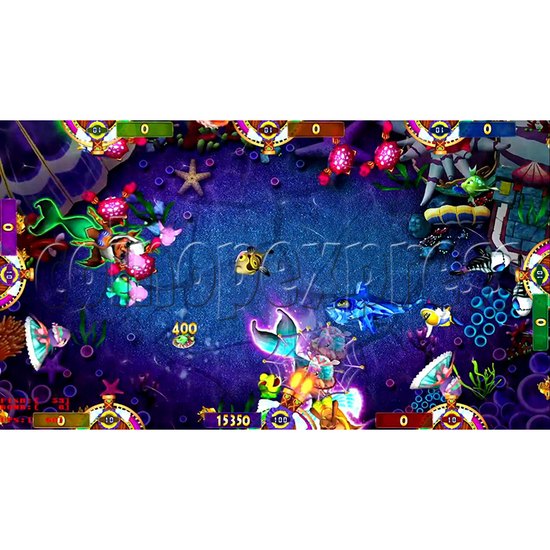 Fisherman Club Fish Game Board Kit China Release Version- Screen display 8
Fisherman Club Fish Game Board Kit China Release Version- Screen display 9
Fisherman Club Fish Game Board Kit China Release Version- Screen display 10
Please Note: there is minimum order of $200USD (more info)