About Sanwa Button OBSA-100UMQ
OBSA-100UMQ snap-in button is another quality arcade part from one of the best arcade parts manufacturers - Sanwa. Sanwa OBSA-100UMQ button is widely used for buttons in Japanese cabinets like Blast City, Versus City, etc. It features a slightly convex plunger and snap-in installation

Other than installing the buttons into an arcade machine, you can replace the stock buttons on home console controllers such as the Hori Real Arcade Pro 3 or the Mad Catz Street Fighter FightStick. You can also use the buttons to build your own custom controller.

Sanwa buttons are regarded as one of the best competition buttons on the market.
Sanwa Button OBSA-100UMQ Product Details
High quality Japan-made button
Colors available:red,green,blue
Bulb and Bulb holder included
Bulb holder is easy to install or remove
Wedge base,14VDC@3.8 watts incandescent bulb standard
3 Terminals Button Actuator microswitch included
Microswitch reliability tested to 10,000,000 cycles
Microswitch could be replaced
Product size: 99.5 mm Diameter x 84 mm Height
Mounting Hole Diameter: 20 mm
Net weight: 0.155kgs/pc
Sanwa Factory Part Number: OBSA-100UMQ
Sanwa Button OBSA-100UMQ Other Details
| | |
| --- | --- |
| Product ID: | 008212 |
| Item Type: | Push Button |
| Country: | China |
| Available: | Stock |
| Condition: | New |
| Year Released: | 2009 |
| Notes: | More favorable price for bulk quantity order. |
Sanwa Button OBSA-100UMQ Images
Sanwa Button OBSA-100UMQ 22732
Sanwa Button OBSA-100UMQ 22733
Sanwa Button OBSA-100UMQ 22734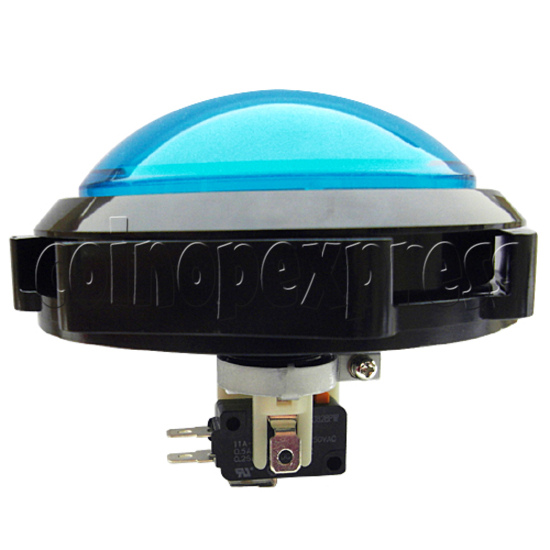 Sanwa Button OBSA-100UMQ 22735
Sanwa Button OBSA-100UMQ 22736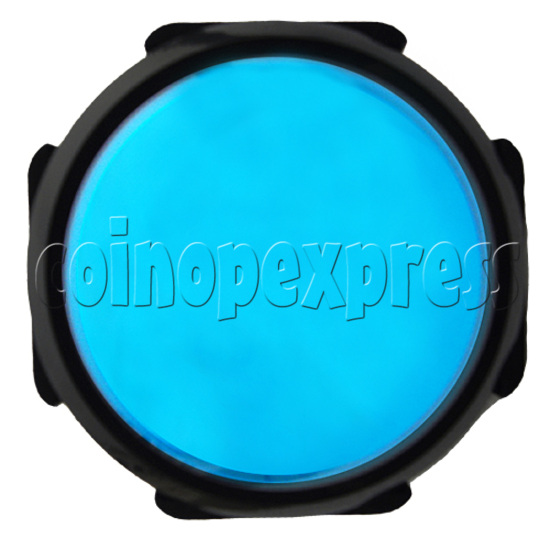 Sanwa Button OBSA-100UMQ 22737
Sanwa Button OBSA-100UMQ 22738
Sanwa Button OBSA-100UMQ 22739
Sanwa Button OBSA-100UMQ 22740
Please Note: there is minimum order of $200USD (more info)