Vewlix Machine Chewlix Cabinet Plastic Set
About Vewlix Machine Chewlix Cabinet Plastic Set
Game Wizard Xtreme Vewlix Chewlix Cabinet Plastic Set is a set of plastic components for Game Wizard Xtreme which composed of 7pcs plastic, also suitable for Taito Vewlix and China made Chewlix arcade cabinets. There are 10 colors for option, making your cabinets present a different visual feast. Made of strong and durable plastic, it will be your best choice.

10 colors are available:
Red color, Blue color, Green color, Black color, Grey color, Orange color, Pink color, Purple color, White color, Yellow color.
Vewlix Machine Chewlix Cabinet Plastic Set Product Details
7pcs plastic cabinet set
choose from 10 stock colours
suitable for Game Wizard Xtreme, Taito Vewlix and China made Chewlix arcade cabinets
Vewlix Machine Chewlix Cabinet Plastic Set Other Details
| | |
| --- | --- |
| Product ID: | 011628 |
| Item Type: | Other |
| Country: | China (ex factory) |
| Available: | Stock |
| Condition: | New |
Vewlix Machine Chewlix Cabinet Plastic Set Images
Game Wizard Xtreme Vewlix Chewlix Cabinet Plastic Set
Game Wizard Xtreme Vewlix Chewlix Cabinet Plastic Set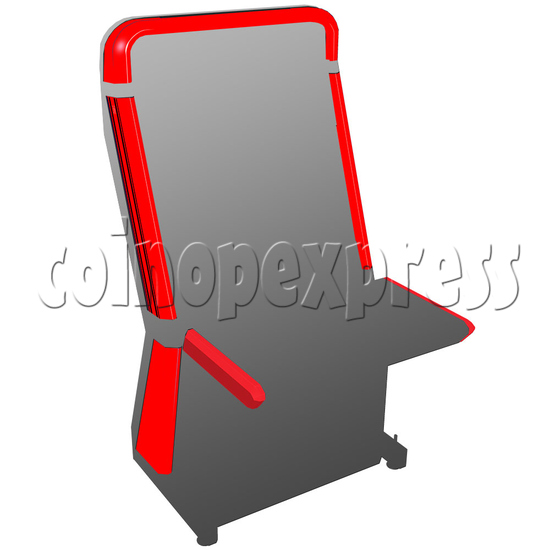 Game Wizard Xtreme Vewlix Chewlix Cabinet Plastic Set
Game Wizard Xtreme Vewlix Chewlix Cabinet Plastic Set
Game Wizard Xtreme Vewlix Chewlix Cabinet Plastic Set
Game Wizard Xtreme Vewlix Chewlix Cabinet Plastic Set
Game Wizard Xtreme Vewlix Chewlix Cabinet Plastic Set
Game Wizard Xtreme Vewlix Chewlix Cabinet Plastic Set
Game Wizard Xtreme Vewlix Chewlix Cabinet Plastic Set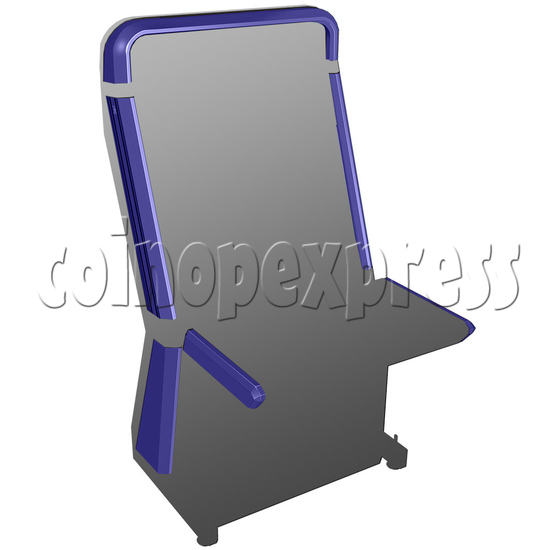 Game Wizard Xtreme Vewlix Chewlix Cabinet Plastic Set
Game Wizard Xtreme Vewlix Chewlix Cabinet Plastic Set
Game Wizard Xtreme Vewlix Chewlix Cabinet Plastic Set
Please Note: there is minimum order of $200USD (more info)