Degaussing Wand for CRT Monitor
About Degaussing Wand for CRT Monitor
Degaussing wand is suitable for any type CRT monitor of decreasing or eliminating an unwanted magnetic field.

how to use:
- power on the CRT monitor, hand held the degaussing wand approximately 30cm from monitor.
- keep press the mini push button on the top of the degaussing wand, move it outward and upward spiral away from the centre of the monitor.
- the screen image will distort whilst action performed. Release the button as move the wand away from the screen.
- repeat this process until the color problems corrected.
Degaussing Wand for CRT Monitor Product Details
voltage: 220V
current ratings: 6A
for CRT monitor
2 pins flat plugs
available in red color, black color
Degaussing Wand for CRT Monitor Other Details
| | |
| --- | --- |
| Product ID: | 008814 |
| Item Type: | Other |
| Country: | China |
| Available: | Stock |
| Condition: | New |
Degaussing Wand for CRT Monitor Images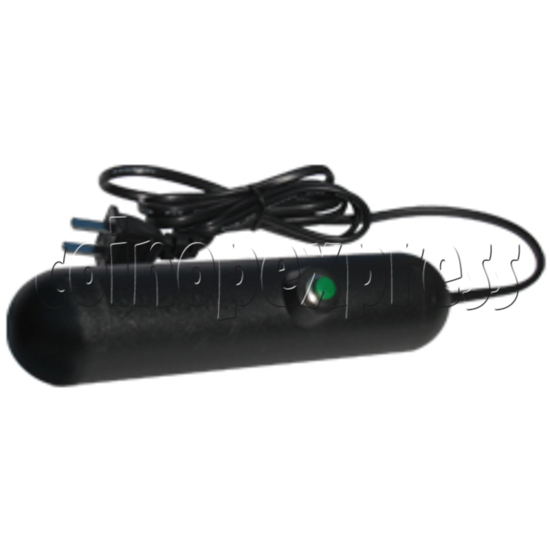 Degaussing Wand for CRT Monitor 25675
Please Note: there is minimum order of $200USD (more info)