About Bill Acceptor A7
Bill Acceptor A7, 4-Way Bill Acceptor Upstacker. Currency available for: Canada, Colombia, Croatia, Czech, Denmark, Euro, Malaysia, Mexico, Norway, Russia, Singapore, Slovakia, UK, US...and more.

This Upstacker Bill Acceptor features low maintenance and it's very easy to install on your machine. The software can be update by a flash ROM and it has an automatic sensor calibration. AC and DC are available in this item. It can accept more wild bills.

This reliable and affordable bill acceptors can give you high satisfaction on amusement/vending/gaming/ machine, or other currency validator applications.
Bill Acceptor A7 Product Details
Bill insertion: 4 - way Acceptance
Acceptance speed: Appox. 3 seconds including bill stacking)
Interface logic: Pulse, 5V Enable, ICT Protocol, and Parallel
Bill accepted width: 62~72 mm
Bill box Capacity 100, 200, 400 and 800 bills
Net weight: approx 2.5kg
Each piece packed into a small box, size: W300 x D205 x H155 (mm)
4pcs packed into a carton, size: W500 x D302 x H312 (mm)
48pcs packed into 12 cartons
Power Sources


12V DC (11.4~12.6V), Standby: 0.4A, 5W, Operation: 2A, 24W, Maximum: 3A, 36W
110V AC (105.3~128.7V), Standby: 0.1A, 10W, Operation: 0.3A, 30W, Maximum: 0.5A, 50W
Power consumption: Max 50 watts
Environment Range


Operating Temperature: 0° C ~ 55° C
Storage Temperature: -30° C ~ 70° C
Humidity: 30%~85% RH (no condensation)
Acceptance Rate


96% or more
The second acceptance is included in the acceptance count.
The Following Bills Are Excluded.


Incomplete bills such as extremely dirty, wetted, broken or wrinkled ones.
Bills folded at a corner or side.
Incorrect-made bills.
Countries/ Currency Available:


Bulgaria, Canada, Croatia, Euro, Guatemala, Kuwait, Malaysia, Mongolia, New Zealand, Nicaragua, Norway, Poland, Russia, Saudi Arabia, Singapore, Taiwan, Thailand, Ukraine, United Kingdom, Venezuela.
Horizontal Stacker Style Is Also Available:


Bill Acceptor A7 Other Details
| | |
| --- | --- |
| Product ID: | 003713 |
| Item Type: | Cash Handling |
| Country: | China |
| Available: | Stock |
| Condition: | New |
Bill Acceptor A7 Images
Bill Acceptor A7 9389
Bill Acceptor A7 14798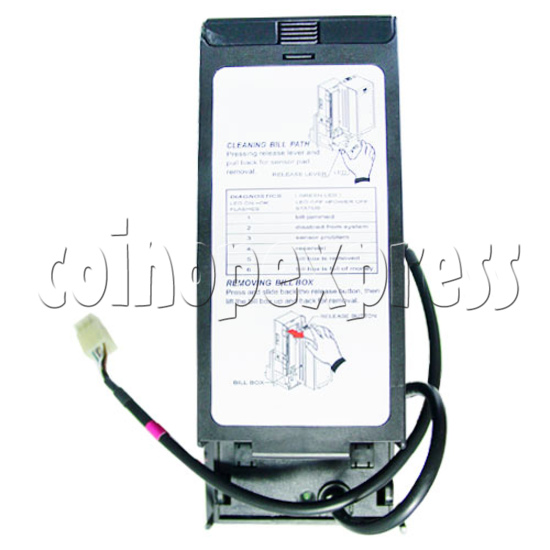 Bill Acceptor A7 14799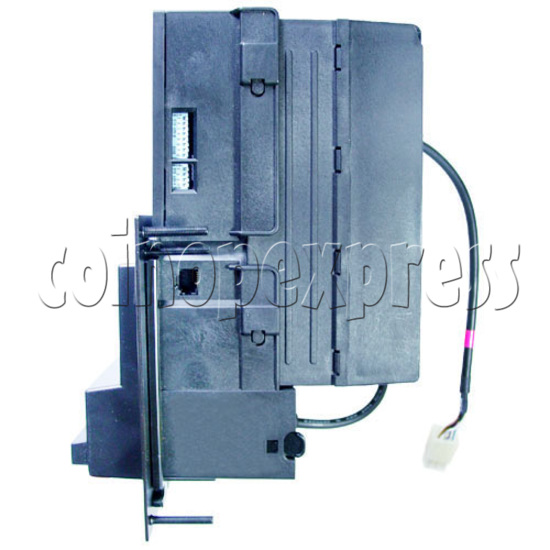 Bill Acceptor A7 14800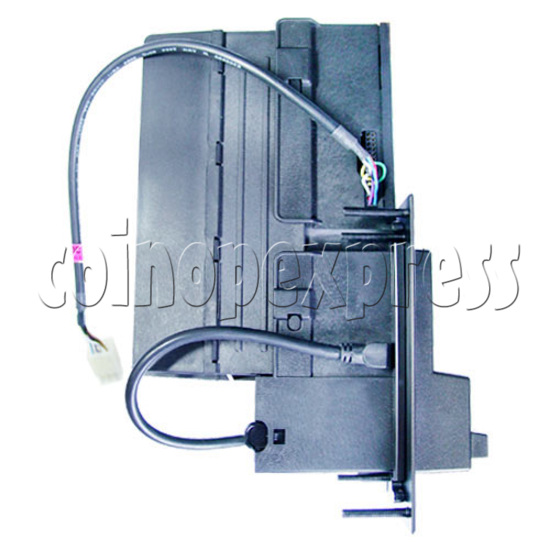 Bill Acceptor A7 14801
Bill Acceptor A7 14802
Bill Acceptor A7 14803
Bill Acceptor A7 14804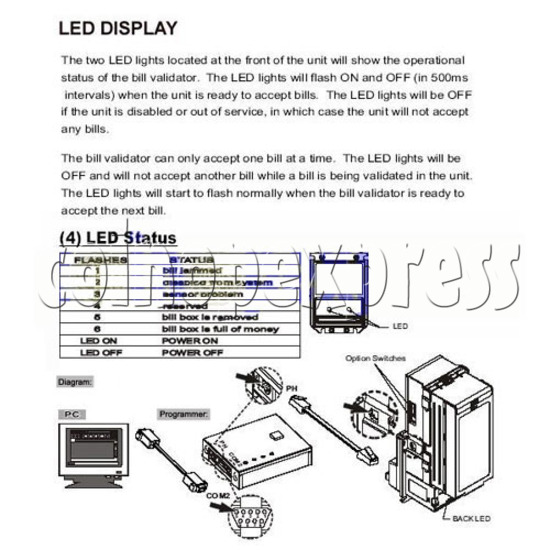 Bill Acceptor A7 12951
Bill Acceptor A7 12952
Bill Acceptor A7 26846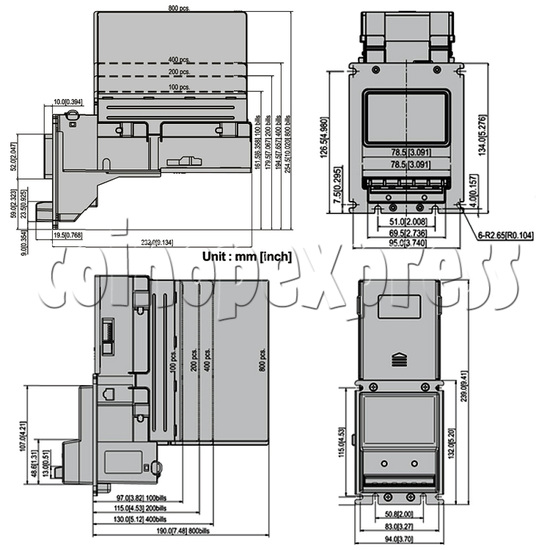 Bill Acceptor A7 26848
Please Note: there is minimum order of $200USD (more info)