About Hiking Backpack Watches
This series is a battery watch on a mini bag front panel. Front, back, sides are with green and black colors. Bottom of the bag is a sponge panel which make the bag solid and attractive. You can hang the mini case on your big backpack with 35mm stainless steel buckle or the webbing on the back. Sky blue, black, red and dark blue colors of the bag bottom are available. Digital watch shows hours and minutes, disigned with turned scale bezel.
Hiking Backpack Watches Product Details
Nylon bag with sponge bottom
Plastic zipper with 2 metal and elastic cord zipper pullers
PVC watch case
Battery movement watch
Digital LCD display
Timekeeping: hours and minutes
Bag size: D90 x W60 x H110 (mm)
Watch size: 37mm x 37mm
Watch thickness: 5mm
Approx. watch net weight: 0.037kg
White watch dials
Pink, red, white watch bezel
Sky blue, black, red and dark blue colors of the bag bottom are available.
Minimum order quantity: can choose THREE different colors among 480 pieces.
Recommend for children 3 years up.
Packaging:


Each piece pack in an individual plastic bag.
10 pieces pack in an inner box, box size: W292 X D257 X H57 (mm).
160 pieces per outer carton, carton size:W500 X D302 X H463 (mm), total 3 cartons for 480 pieces order.
Hiking Backpack Watches Other Details
Product ID:
004978
Item Type:
Watches
Country:
China (ex factory)
Available:
2~4 weeks
Notes:
Please advice your needed quantity to our salesman for
best price .
Hiking Backpack Watches Images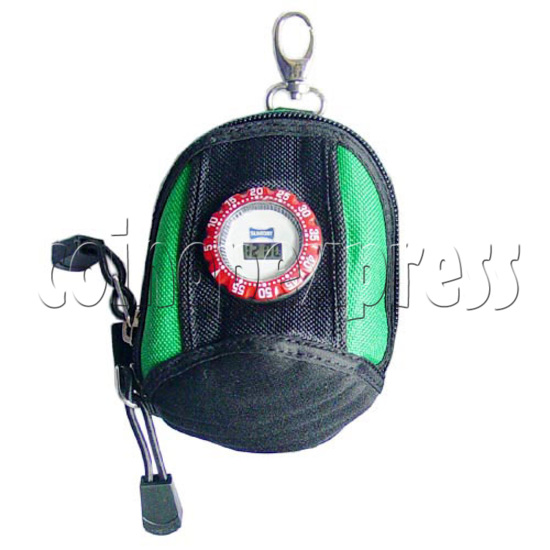 Hiking Backpack Watches 11402
Hiking Backpack Watches 11403
Hiking Backpack Watches 11404
Hiking Backpack Watches 11405
Hiking Backpack Watches 11406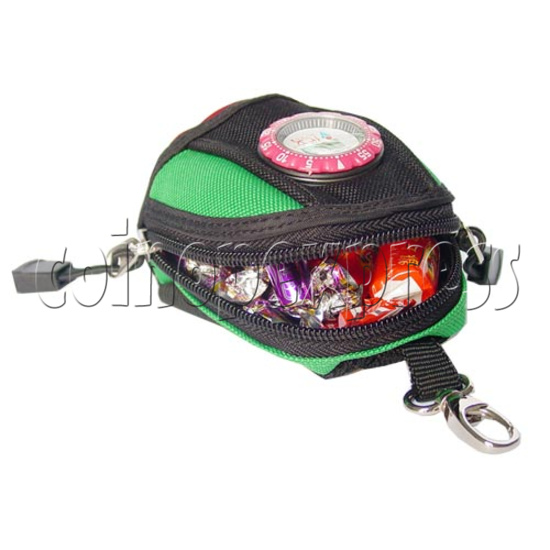 Hiking Backpack Watches 11862
Please Note: there is minimum order of $200USD (more info)