About Delicate Lady Watches
These are delicate series for young ladies with romantic pink, white, black, green and sapphire blue colors. Slim, pipe, ropetype PVC strap. Lovely round, square watch case. Dial is designed with subdials and fine hour markers.
Delicate Lady Watches Product Details
Quartz movement
Stainless steel case
Buckle clasp type
Water resistance
Approx. watch size: D225 x W38 (mm)
Approx. case size: 38mm x 46mm
Approx. watch net weight: 0.033kg
4 different styles include: C-1(pink), C-2(blue pipe band), C-3(blue), C-4(blue rope band), C-5(black), C-6(white), C-7(green).
Minimum order quantity: can choose THREE different colors among 210 pieces.
Recommend for children 3 years up.
Packaging:


Each piece pack in an individual plastic bag.
35 pieces pack in an inner box, box size: W292 X D257 X H57 (mm).
210 pieces per outer carton, carton size: W500 X D302 X H180 (mm), total 1 carton for 210 pieces order.
Delicate Lady Watches Other Details
Product ID:
004868
Item Type:
Watches
Country:
China (ex factory)
Available:
2~4 weeks
Notes:
Please advice your needed quantity to our salesman for
best price .
Delicate Lady Watches Images
Delicate Lady Watches 11343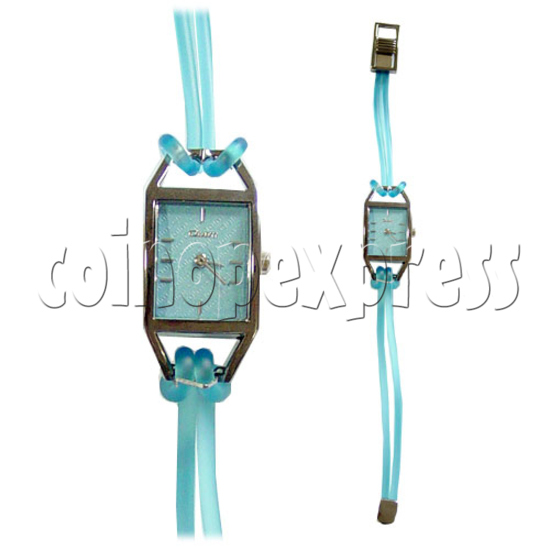 Delicate Lady Watches 11345
Delicate Lady Watches 11344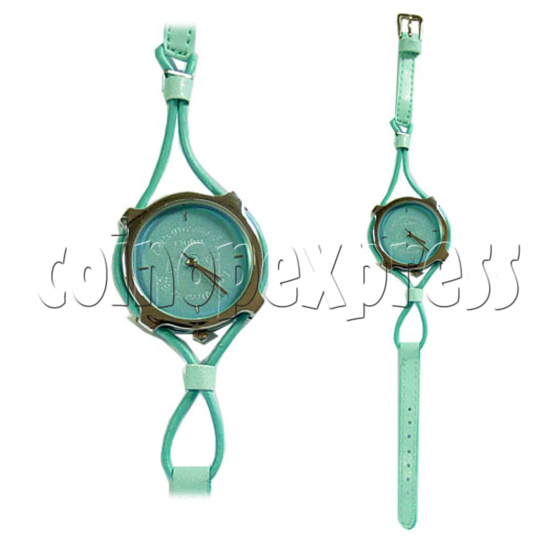 Delicate Lady Watches 11346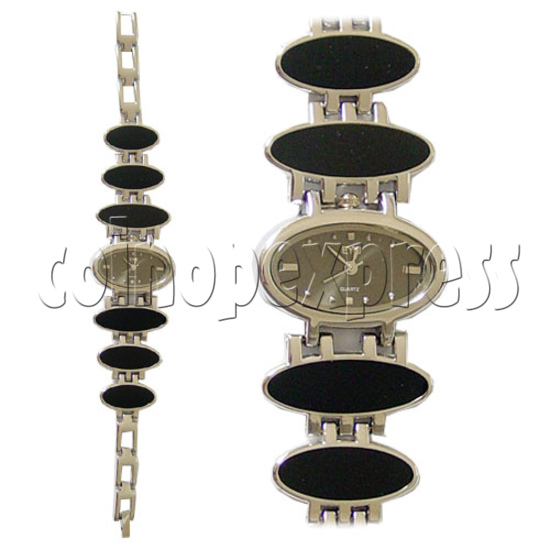 Delicate Lady Watches 11840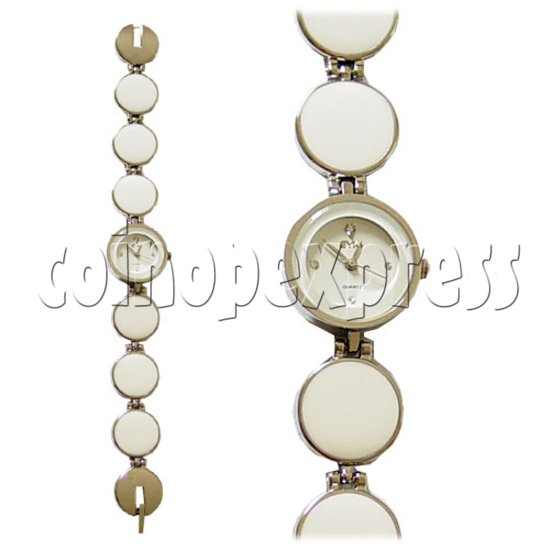 Delicate Lady Watches 11841
Delicate Lady Watches 11842
Delicate Lady Watches 11347
Delicate Lady Watches 11920
Delicate Lady Watches 11921
Delicate Lady Watches 11522
Delicate Lady Watches 11523
Delicate Lady Watches 11524
Delicate Lady Watches 11525
Please Note: there is minimum order of $200USD (more info)