About Copper Bracelet Watches
It is a series of copper wrist watches designed for the ladies and men of fashion. Unique embossed pattern on the bracelet. "D" form or round watch case. Moveable bracelet without buckle but can fasten the watch on your wrist, you can undraw each side of bracelet band and wear it in a larruping way.
Copper Bracelet Watches Product Details
Quartz movement
Copper bracelet
Stainless steel case
Open clasp type
Approx. watch diameter size: 60mm
Approx. case size: 30mm x 40mm
Approx. case thickness: 6mm
Approx. watch net weight: 0.042kg
2 different styles include: C-1(antique), C-2(white).
Minimum order quantity: can choose THREE different colors among 480 pieces.
Recommend for children 3 years up.
Packaging:


Each piece pack in an individual plastic bag.
16 pieces pack in an inner box, box size: W292 X D257 X H57 (mm).
160 pieces per outer carton, carton size: W500 X D302 X H290(mm), total 3 cartons for 480 pieces order.
Copper Bracelet Watches Other Details
Product ID:
004869
Item Type:
Watches
Country:
China (ex factory)
Available:
2~4 weeks
Notes:
Please advice your needed quantity to our salesman for
best price .
Copper Bracelet Watches Images
Copper Bracelet Watches 11353
Copper Bracelet Watches 11354
Copper Bracelet Watches 11355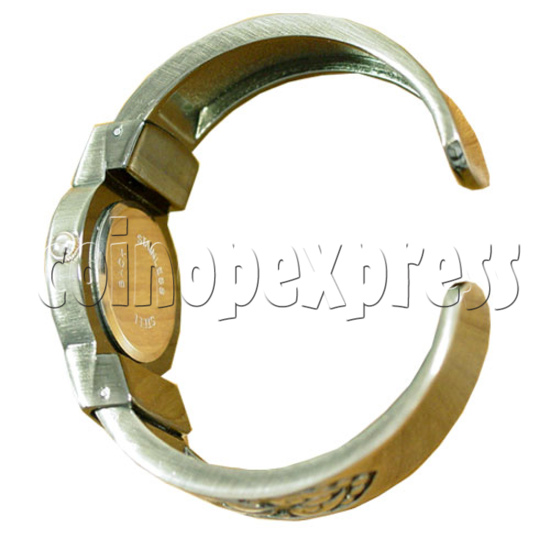 Copper Bracelet Watches 11357
Copper Bracelet Watches 11526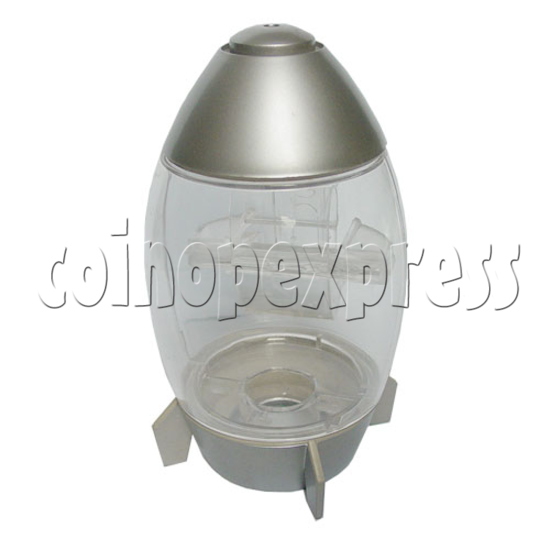 Copper Bracelet Watches 11527
Copper Bracelet Watches 11528
Copper Bracelet Watches 11529
Please Note: there is minimum order of $200USD (more info)