About Cartoon Watches
This series is special dress designs for ladies and men. Stainless steel case, PVC or fabric strap. Cartoon images: princess, dragon, embossing face, little girl on the dial or bezel make this series fancy.
Cartoon Watches Product Details
Soft PVC or fabric band
Quartz movement
Stainless steel case
Buckle clasp type
Approx. watch size: D225 x W50 (mm)
Approx. case size: 50mm x 50mm
Approx. case thickness: 10mm
Approx. watch net weight: 0.040kg
4 different styles include: C-1(dragon), C-2(princess), C-3(embossing face), C-4(little girl)
Brown, green, black, grey, blue and other colors are available, please contact us for it.
Minimum order quantity: can choose THREE different colors among 504 pieces.
Recommend for children 3 years up.
Packaging:


Each piece packs in a plastic bag.
28 pieces pack in an inner box, box size: W292 X D257 X H57 (mm).
168 pieces per outer carton, carton size: W500 X D302 X H180 (mm), total 3 cartons for 504 pieces order.
Cartoon Watches Other Details
Product ID:
003858
Item Type:
Watches
Country:
China (ex factory)
Available:
2~4 weeks
Notes:
Please advice your needed quantity to our salesman for
best price .
Cartoon Watches Images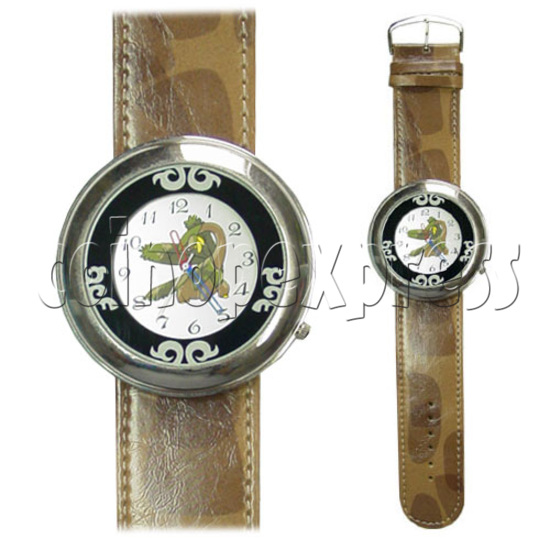 Cartoon Watches 11350
Cartoon Watches 11349
Cartoon Watches 11351
Cartoon Watches 11839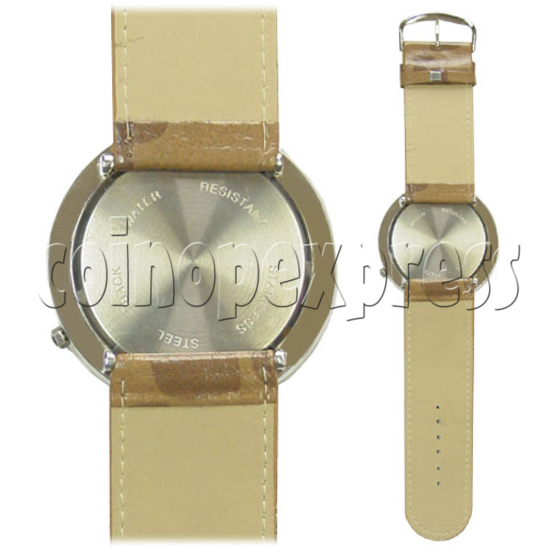 Cartoon Watches 11352
Cartoon Watches 11506
Cartoon Watches 11507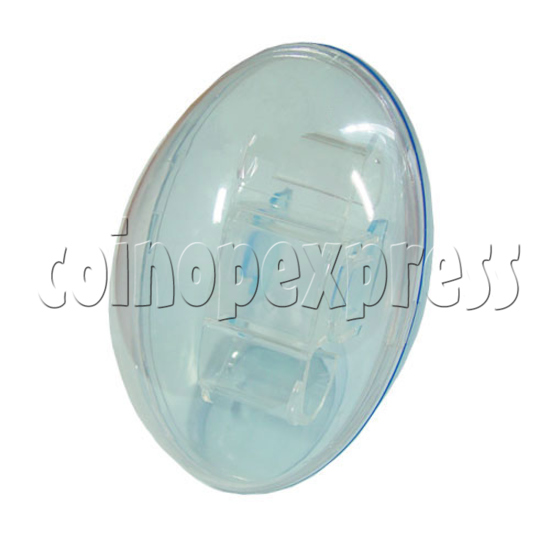 Cartoon Watches 11508
Cartoon Watches 11509
Please Note: there is minimum order of $200USD (more info)