About Army Camo Bag Watches
This is a series of nice nylon case and quartz watch together. The quartz movement watch is attached on the mini case with black decorative mesh. A hard PVC buckle on top side of back of the case which is used to hang it on your big backpack or school bag. Special army cano designs. 15 different styles are available. Stlyes from C-7 to C-15 are with unique watches on the bag, each watch has a compass on its left side.
Army Camo Bag Watches Product Details
Made the bag by nylon fabric
Hard PVC buckle
Mesh pockage on the bag
Quartz movement watch
Cano colors on each watch dial
Approx. 15mm metal zipper
Approx. bag size: D75 x W50 x H120(mm)
Approx. watch size: 45mm x 40mm
Approx. watch thickness: 8mm
Approx. watch net weight: 0.055kg
15 colorways as screen shots available
Minimum order quantity: can choose THREE different colors among 480 pieces.
Recommend for children 3 years up.
Packaging:


Each piece pack in an individual plastic bag
10 pieces pack in an inner box, box size: W292 x D253 x H57 (mm).
160 pieces per outer carton, carton size: W500 X D302 X H463 (mm), total 3 cartons for 480 pieces order.
Army Camo Bag Watches Other Details
Product ID:
003834
Item Type:
Watches
Country:
China (ex factory)
Available:
2~4 weeks
Notes:
Please advice your needed quantity to our salesman for
best price .
Army Camo Bag Watches Images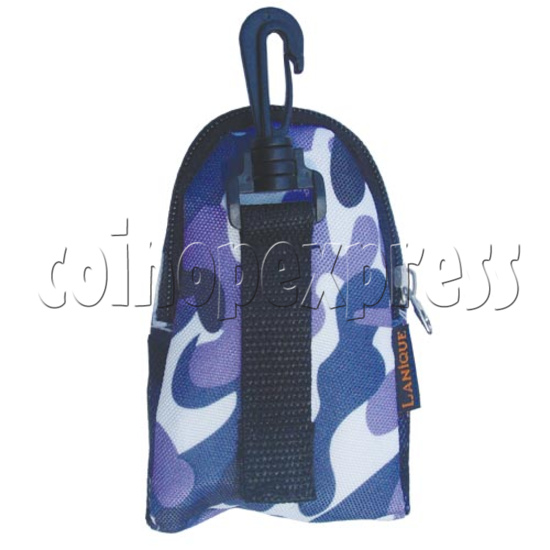 Army Camo Bag Watches 9452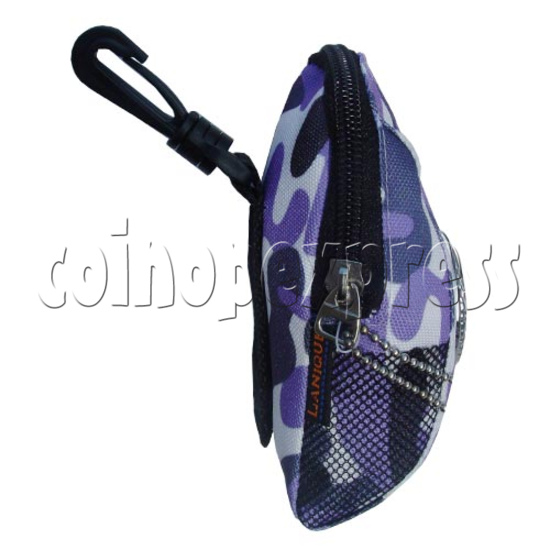 Army Camo Bag Watches 9453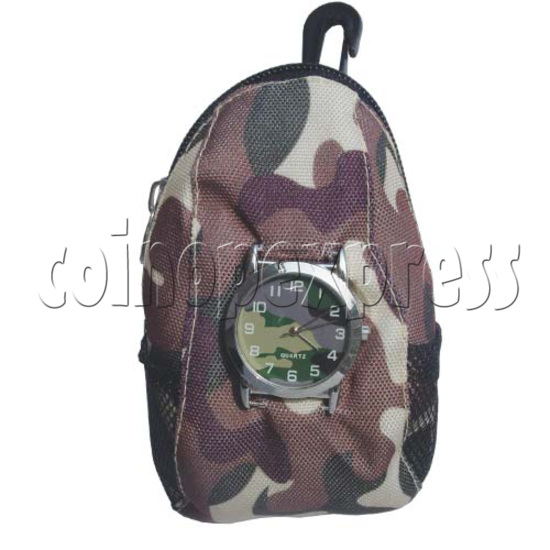 Army Camo Bag Watches 9455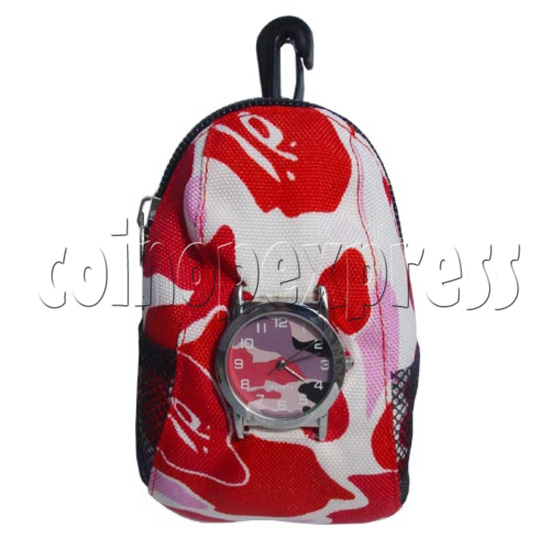 Army Camo Bag Watches 9456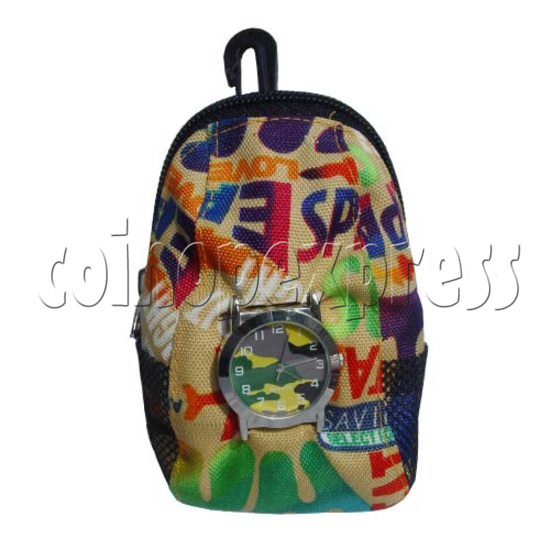 Army Camo Bag Watches 9457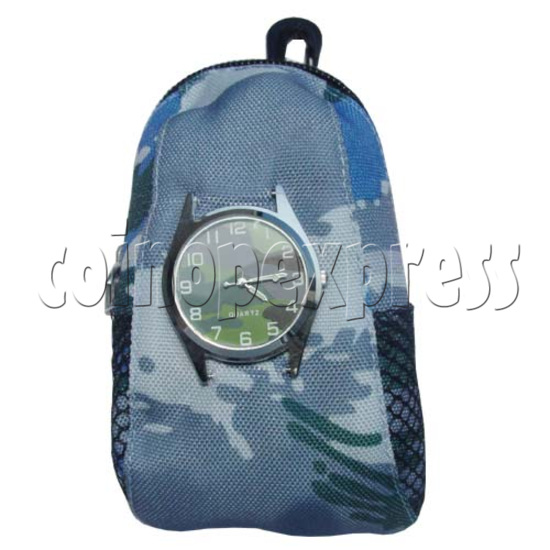 Army Camo Bag Watches 9458
Army Camo Bag Watches 9454
Army Camo Bag Watches 9459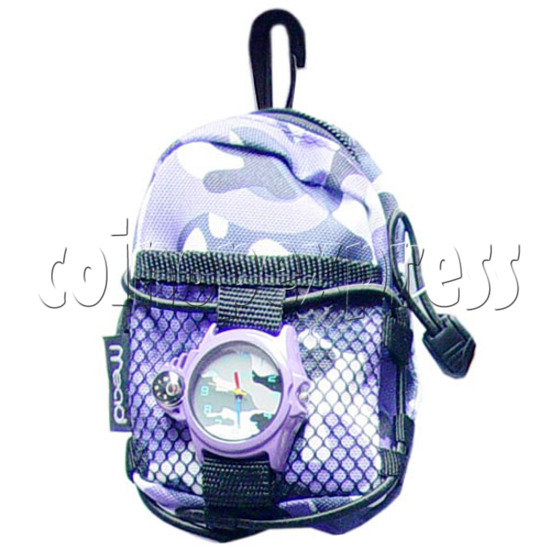 Army Camo Bag Watches 11408
Army Camo Bag Watches 11409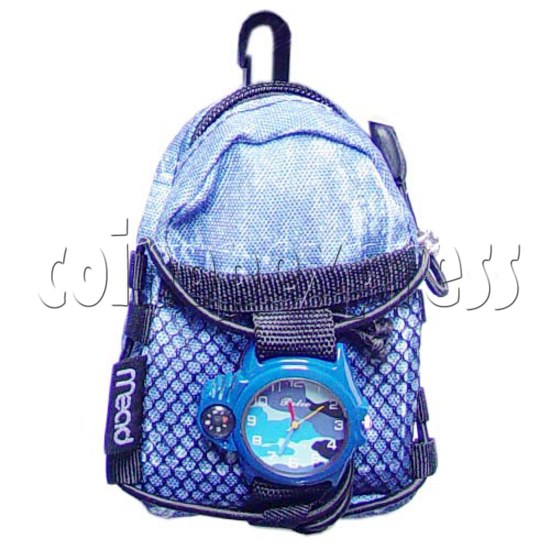 Army Camo Bag Watches 11410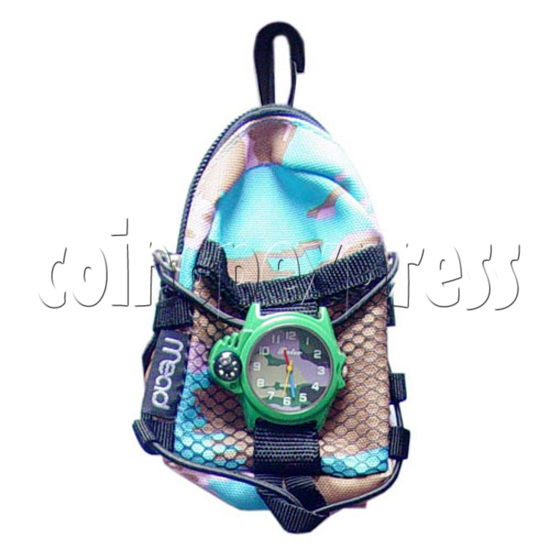 Army Camo Bag Watches 11411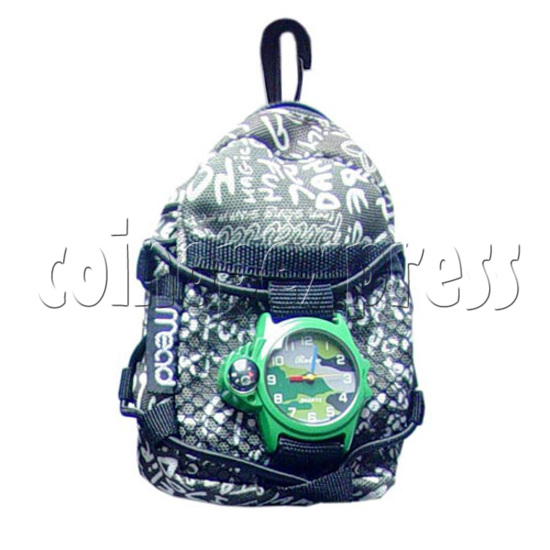 Army Camo Bag Watches 11412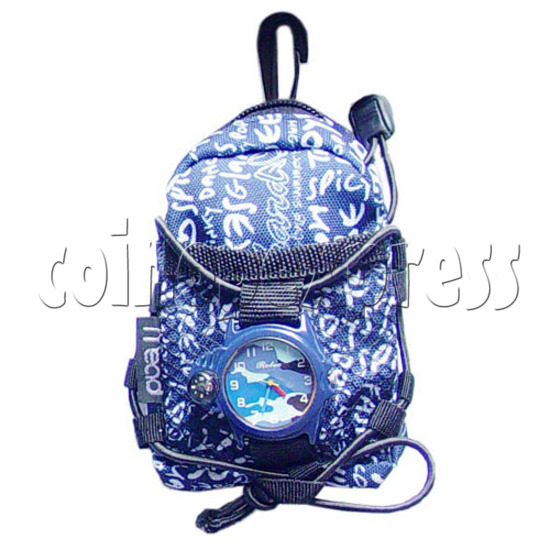 Army Camo Bag Watches 11413
Army Camo Bag Watches 11414
Army Camo Bag Watches 11415
Army Camo Bag Watches 11416
Army Camo Bag Watches 11864
Please Note: there is minimum order of $200USD (more info)