About 64M USB Leather Watches
There are varieties of portable disks which combine a USB and a quartz watch together. These watches are elaborately designed with different styles and colors as screen shot. Many built-in memories are available: 32MB, 64MB, 128MB, 256MB, 512MB.
64M USB Leather Watches Product Details
Features:


Driverless & instant use
Portable & easy-to-use
Secure for data backup
High transfer speed & large capacity
Reliable quality & excellent performance
Mobile USB flash memory disk
Shock resist
Specification:


Computer: IBM PC,Compatible
Desktop/Notebook or Mac computer with USB port
BIOS: Supporting "USB HDD"(only required when system booting)
System: Windows98/ME/2000/XP, Mac OS 9.x/Mac OS X, Linux 2.4x
Power Supply: USB bus-powered(4.5V~5.5V)
Capacity:16MB/32MB/64MB/128MB/256MB
USB Host interface:Universal Sersal Serial Bus, USB Specifications 1.1; UHCI(Universal Host Controller Interface); OHCI(Open Host Controller Interface)
Operating Current: <80mA
Suspend Current: <500uA
Data Retention: At least 10 years
Operating Temperature: -40 ~ +70 degrees centigrade
Storating Temperature: -50 ~ +80 degrees centigrade
Relative Humidity Under Operating: 10%~90%
Relative Humidity Under Storage: 5%~95%
EMC Compliance: FCC(class B),CE
Voltage: 110V~240V
Suit Content:


An analogue watch
A user manual
One windows'98 drive intallation disk
A bar os USB line
Eligibitity certificate and one year guarantee card
A bar os USB line
A charger
Packaging:


Individual gift box packing, box size is W80XD110XH93 mm.
15 pieces per outer carton, carton size is W440XD360XH95 mm, total 3 cartons for 45 pieces order.
64M USB Leather Watches Other Details
Product ID:
006133
Item Type:
Watches
Country:
China (ex factory)
Available:
2~4 weeks
Notes:
Please advice your needed quantity to our salesman for
best price .
64M USB Leather Watches Images
64M USB Leather Watches 16019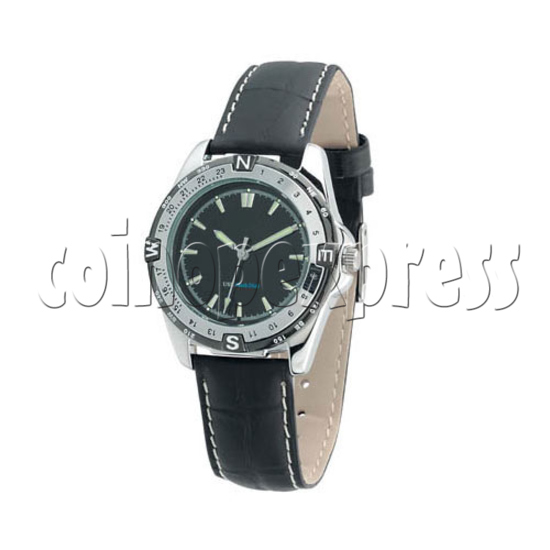 64M USB Leather Watches 16020
64M USB Leather Watches 16021
64M USB Leather Watches 16022
64M USB Leather Watches 16023
64M USB Leather Watches 16024
64M USB Leather Watches 16025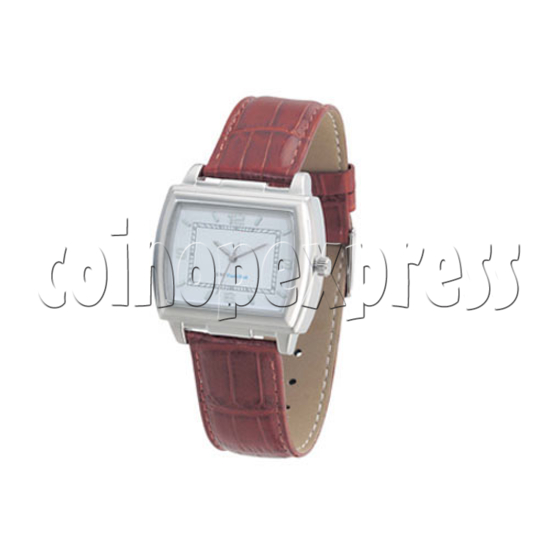 64M USB Leather Watches 16026
64M USB Leather Watches 16027
64M USB Leather Watches 16028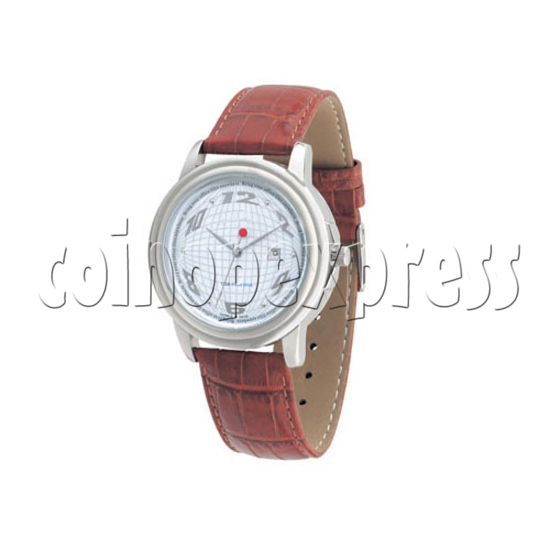 64M USB Leather Watches 16029
64M USB Leather Watches 16030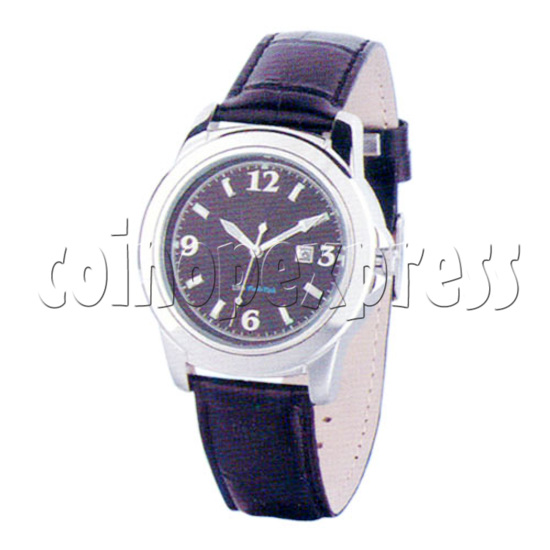 64M USB Leather Watches 16031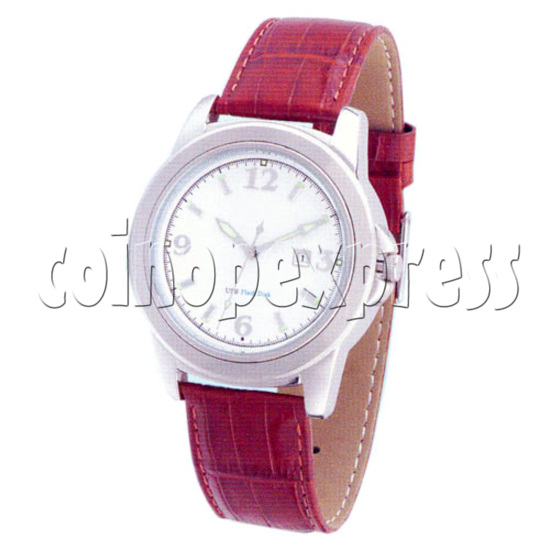 64M USB Leather Watches 16032
Please Note: there is minimum order of $200USD (more info)