About Mini RC Stunt Car
Amazing mini car just 2-1/2"long, run in forward and reverse, turn on a dime, rotate, flip, and tumble everywhere! The front wheels can rotate at a 360-degree angle, while the car is moving forward or backward, creating amazing stunts at blazing speeds and absolutely incredible acrobatics like wheelies, spins, and flips! It is the hottest model of R/C cars this year.
Mini RC Stunt Car Product Details
Features


360 degrees front axle spins for turning
Supper wheelies
Blazing speed
Color available: red, blue, silver and black
Frequency: 27 MHz and 49MHz
Charger is included, 3 x AA batteries request
45 seconds quick recharge system
4-5 minutes of play time with full charge
Packing in standard or paper box
Minimum order quantity is per color
Packing


24 pieces per carton, carton size: W550 x D270 x H290(mm), total 42 cartons for 1008 pieces order.
Mini RC Stunt Car Other Details
Product ID:
003457
Item Type:
Remote Control
Country:
China (ex factory)
Available:
2~4 weeks
Notes:
Please advice your needed quantity to our salesman for
best price .
Mini RC Stunt Car Images
Mini RC Stunt Car 8993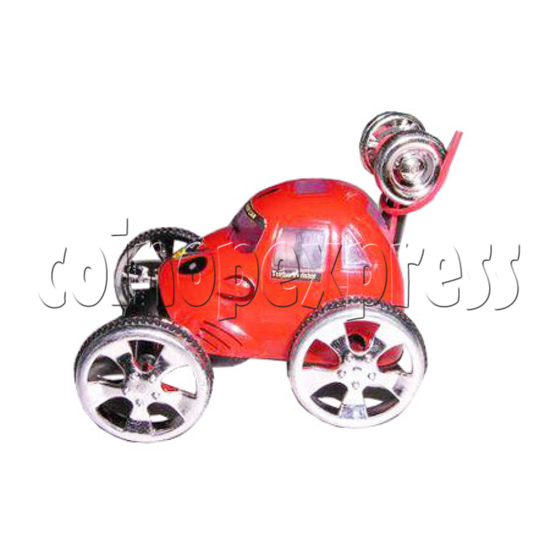 Mini RC Stunt Car 8994
Mini RC Stunt Car 8995
Mini RC Stunt Car 8996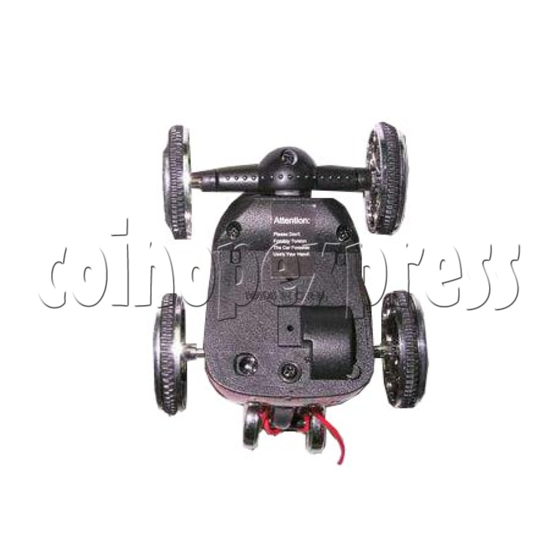 Mini RC Stunt Car 8997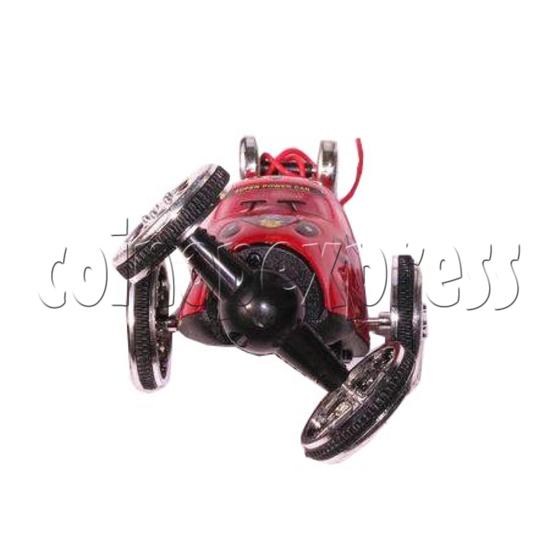 Mini RC Stunt Car 8998
Mini RC Stunt Car 8999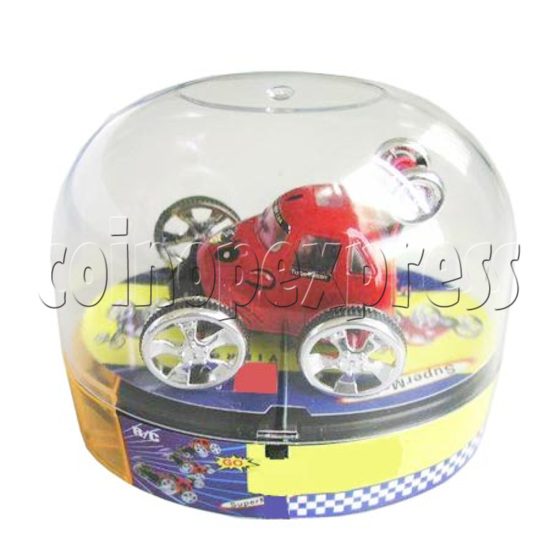 Mini RC Stunt Car 9000
Mini RC Stunt Car 9001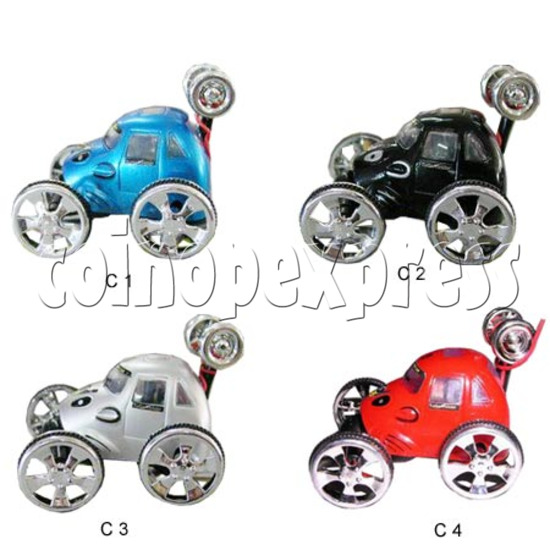 Mini RC Stunt Car 9002
Please Note: there is minimum order of $200USD (more info)