Peggy Pig Plush Toy 8 inch
About Peggy Pig Plush Toy 8 inch
Peggy Pig Plush Toy 8 inch, a cute pink plush toy with different color clothes. Made in 100% polyester cloth, fiber, cotton and fill in PP plastic.

It has 8 color clothes:Stripe, Orange, Blue, Green, Red and Pink.

Volume buyers welcomed. We can work with you for any special requirements and packing. Please note, volume quantities generally are packed as 600 units per carton, discounts apply.
Peggy Pig Plush Toy 8 inch Product Details
Size:8 inch
Color:Stripe, Orange, Blue, Green, Red and Pink
Packing:12 pcs per inner packing
Peggy Pig Plush Toy 8 inch Other Details
| | |
| --- | --- |
| Product ID: | 010577 |
| Item Type: | Plush |
| Country: | China (ex factory) |
| Available: | Stock |
| Condition: | New |
Peggy Pig Plush Toy 8 inch Images
Peggy Pig Plush Toy 8 inch - angle view 1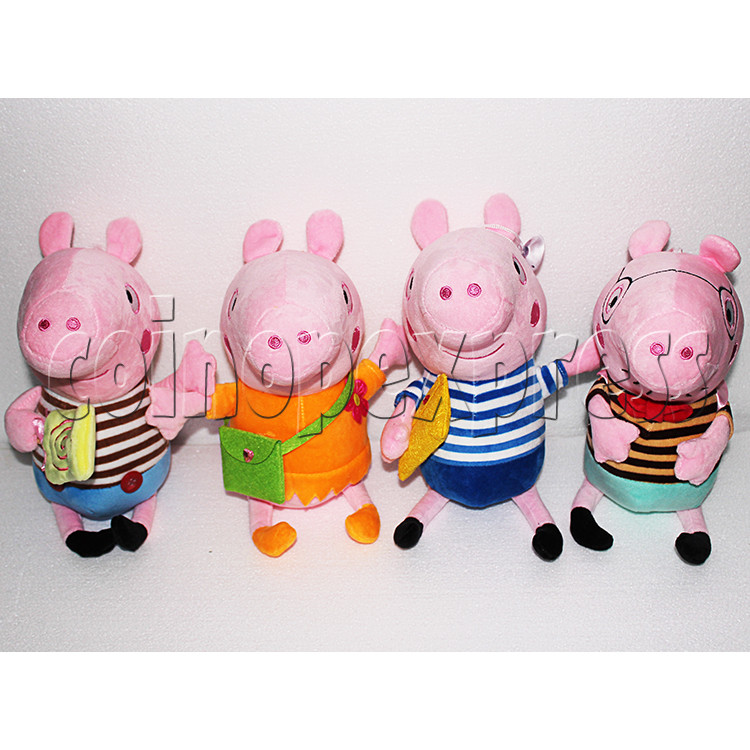 Peggy Pig Plush Toy 8 inch - front view 1
Peggy Pig Plush Toy 8 inch - side view 1
Peggy Pig Plush Toy 8 inch - back view 1
Peggy Pig Plush Toy 8 inch - angle view 2
Peggy Pig Plush Toy 8 inch - front view 2
Peggy Pig Plush Toy 8 inch - side view 2
Peggy Pig Plush Toy 8 inch - back view 2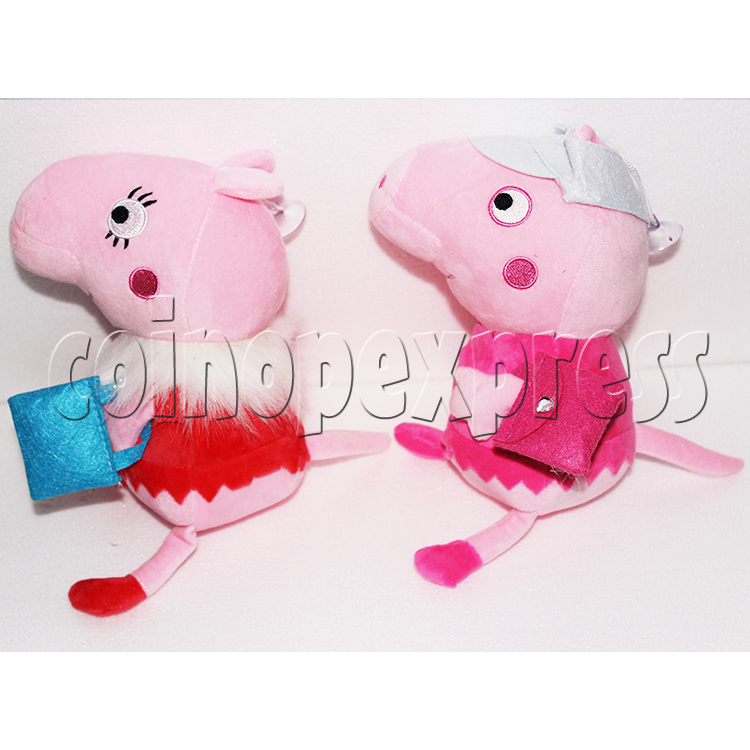 Peggy Pig Plush Toy 8 inch - angle view 3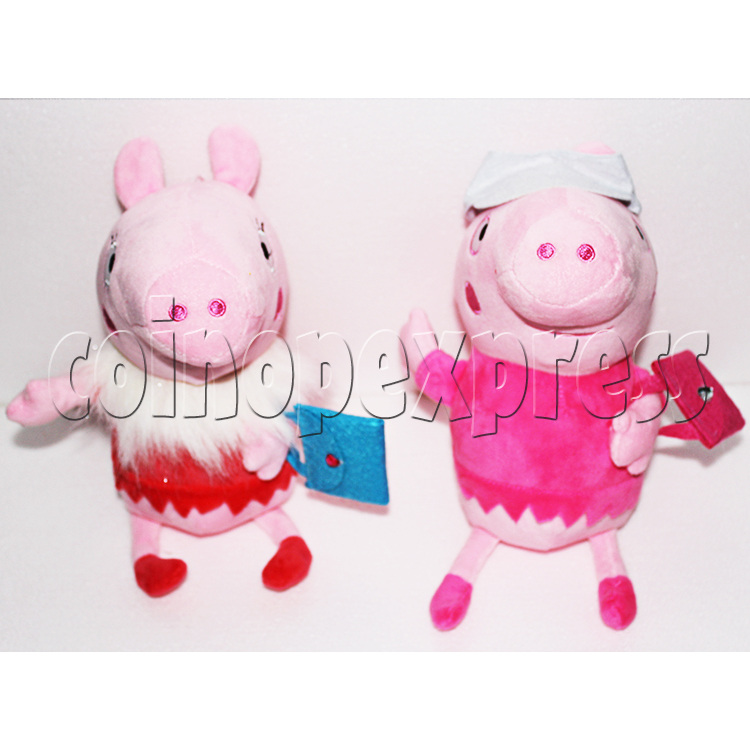 Peggy Pig Plush Toy 8 inch - front view 3
Peggy Pig Plush Toy 8 inch - side view 3
Peggy Pig Plush Toy 8 inch - back view 3
Please Note: there is minimum order of $200USD (more info)