5" Volitant Animails Series
About 5" Volitant Animails Series
A series of volitant animals features in new and cute design. The volitant is made in nap fabric cloth.

A cupula is assembled on head of the animal which used for hanging on key chain or for lanyard ornaments.

Here we would like to introduce you the 7 animals: Male monkey, female monkey, pig, cow, sheep, tiger and leopard.
5" Volitant Animails Series Product Details
Material: Made in nap fabric cloth
Unit net weight: 15g
Product Size(cm): H13 x W13
Minimum order quantity of each animal is 2000pcs.
There are others different animals which are not show at sreen shot, please contact our sales and we will arrange the photos for you.
Recommend for children 3 years up
Packaging:


40pcs pack in an inner box, box size: W280 X D240 X H57 (mm).
400pcs per outer carton, carton size: W500 X D302 X H285(mm), total 5 cartons for 2000pcs order.
5" Volitant Animails Series Other Details
Product ID:
004475
Item Type:
Plush
Country:
China (ex factory)
Available:
2~4 weeks
Notes:
Customer request or color is welcome, there are other animals for your choice, such as, mouse, frog, dog, bear, bird, rabbit total 40 styles.
-Actual gross weight is 9.00kgs per outer carton.
5" Volitant Animails Series Images
5" Volitant Animails Series 15065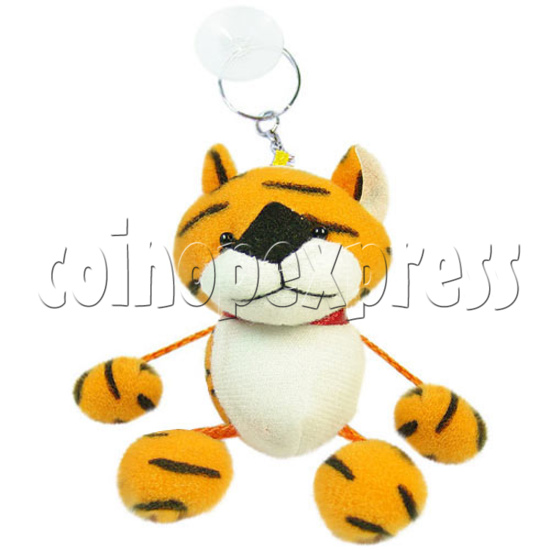 5" Volitant Animails Series 15064
5" Volitant Animails Series 15066
5" Volitant Animails Series 15067
5" Volitant Animails Series 15068
5" Volitant Animails Series 15069
5" Volitant Animails Series 15070
5" Volitant Animails Series 15071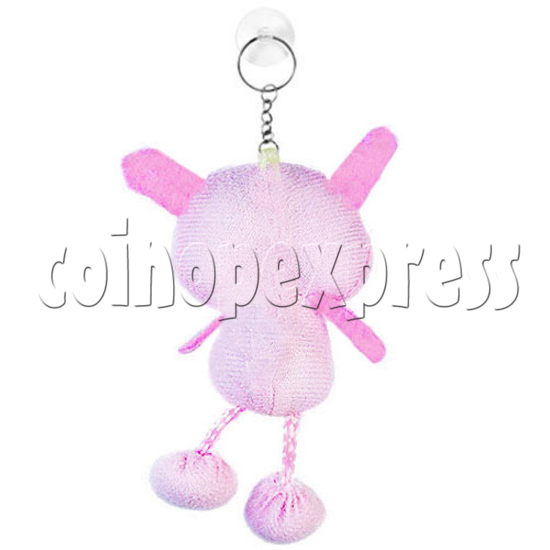 5" Volitant Animails Series 15072
5" Volitant Animails Series 15073
5" Volitant Animails Series 15076
5" Volitant Animails Series 15077
5" Volitant Animails Series 15078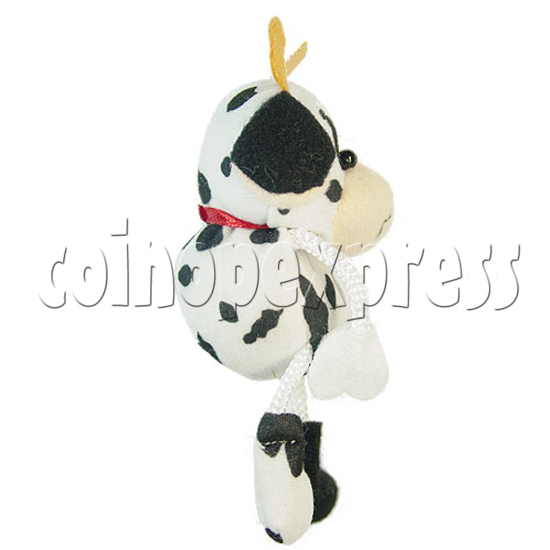 5" Volitant Animails Series 15079
5" Volitant Animails Series 15219
Please Note: there is minimum order of $200USD (more info)