About 3" Cute Big Eyes Animal
Having big bright and attractive eyes and black plastic noses. With very cute and cool appearance. And have many kinds for your choice.

Having a metal ring on its head which is best used for key chain or kitbag lanyard.
3" Cute Big Eyes Animal Product Details
Style: shown as the screen shot
Unit net weigh: 20g
Product size(cm): H8 x W5
Minimum order quantity in 1200pcs (can be mixed with different styles shown as screen shot)
Recommend for children 3 years up
Packaging:


Each item packs in a plastic bag
30pcs pack in an inner box, box size:W280 X D240 X H57(mm).
300pcs per outer carton, carton size: W500 X D302 X H285(mm), total 4 cartons for 1200pcs order.
3" Cute Big Eyes Animal Other Details
| | |
| --- | --- |
| Product ID: | 003882 |
| Item Type: | Plush |
| Country: | China (ex factory) |
| Available: | 2~4 weeks |
3" Cute Big Eyes Animal Images
3" Cute Big Eyes Animal 9943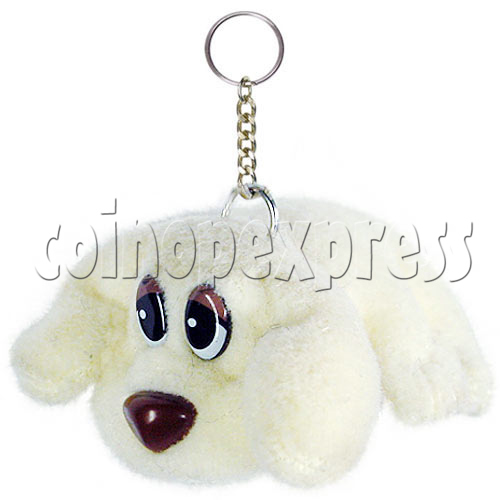 3" Cute Big Eyes Animal 9944
3" Cute Big Eyes Animal 9952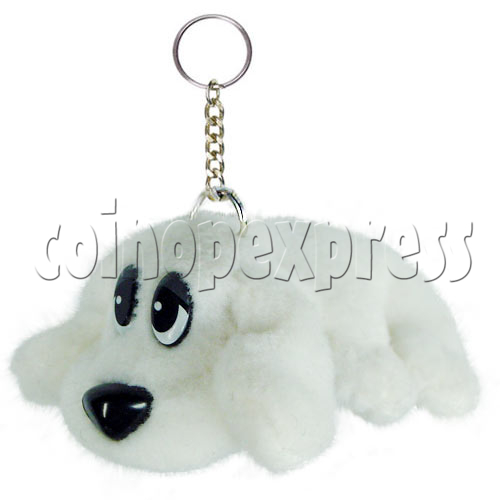 3" Cute Big Eyes Animal 9947
3" Cute Big Eyes Animal 9948
3" Cute Big Eyes Animal 9951
3" Cute Big Eyes Animal 9955
3" Cute Big Eyes Animal 9956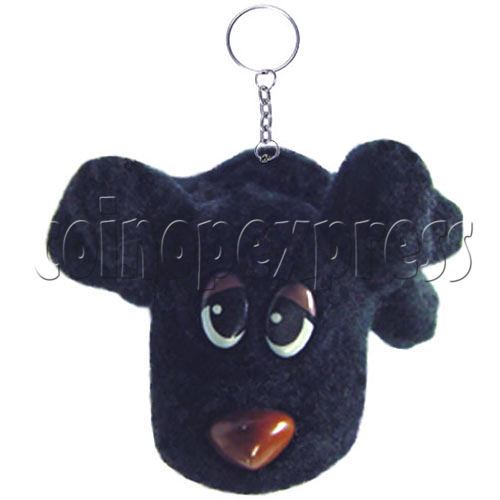 3" Cute Big Eyes Animal 9946
3" Cute Big Eyes Animal 9953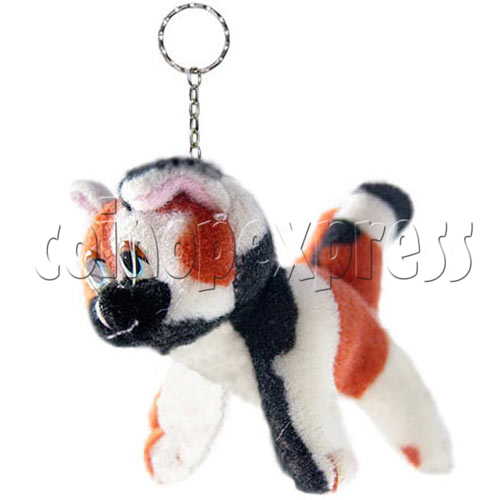 3" Cute Big Eyes Animal 9949
3" Cute Big Eyes Animal 9950
3" Cute Big Eyes Animal 9954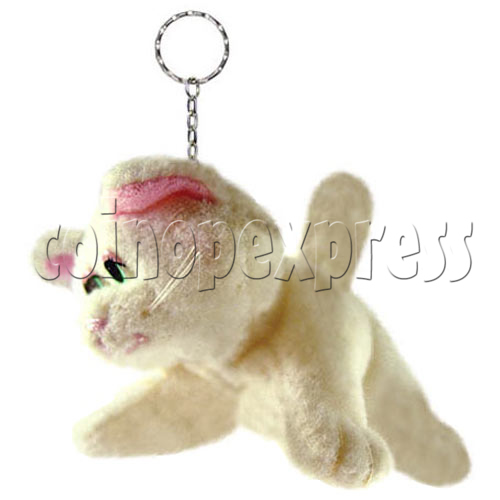 3" Cute Big Eyes Animal 9945
3" Cute Big Eyes Animal 9957
3" Cute Big Eyes Animal 9958
3" Cute Big Eyes Animal 15003
3" Cute Big Eyes Animal 15004
3" Cute Big Eyes Animal 15005
3" Cute Big Eyes Animal 15006
3" Cute Big Eyes Animal 15007
3" Cute Big Eyes Animal 15008
3" Cute Big Eyes Animal 15009
3" Cute Big Eyes Animal 15010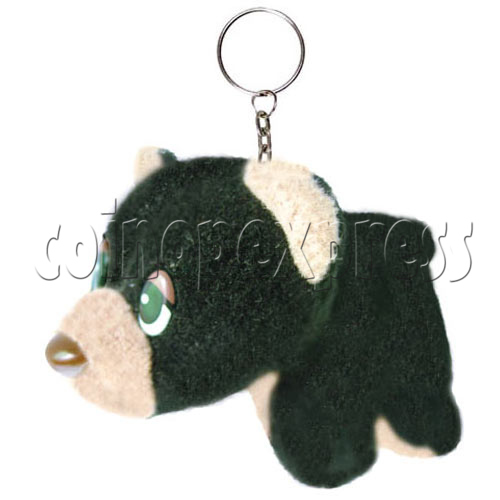 3" Cute Big Eyes Animal 15011
3" Cute Big Eyes Animal 15012
3" Cute Big Eyes Animal 15013
3" Cute Big Eyes Animal 15014
3" Cute Big Eyes Animal 15015
3" Cute Big Eyes Animal 15016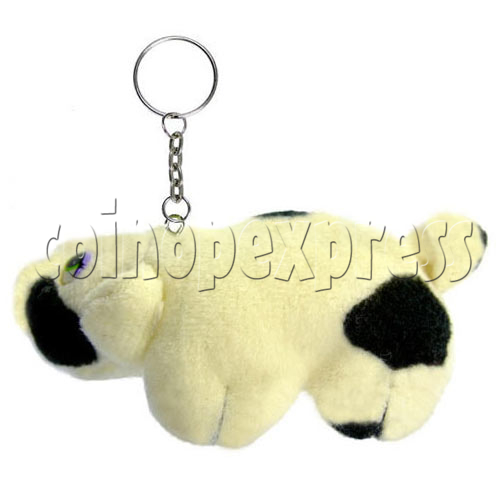 3" Cute Big Eyes Animal 15017
3" Cute Big Eyes Animal 15458
3" Cute Big Eyes Animal 15459
3" Cute Big Eyes Animal 15460
3" Cute Big Eyes Animal 15461
3" Cute Big Eyes Animal 15462
Please Note: there is minimum order of $200USD (more info)