Automatic temperature measuring gate (CE Certificate)
About Automatic temperature measuring gate (CE Certificate)
Automatic temperature measuring gate is a body temperature checking machine that with real CE certificate. It is suitable for stations, hospitals, schools, banks, office buildings, military and local service halls, residential areas, large factories, vegetable markets and other traffic intensive places.

The high-precision infrared temperature sensor is used in the disinfection machine of temperature measuring doorpost, with a sensing distance of 0-5cm,
The instrument has the advantages of high precision, high resolution, not affected by the environment and sunlight, and small interference. The measurement error at room temperature is ± 0.1 ℃. The initial temperature is set to 37.3 ℃ (adjustable). When the detection door works, the actual detection temperature exceeds 37.3 ℃, and an alarm is given. After the pedestrian has measured the temperature, he can go under the sterilizer. After the automatic introduction, he can take out the cleaning free disinfectant to achieve the disinfection effect and avoid the continuous spread of the virus on his hands.



please noted:

Smaller orders maybe handled depending on timing, supply and manufacturer. This product is 100% original with certificates - please take care not to purchase fake products.




Automatic temperature measuring gate (CE Certificate) Product Details
With real and ture CE certificate
7 inch high screen
Working temperature: - 20 ℃ ~ 45 ℃
Temperature measurement range: - 20 ℃ ~ 100 ℃
Temperature measurement error: 0.1 degrees Celsius
Flow: 1.5 seconds per person (average data)
Working voltage: 220V 50hz, working current: 5mA
Working power supply: AC110-220V, 50 / 60Hz
Disinfectant: Standard 1L, 1000 people / time
Power: < 50W
Net weight: 50kg
Boundary dimension: 2202 mm (H) × 820 mm (W) × 550 mm (d)
Gate inside dimension: 2000 mm (H) × 700 mm (W) × 550 mm (d)
Material: 304 stainless steel
Waterproof grade: IP55
Checking distance: 5-15cm
Automatic temperature measuring gate (CE Certificate) Other Details
| | |
| --- | --- |
| Product ID: | 010972 |
| Item Type: | Medical supplies |
| Country: | China |
| Available: | Stock |
| Condition: | New |
Automatic temperature measuring gate (CE Certificate) Images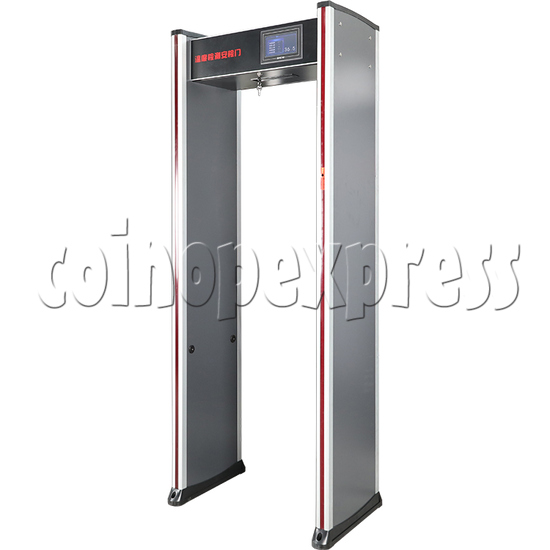 Automatic Temperature Measuring Gate - right view
Automatic Temperature Measuring Gate - left view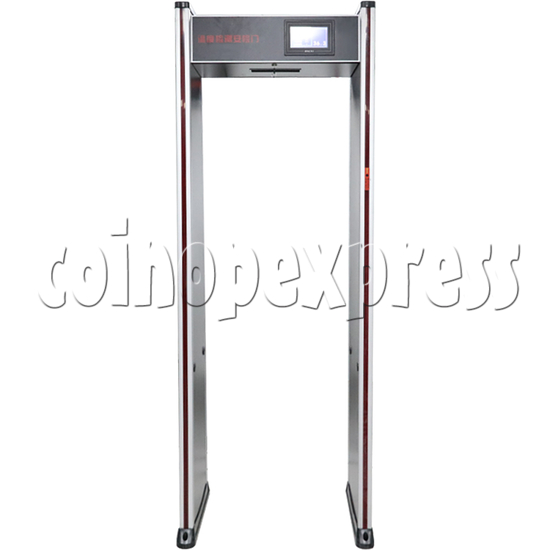 Automatic Temperature Measuring Gate - front view
Please Note: there is minimum order of $200USD (more info)