Advertising LED Ball (iBall - 36" Green Color)
About Advertising LED Ball (iBall - 36" Green Color)
An Excellent large piece of advertising sphere as it is single colour, blue outside crystal-like ball, green inside graphics to display text, images and animations. The quality and software of the i-Ball is very good as the user can create many different things.
Advertising LED Ball (iBall - 36" Green Color) Product Details
Specifications


Display Area: 32 dots vertical, 32x 256 dots
Character Height: 96mm (3.76")
Sphere Diameter: 300mm (12"), polycarbonate globe
Display Color : Red, amber, pure green, blue and multi colors (red/green/yellow)
Memory Capacity: Vertical 32 dots x horizontal 16320 rows
Display Mode: Flow, pull, fall, slide, animation
Message : Maximum 16, user programmable
Viewing Angle: 360 degree
Interface: RS232 serial interface
Message Input: Computer download
Software: User friendly editor software on Windows 95/98
Power Input: Universal 110 to 240VAC 50/60Hz
Power Adapter: 12VDC 25W
Option


With stand: USD20.00
With date & time: USD10.00
Other


Warranty: one year from the day of delivery
Pacakage Includes


1 LED Display Ball
1 Power Supply
1 Power Cable
1 Serial Cable
1 CD Software
1 Baseplate & Screws
Advertising LED Ball (iBall - 36" Green Color) Other Details
Product ID:
002741
Item Type:
LED Display
Country:
China (ex factory)
Available:
4~6 weeks
Condition:
New
Notes:
Please advice your needed quantity to our salesman for
best price .
Advertising LED Ball (iBall - 36" Green Color) Images
Advertising LED Ball (iBall - 36" Green Color) 7158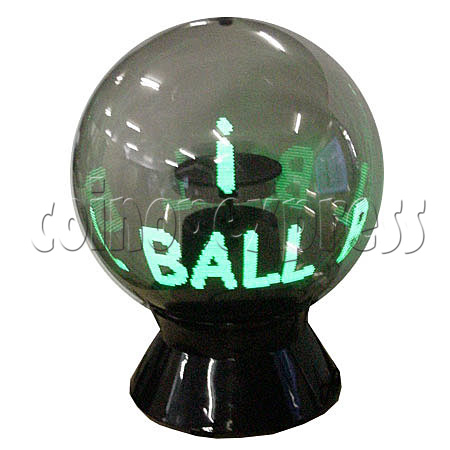 Advertising LED Ball (iBall - 36" Green Color) 7159
Advertising LED Ball (iBall - 36" Green Color) 7160
Advertising LED Ball (iBall - 36" Green Color) 7161
Advertising LED Ball (iBall - 36" Green Color) 7162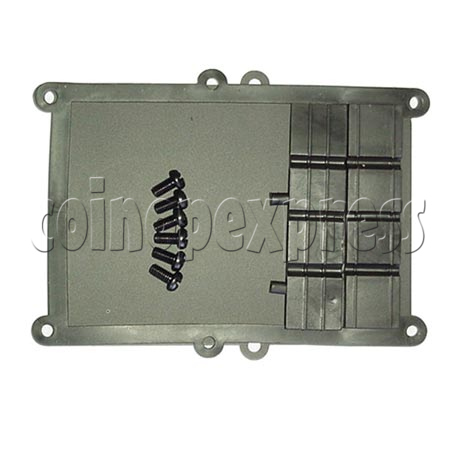 Advertising LED Ball (iBall - 36" Green Color) 7163
Advertising LED Ball (iBall - 36" Green Color) 7164
Advertising LED Ball (iBall - 36" Green Color) 7165
Advertising LED Ball (iBall - 36" Green Color) 7166
Advertising LED Ball (iBall - 36" Green Color) 7167
Please Note: there is minimum order of $200USD (more info)