Advertising LED Ball (MiraBall single color)
About Advertising LED Ball (MiraBall single color)
Single colour LED Display Advertising sphere. Can display many text and images.
Advertising LED Ball (MiraBall single color) Product Details
Specifications


Frame Pixel: 32 x 256
Display Area: 96mm x 722mm
Display color: Red or Amber or Blue or Pure Green
Body: Diameter 300mm polycarbonate bulb on coated ABS base
Memory: 1Mb
Capacity: Vertical 32 dots x Horizontal 32,000 rows
Motor: Brushless DC motor , output 14W @ 2200 RPM
Type: Desk-top, single arm, brushless structure for power and data transmission
Time/Date: Built-in time/ date module displays real time /date between messages
Program: Through PC, notebook, mBox with software provided (Win95/98/ME/2000/XP)
Option


With stand: USD20.00
With Clock: USD10.00
With up side down: USD20.00
Others


CE & GS approval
Warranty is 12 months after receipt of products provide by factory
Package Includes


1 LED Display Ball
1 Power Supply
1 Power Cable
1 Serial Cable
1 CD Software
1 Instruction manual
4 Screws
Advertising LED Ball (MiraBall single color) Other Details
Product ID:
002716
Item Type:
LED Display
Country:
China (ex factory)
Available:
4~6 weeks
Condition:
New
Notes:
Please advice your needed quantity to our salesman for
best price .
Advertising LED Ball (MiraBall single color) Images
Advertising LED Ball (MiraBall single color) 7070
Advertising LED Ball (MiraBall single color) 7071
Advertising LED Ball (MiraBall single color) 7072
Advertising LED Ball (MiraBall single color) 7089
Advertising LED Ball (MiraBall single color) 7090
Advertising LED Ball (MiraBall single color) 7091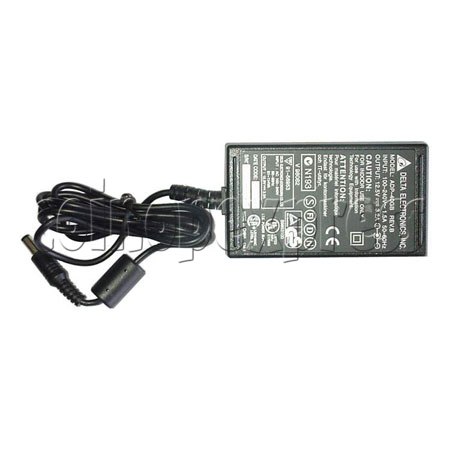 Advertising LED Ball (MiraBall single color) 7092
Advertising LED Ball (MiraBall single color) 7093
Advertising LED Ball (MiraBall single color) 7094
Advertising LED Ball (MiraBall single color) 7095
Please Note: there is minimum order of $200USD (more info)