About Water Glitter Key Rings
This series of key chains is made in many lovable designs including sunflower, star, moon, red heart, shirt, trousers, hand, food, shoe, dolphin, frog, cat, long-ear habit, rabit, dog, coca cola bottle.

The key chains' body is made of soft PVC material filled in with water. It allows for printing any pictures you like or promotional advertising words on the surface. They are available in varieties of colors: red, green, blue, sky blue, orange and yellow as screen shots.
Water Glitter Key Rings Product Details
Made of soft PVC filled with water.
Like a soft fruit candy when press.
Minimum order quantity: 960 pieces (can be a mixture of different styles as colors and designs shown at screen shot).
Approx size: W60 × D18 × H70 (mm)
Approx net weight: 0.02kg.
Recommend for children 3 years up.
Customer Design Is Welcome And Minimum Order Quantity Needed Is 5,000pcs.


Minimum order quantity is per color
Packaging:


24pcs kerings put into a paper box.
480pcs of keyrings put into an outer carton, carton size: W360 x D440 x H216 mm, total 2 cartons for 960 pieces order.
Water Glitter Key Rings Other Details
Product ID:
004196
Item Type:
Keyrings
Country:
China (ex factory)
Available:
2~4 weeks
Notes:
Please advice your needed quantity to our salesman for
best price.
Water Glitter Key Rings Images
Water Glitter Key Rings 9690
Water Glitter Key Rings 9691
Water Glitter Key Rings 9692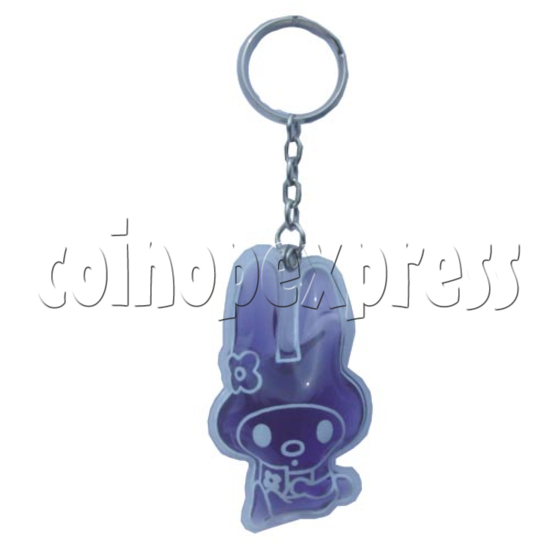 Water Glitter Key Rings 9693
Water Glitter Key Rings 9694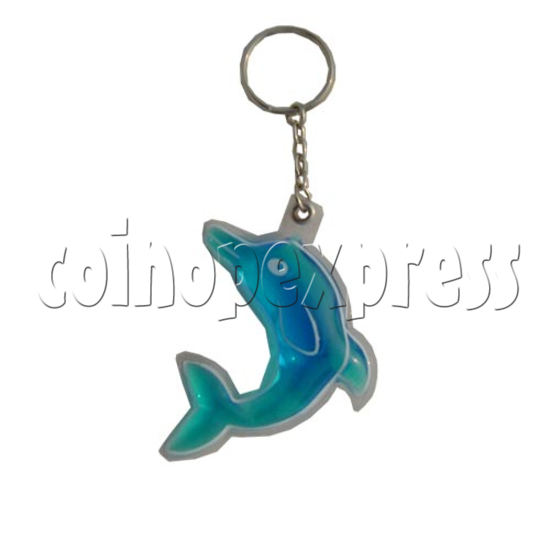 Water Glitter Key Rings 9695
Water Glitter Key Rings 9696
Water Glitter Key Rings 9697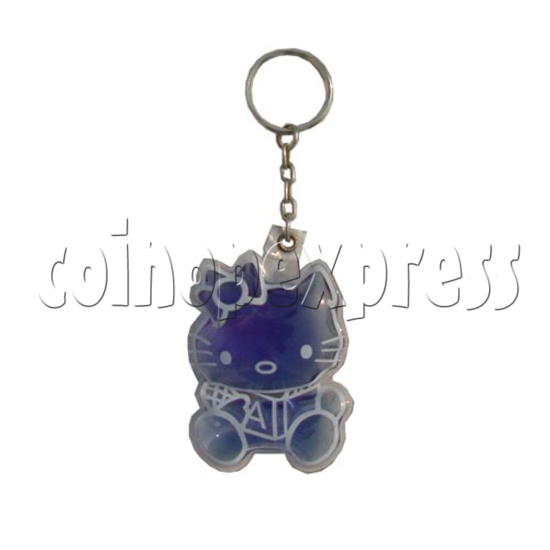 Water Glitter Key Rings 9698
Water Glitter Key Rings 9699
Water Glitter Key Rings 9700
Water Glitter Key Rings 9701
Water Glitter Key Rings 9702
Water Glitter Key Rings 9703
Water Glitter Key Rings 9704
Water Glitter Key Rings 9705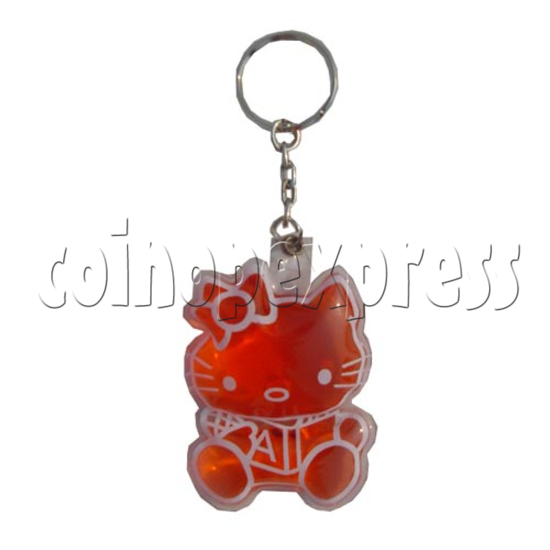 Water Glitter Key Rings 9706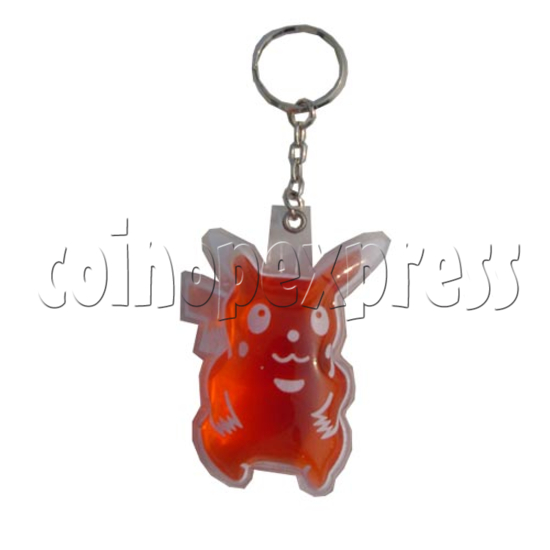 Water Glitter Key Rings 9707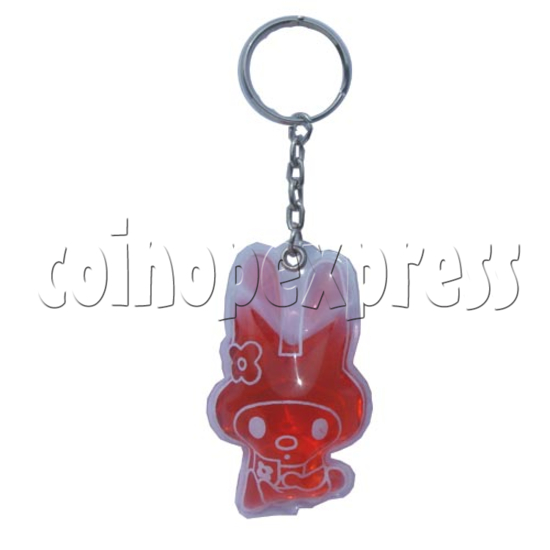 Water Glitter Key Rings 9708
Water Glitter Key Rings 9709
Water Glitter Key Rings 9710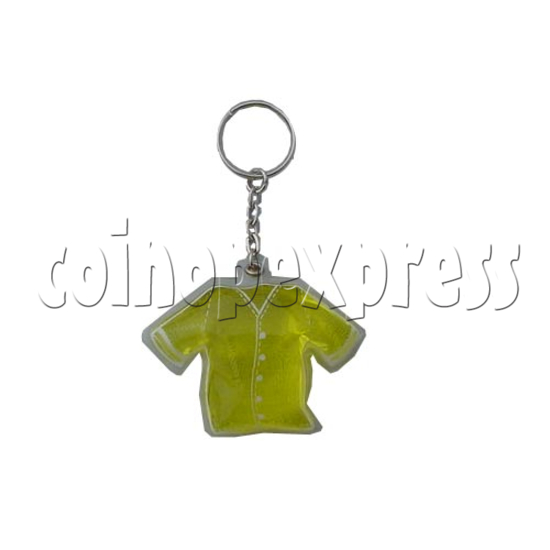 Water Glitter Key Rings 9711
Water Glitter Key Rings 9767
Water Glitter Key Rings 9768
Water Glitter Key Rings 9769
Water Glitter Key Rings 9770
Water Glitter Key Rings 9771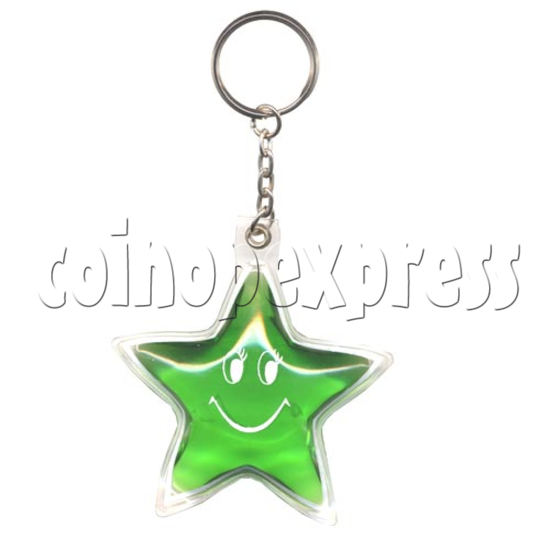 Water Glitter Key Rings 9772
Water Glitter Key Rings 9773
Water Glitter Key Rings 9774
Water Glitter Key Rings 9775
Water Glitter Key Rings 9776
Water Glitter Key Rings 9777
Water Glitter Key Rings 9778
Water Glitter Key Rings 9779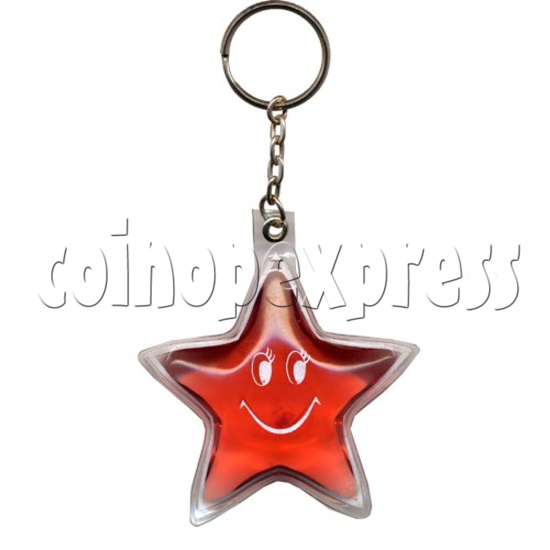 Water Glitter Key Rings 9780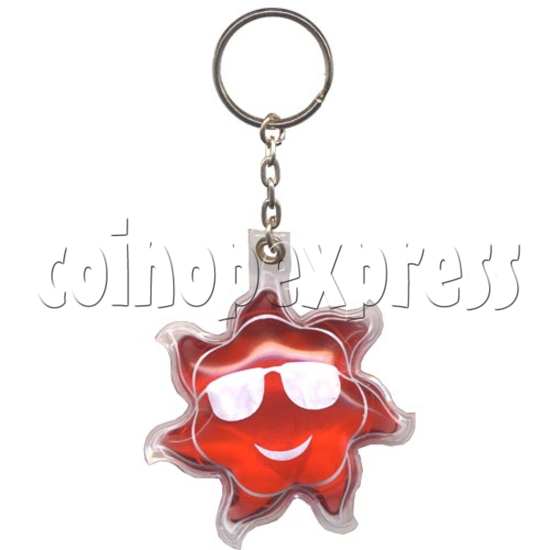 Water Glitter Key Rings 9781
Water Glitter Key Rings 9782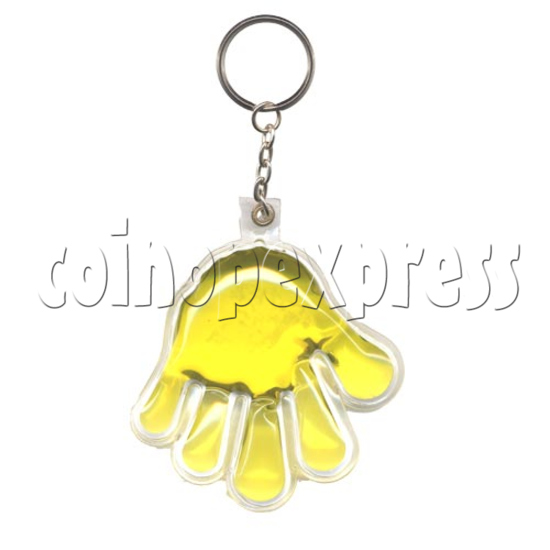 Water Glitter Key Rings 9783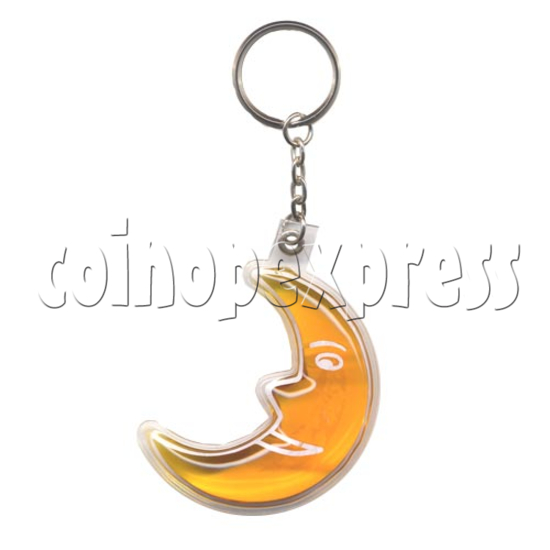 Water Glitter Key Rings 9784
Water Glitter Key Rings 9785
Water Glitter Key Rings 9809
Water Glitter Key Rings 9810
Please Note: there is minimum order of $200USD (more info)