Multifarious PU Key Rings
About Multifarious PU Key Rings
This series of foam keyrings are designed in different shapes and lovely characters: such as car, horse, ball with "8" digit, football, baseball, dice, star, smiling face, hand with ring, Santa Claus, pineapple, dolphin, cow, fish, monkey, elephant, banana, strawberry, cabbage, pumpkin, carrot, little girl etc.

The keyring's body is made from polyurethane. Its soft PU body can be squeezed. The colour is vivid and colourful. There are more styles than we show as screen shot. Please contact us for more details.
Multifarious PU Key Rings Product Details
Made from polyurethane in different colours.
Different styles, approx. size: W40 x D32 × H42(mm).
Approx net weight: 0.012kg.
Minimum order quantity: 1000 pieces (can be a mixture of different styles as colors and designs shown as screen shot).
Recommend for children 3 years up.
Custom Design Is Welcome And Minimum Order Quantity For Each Style Needed Is 5,000pcs.

Logo Printing Is Also Available, Please Contact Us For More Details.


Minimum order quantity is per color
Packaging:


Each keyring packed in a poly bag.
500pcs of keyrings put into an outer carton, carton size: W360 x D440 x H173 mm, total 2 cartons for 1000 pieces order.
Multifarious PU Key Rings Other Details
Product ID:
004066
Item Type:
Keyrings
Country:
China (ex factory)
Available:
2~4 weeks
Notes:
Please advice your needed quantity to our salesman for
best price.
Multifarious PU Key Rings Images
Multifarious PU Key Rings 10251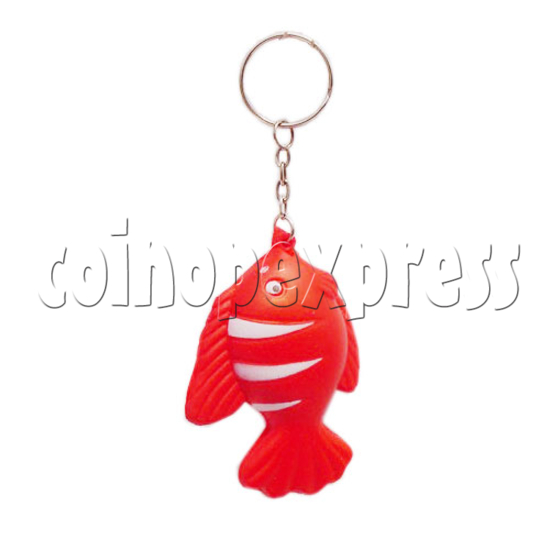 Multifarious PU Key Rings 10252
Multifarious PU Key Rings 10253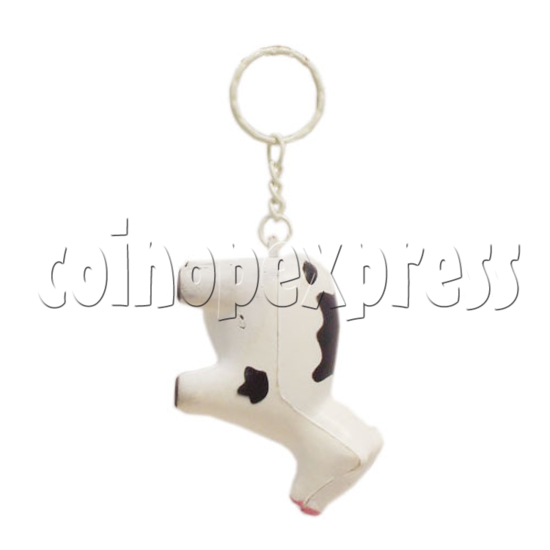 Multifarious PU Key Rings 10254
Multifarious PU Key Rings 10255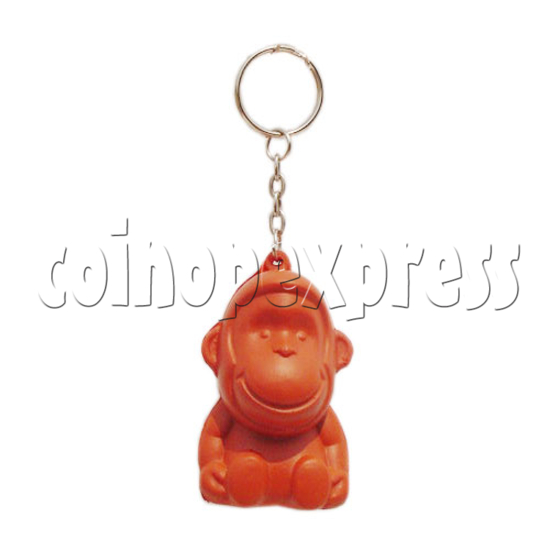 Multifarious PU Key Rings 10256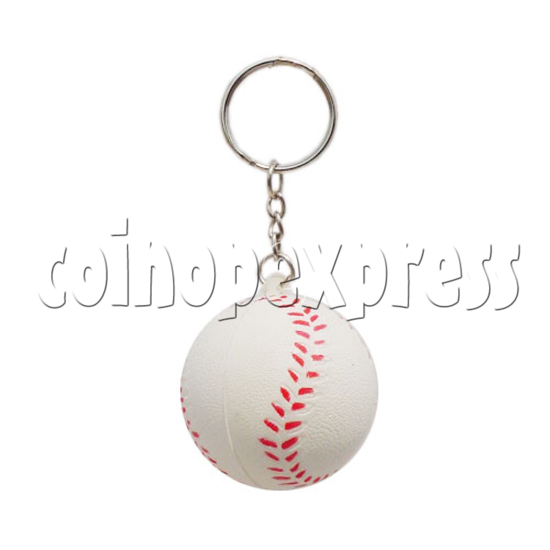 Multifarious PU Key Rings 10257
Multifarious PU Key Rings 10258
Multifarious PU Key Rings 10259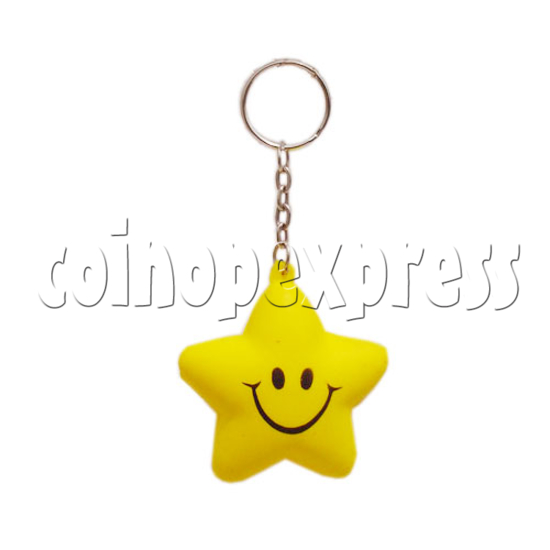 Multifarious PU Key Rings 10260
Multifarious PU Key Rings 10261
Multifarious PU Key Rings 10262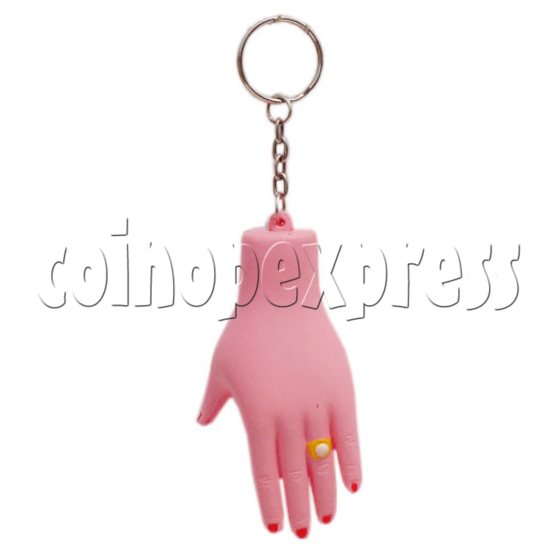 Multifarious PU Key Rings 10263
Multifarious PU Key Rings 10264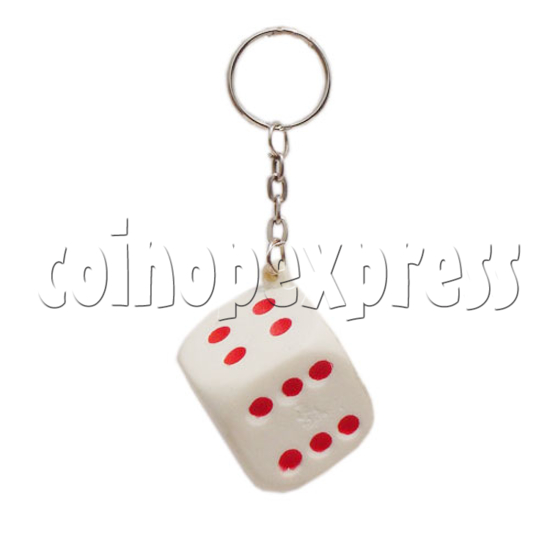 Multifarious PU Key Rings 10265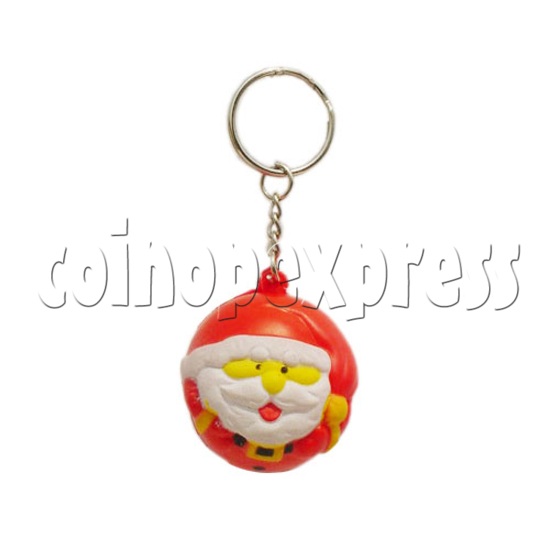 Multifarious PU Key Rings 10266
Multifarious PU Key Rings 12334
Multifarious PU Key Rings 12335
Multifarious PU Key Rings 12336
Multifarious PU Key Rings 12337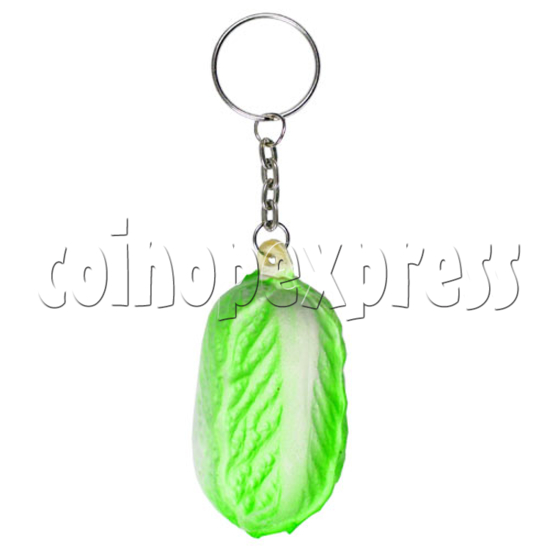 Multifarious PU Key Rings 12338
Multifarious PU Key Rings 12339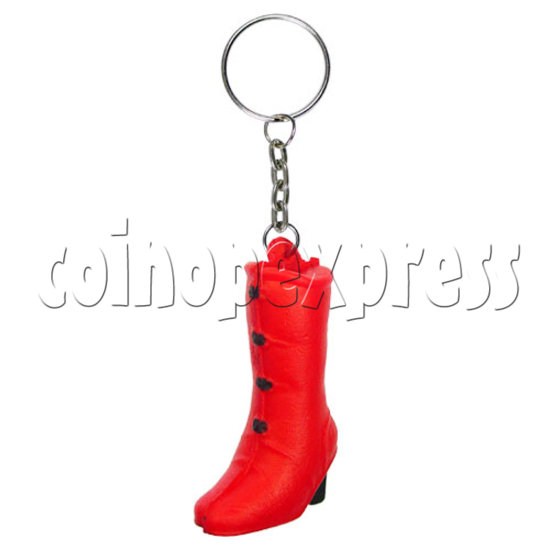 Multifarious PU Key Rings 12340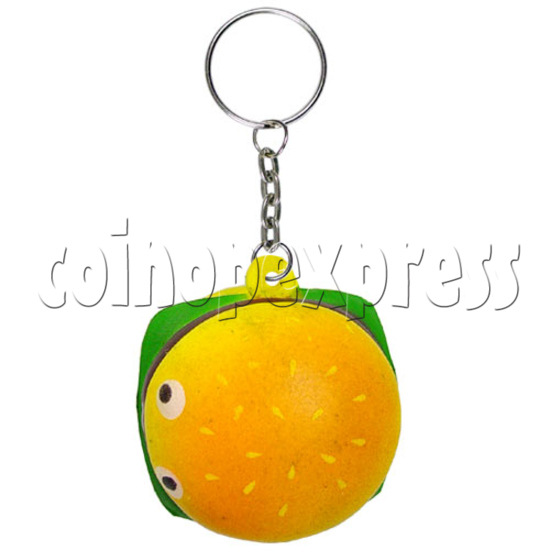 Multifarious PU Key Rings 12341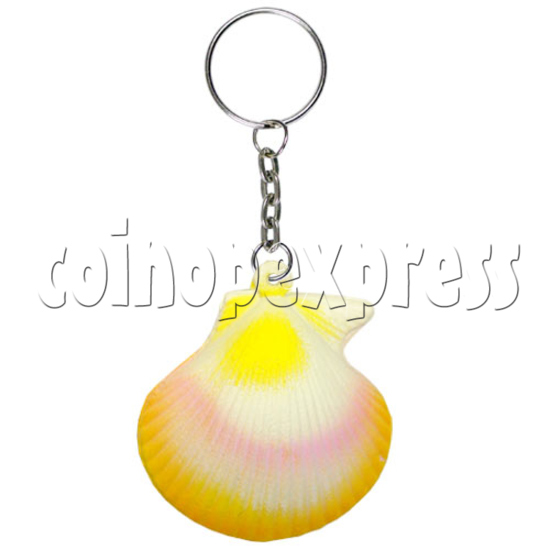 Multifarious PU Key Rings 12342
Multifarious PU Key Rings 12343
Multifarious PU Key Rings 12344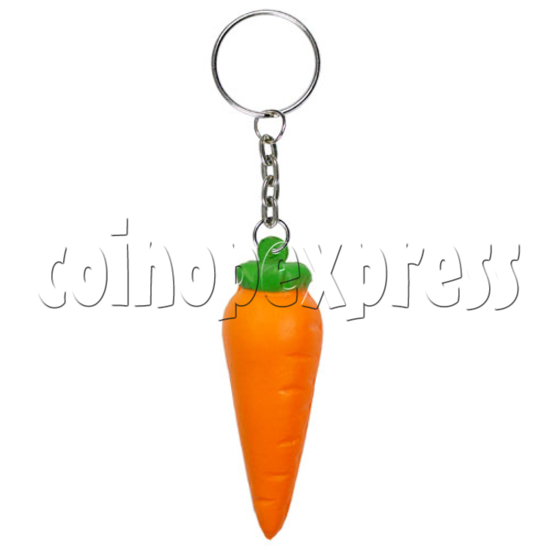 Multifarious PU Key Rings 12345
Multifarious PU Key Rings 12349
Multifarious PU Key Rings 12350
Multifarious PU Key Rings 12351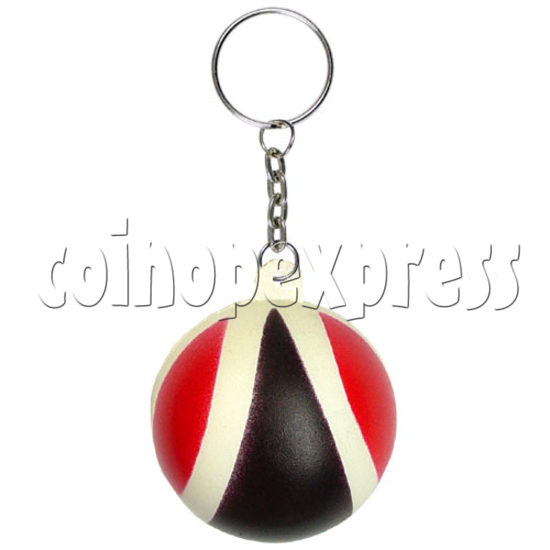 Multifarious PU Key Rings 12352
Multifarious PU Key Rings 12353
Multifarious PU Key Rings 12354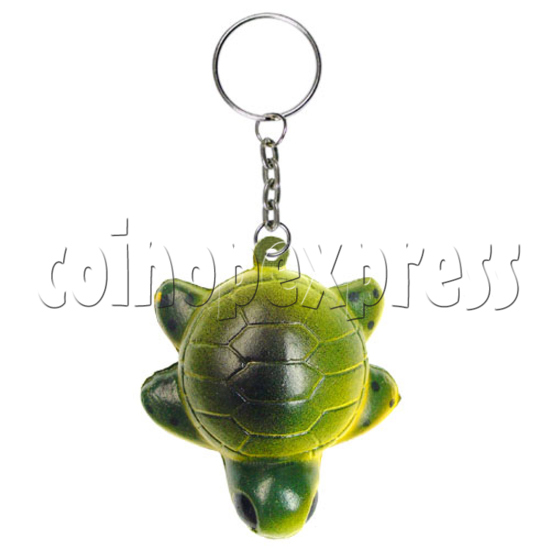 Multifarious PU Key Rings 12355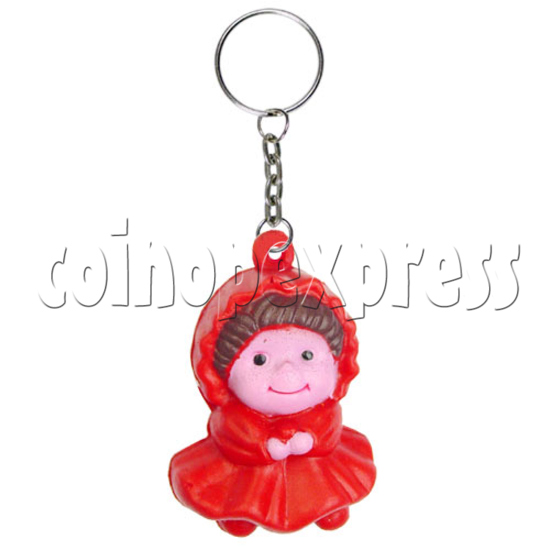 Multifarious PU Key Rings 12356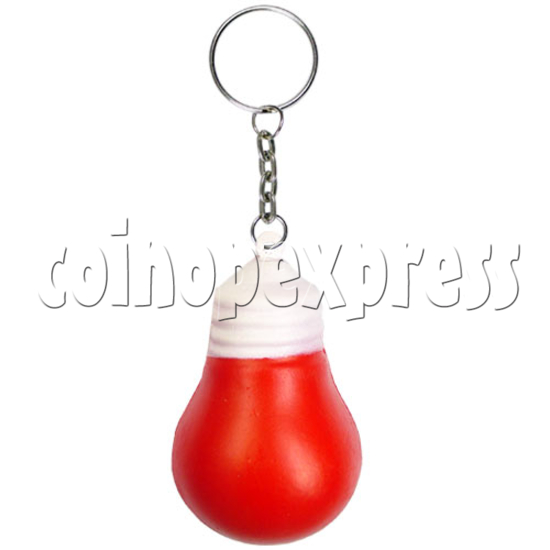 Multifarious PU Key Rings 12357
Please Note: there is minimum order of $200USD (more info)