Colorful Liquid Key Rings
About Colorful Liquid Key Rings
This series keychain come over thousand different lovely styles, like Santa Claus, snowman, dolphin, sea horse, duck... etc.

Inside the synthetic glass, there are two or three kind different density and non-soluble liquid, floating with a tiny toys. Normally, color will be lighter and always stand on the top, deeper and heavier color will seat on the bottom.
Colorful Liquid Key Rings Product Details
Made of synthetic glasses.
Approx. size: W42 x D22 x H48 mm
Approx net weight: 0.006kg.
Promotional items function.
Minimum order quantity: 1296 pieces ( can be a mixture of different styles as colors and designs shown at screen shot).
Recommend for children 3 years up.
Custom Design Is Welcome And Minimum Order Quantity Needed Is 5,000pcs.


Minimum order quantity is per color
Packaging:


12pcs keyrings hanging on a card.
324pcs of keyrings put into an outer carton, carton size: W440 x D360 x H96 mm, total 4 cartons for 1296 pieces order.
Colorful Liquid Key Rings Other Details
Product ID:
004151
Item Type:
Keyrings
Country:
China (ex factory)
Available:
2~4 weeks
Notes:
Please advice your needed quantity to our salesman for
best price.
Colorful Liquid Key Rings Images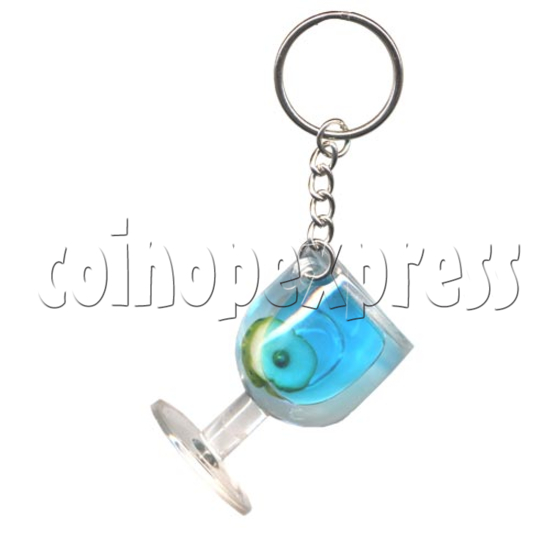 Colorful Liquid Key Rings 9758
Colorful Liquid Key Rings 9759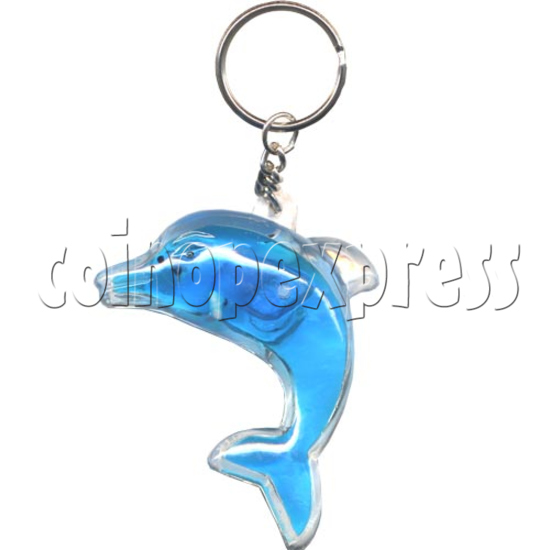 Colorful Liquid Key Rings 9760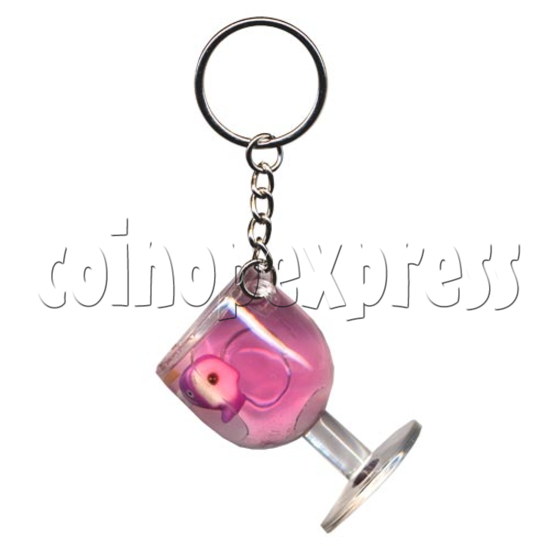 Colorful Liquid Key Rings 9761
Colorful Liquid Key Rings 9762
Colorful Liquid Key Rings 9763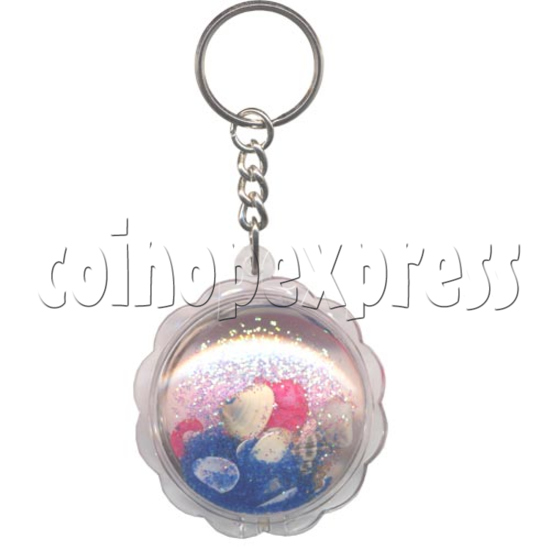 Colorful Liquid Key Rings 9764
Colorful Liquid Key Rings 9765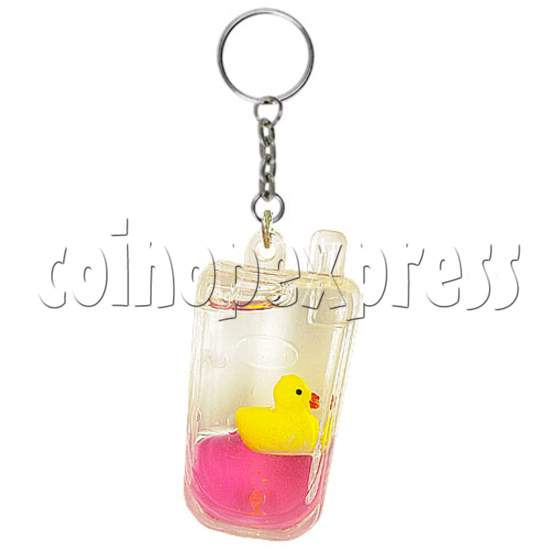 Colorful Liquid Key Rings 12607
Colorful Liquid Key Rings 9832
Colorful Liquid Key Rings 9833
Colorful Liquid Key Rings 9834
Colorful Liquid Key Rings 9835
Colorful Liquid Key Rings 9836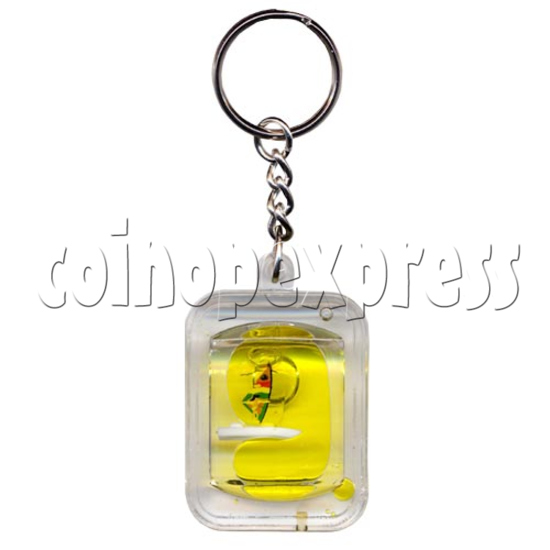 Colorful Liquid Key Rings 9837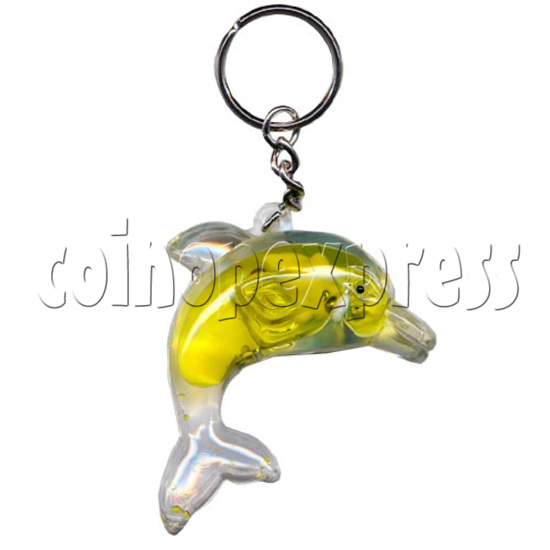 Colorful Liquid Key Rings 9838
Colorful Liquid Key Rings 12595
Colorful Liquid Key Rings 12596
Colorful Liquid Key Rings 12597
Colorful Liquid Key Rings 12598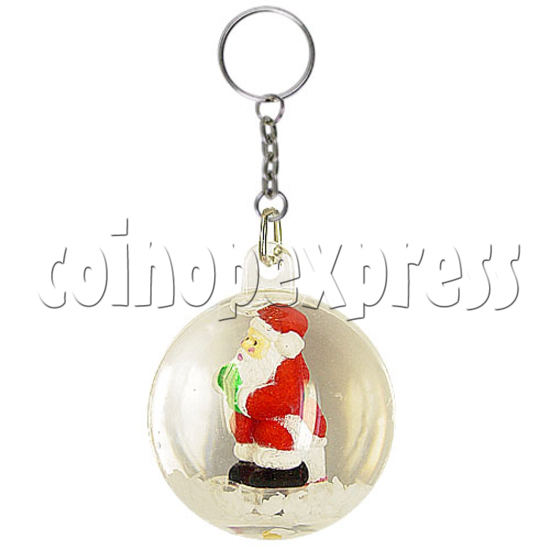 Colorful Liquid Key Rings 12599
Colorful Liquid Key Rings 12600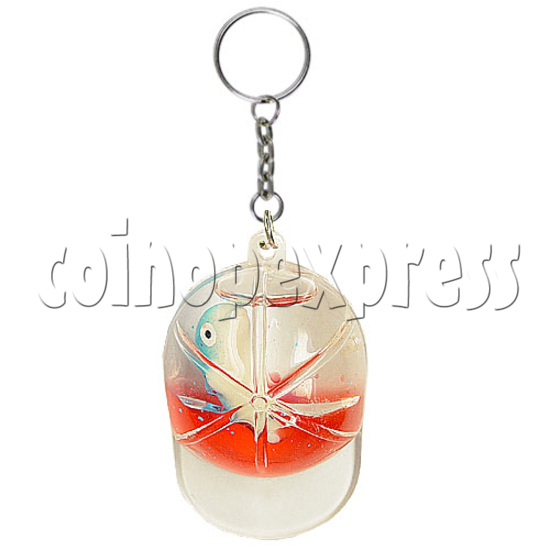 Colorful Liquid Key Rings 12601
Colorful Liquid Key Rings 12602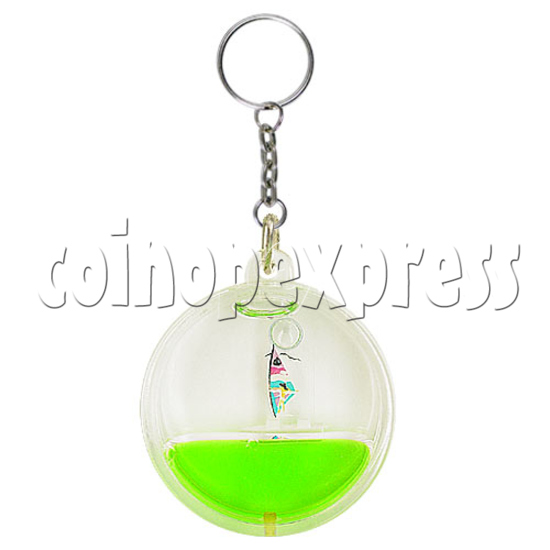 Colorful Liquid Key Rings 12603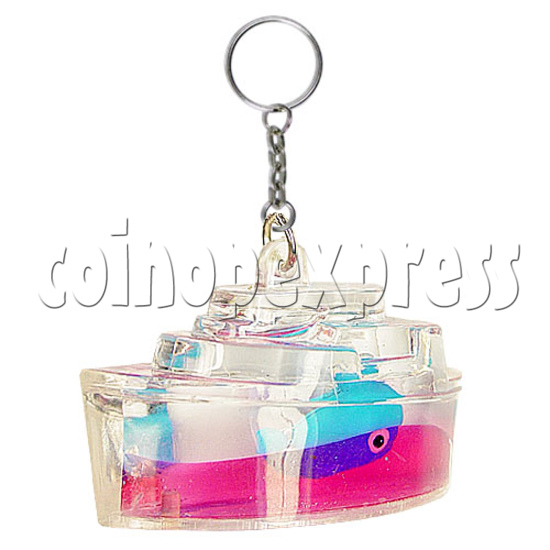 Colorful Liquid Key Rings 12604
Colorful Liquid Key Rings 12605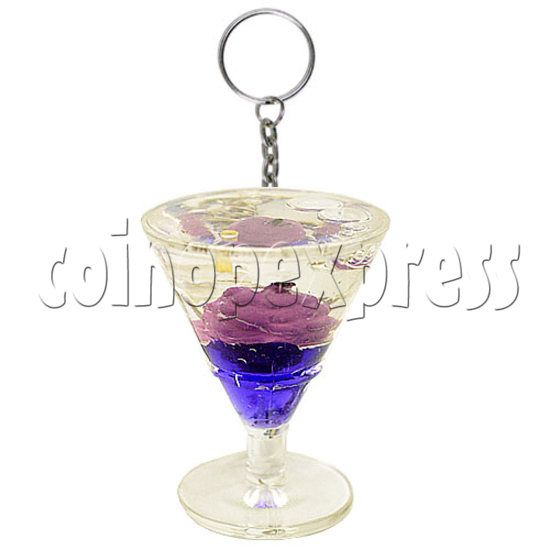 Colorful Liquid Key Rings 12606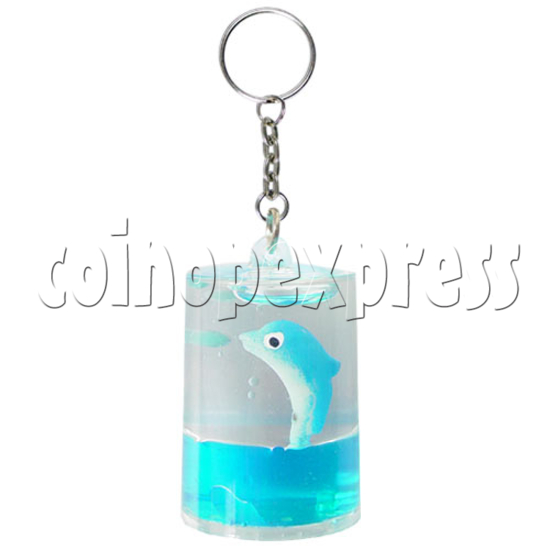 Colorful Liquid Key Rings 12609
Colorful Liquid Key Rings 12608
Colorful Liquid Key Rings 12610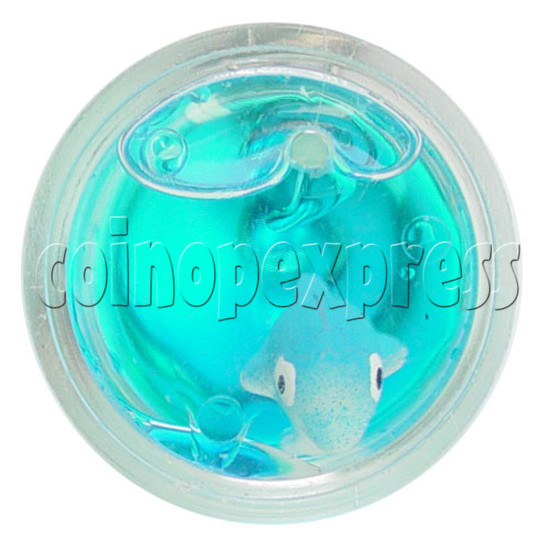 Colorful Liquid Key Rings 12611
Please Note: there is minimum order of $200USD (more info)