Bugs Riot Redemption Machine (Touch Screen version)
About Bugs Riot Redemption Machine (Touch Screen version)
Bugs Riot Redemption Machine (Touch Screen version) is an upgrade bug war with tower defense element game ticket redemption machine similar to Ocean Star games, plays with finger touching a 10 point multi-touch and large 47 inch screen, to give players far better shooting accuracy and response, and suitable for four players play in one screen.

Bugs Riot is an addictive strategic game, with insects attack games, player must shoot at the screen and add mini pops to shoot at and annihilate insects to ensure the survival of species.

The game play is popular with "tower defense" games, player can shoot the insects or can also be arranged props defense;

Player gets higher scores to win more corresponding tickets.
Bugs Riot Redemption Machine (Touch Screen version) Product Details
voltage: 110V / 220V
shooting insects/bugs game
touch screen model
player: 1~4players
high definition 47 inch LCD touch screen
with 10- points multi- touch screen installed
high quality coin acceptors and ticket dispensers installed
Bugs Riot Redemption Machine (Touch Screen version) Other Details
| | |
| --- | --- |
| Product ID: | 009789 |
| Item Type: | Touch Screen |
| Country: | China (ex factory) |
Bugs Riot Redemption Machine (Touch Screen version) Images
Bugs Riot Redemption Machine (Touch Screen version) 32513
Bugs Riot Redemption Machine (Touch Screen version) 32514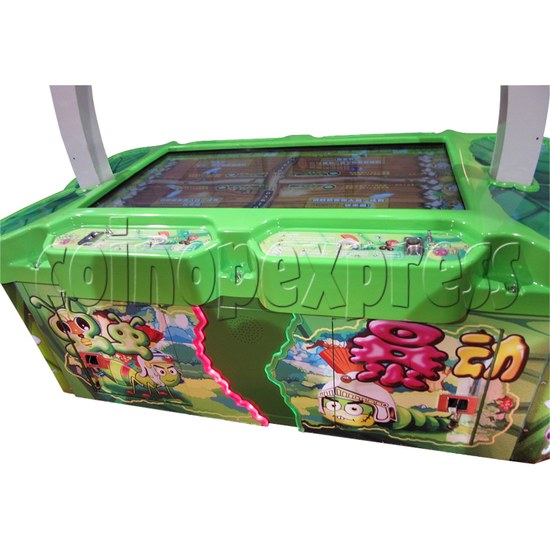 Bugs Riot Redemption Machine (Touch Screen version) 32515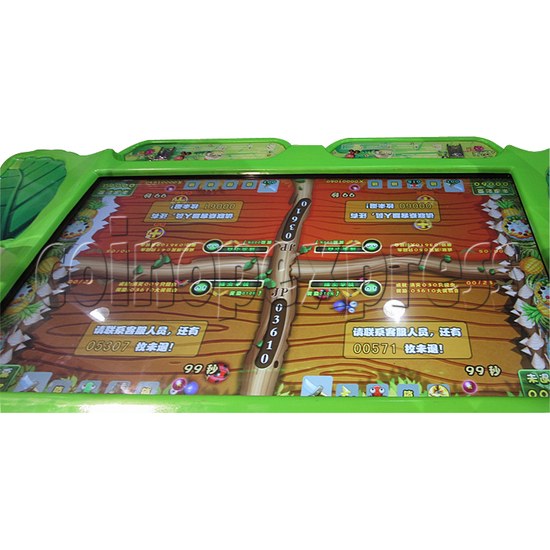 Bugs Riot Redemption Machine (Touch Screen version) 32516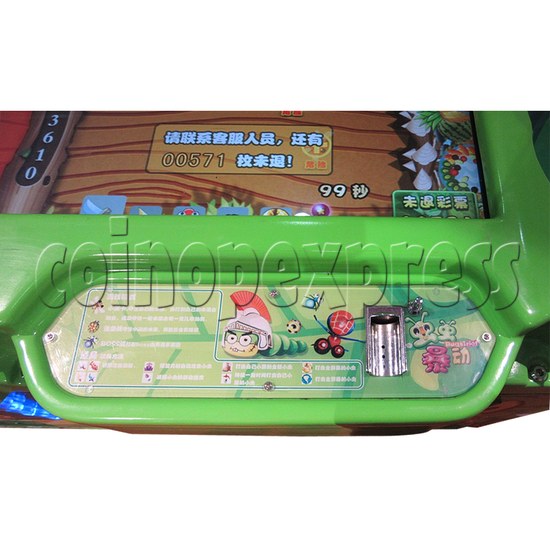 Bugs Riot Redemption Machine (Touch Screen version) 32517
Bugs Riot Redemption Machine (Touch Screen version) 32518
Bugs Riot Redemption Machine (Touch Screen version) 32519
Bugs Riot Redemption Machine (Touch Screen version) 32520
Bugs Riot Redemption Machine (Touch Screen version) 32521
Please Note: there is minimum order of $200USD (more info)