Kick Through Racers Sport Game
About Kick Through Racers Sport Game
Kick Through Racers is a novelty scooter racing simulator, comes with 2 players construction and 2 stylish scooter controllers that features a brilliant lighten wheel, a kick paddle behind the player that they push on with one foot to play realistic scooter speedy and jumping race game.

This machine can be in single player individual play or two players competition game or linked up two units for four players competition game to finish the racing line.

Payer can pick up special "characters" items during the game to light up power for high speed or jumps element.
Kick Through Racers Sport Game Product Details
genre: scooter action racing game
player: 1 ~ 2 players
can be linked up to two unites for four players game
eye-catching lighten wheel on scooter
control device: kick pedal on the scooter
system: Taito type x zero
suitable for kids or adults
Kick Through Racers Sport Game Other Details
| | |
| --- | --- |
| Product ID: | 009219 |
| Item Type: | Sport Games |
| Manufacturer: | Taito |
| Country: | Japan |
| Year Released: | 2011 |
Kick Through Racers Sport Game Images
Kick Through Racers Sport Game 28546
Kick Through Racers Sport Game 28547
Kick Through Racers Sport Game 28548
Kick Through Racers Sport Game 28549
Kick Through Racers Sport Game 28550
Kick Through Racers Sport Game 28551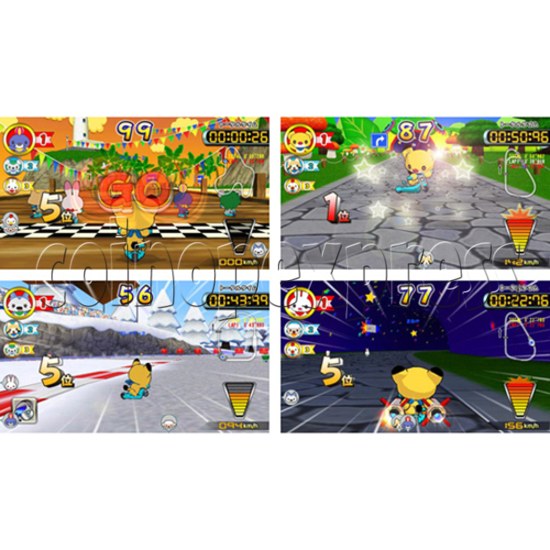 Kick Through Racers Sport Game 28552
Kick Through Racers Sport Game 28553
Kick Through Racers Sport Game 33036
Kick Through Racers Sport Game 33037
Kick Through Racers Sport Game 33038
Kick Through Racers Sport Game 33039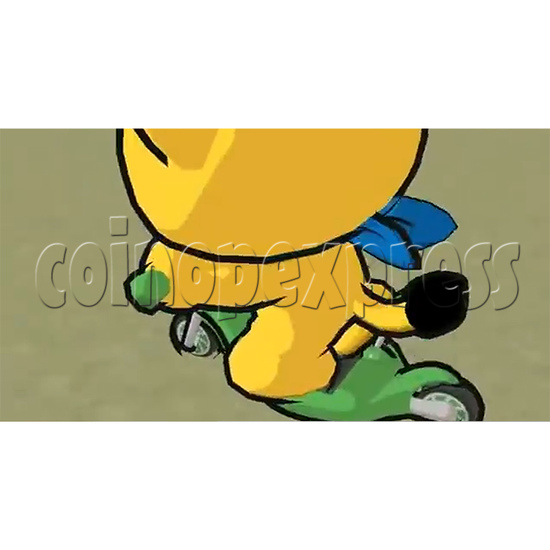 Kick Through Racers Sport Game 33040
Kick Through Racers Sport Game 33041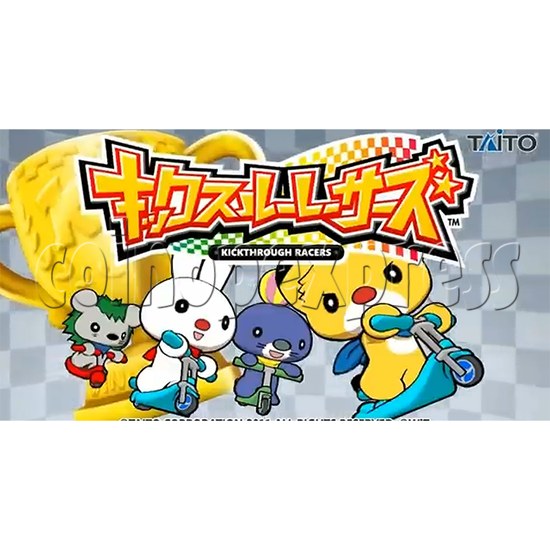 Kick Through Racers Sport Game 33042
Kick Through Racers Sport Game 33043
Kick Through Racers Sport Game 33044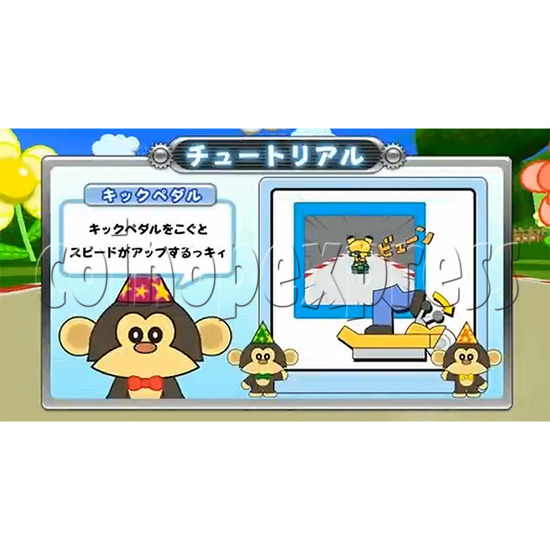 Kick Through Racers Sport Game 33045
Kick Through Racers Sport Game 33046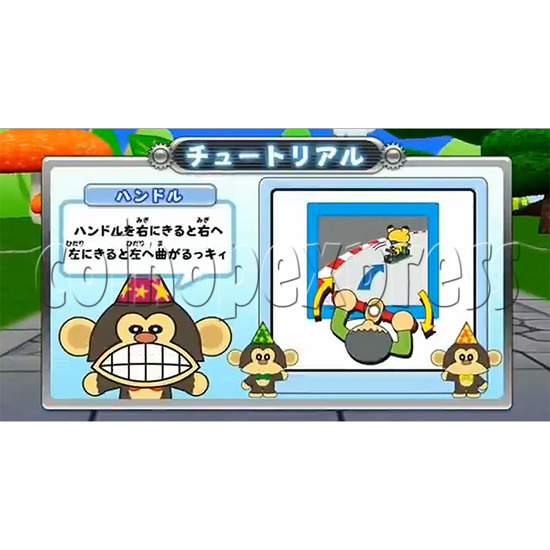 Kick Through Racers Sport Game 33047
Kick Through Racers Sport Game 33048
Kick Through Racers Sport Game 33049
Kick Through Racers Sport Game 33050
Please Note: there is minimum order of $200USD (more info)