Hopping Road Arcade Game Twin
About Hopping Road Arcade Game Twin
Hopping Road Arcade Game Twin has players select from eight animals and hop their way around courses set about the cartoon-like world of Hopping Island.

The game's input system consists of a foot pad which players stand upon and push up and down as if jumping, and a steering unit.

A single unit consists of two monitors and two control units, but two can be linked up for four players play.

Taito design it for couples playing with kids together, very simple to enjoy this amusing cartoon jumping machine.
Hopping Road Arcade Game Twin Product Details
110V
Power: 3.9A
4 player racing mode
can be linked up for 2 set machines
cute Pogo stick design
lovely bunny character
suitable for couples and kids player
Hopping Road Arcade Game Twin Other Details
| | |
| --- | --- |
| Product ID: | 007855 |
| Item Type: | Sport Games |
| Manufacturer: | Taito |
| Country: | Japan |
| Year Released: | 2008 |
Hopping Road Arcade Game Twin Images
Hopping Road 21177
Hopping Road 32882
Hopping Road 32883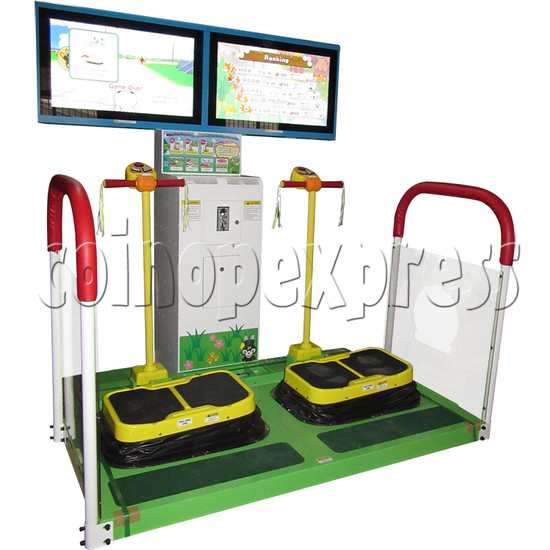 Hopping Road 32884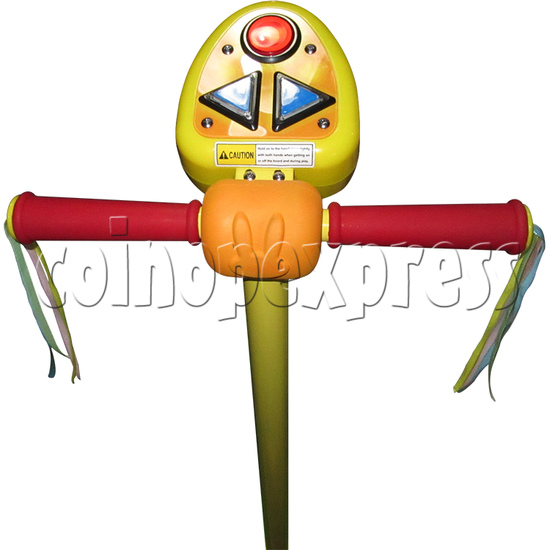 Hopping Road 32885
Hopping Road 32886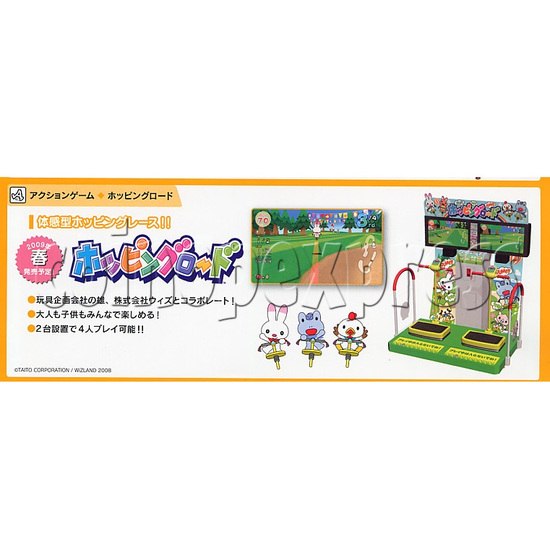 Hopping Road 32887
Hopping Road 32888
Hopping Road 32889
Hopping Road 32890
Hopping Road 32891
Hopping Road 32892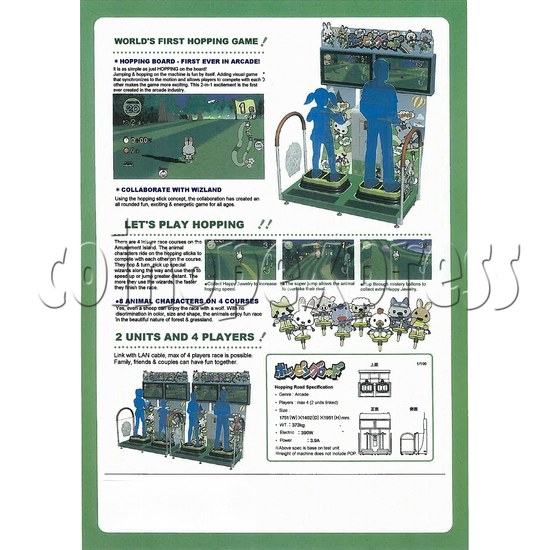 Hopping Road 32893
Hopping Road 32894
Hopping Road 32895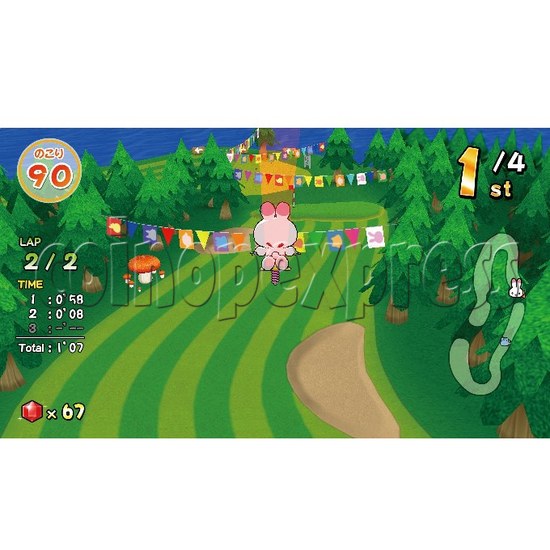 Hopping Road 32896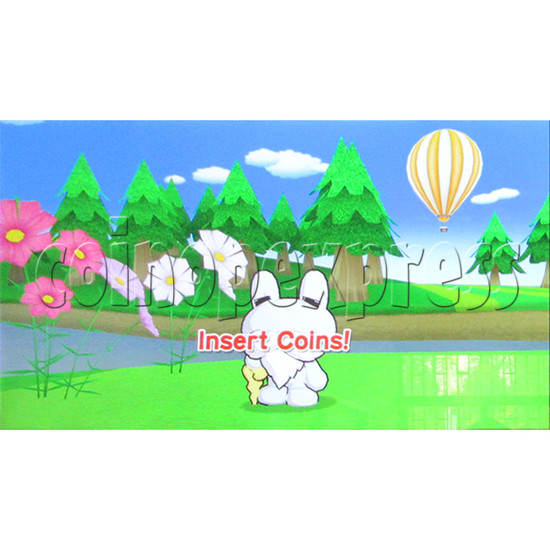 Hopping Road 32897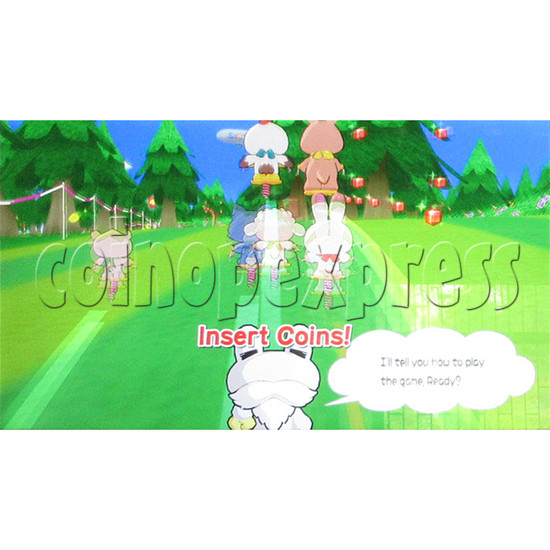 Hopping Road 32898
Hopping Road 32899
Hopping Road 32900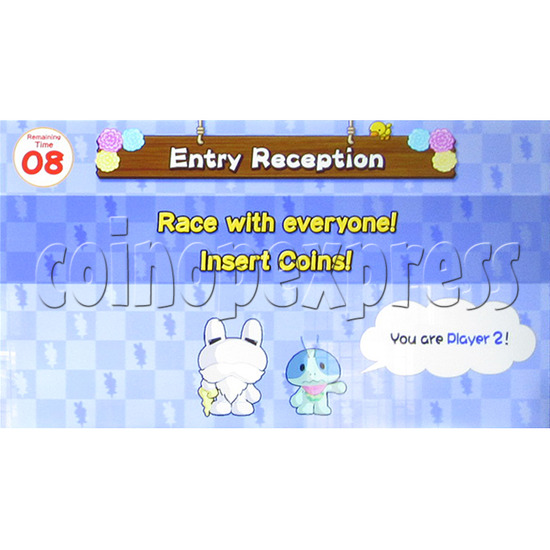 Hopping Road 32901
Hopping Road 32902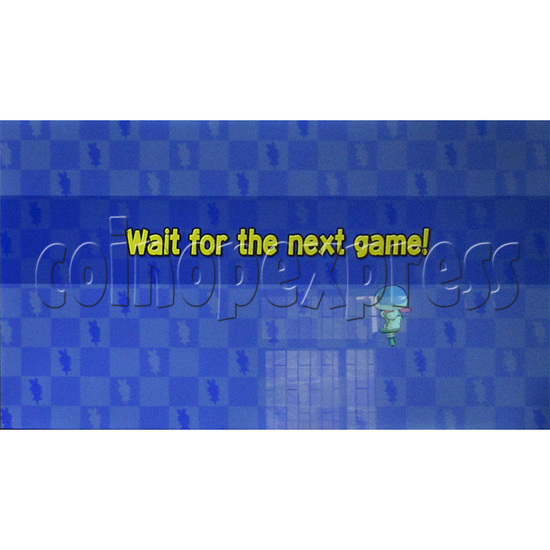 Hopping Road 32903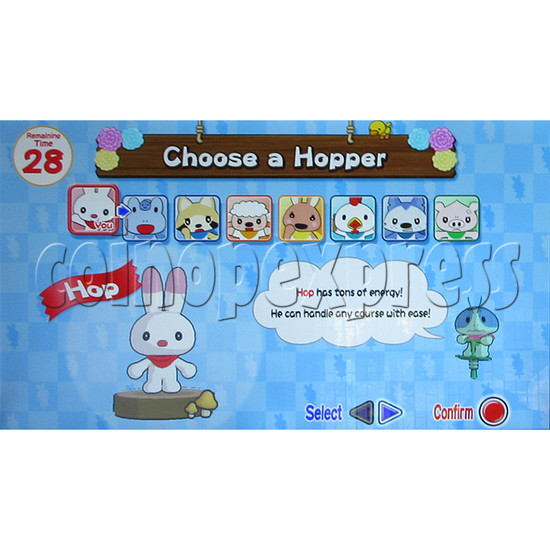 Hopping Road 32904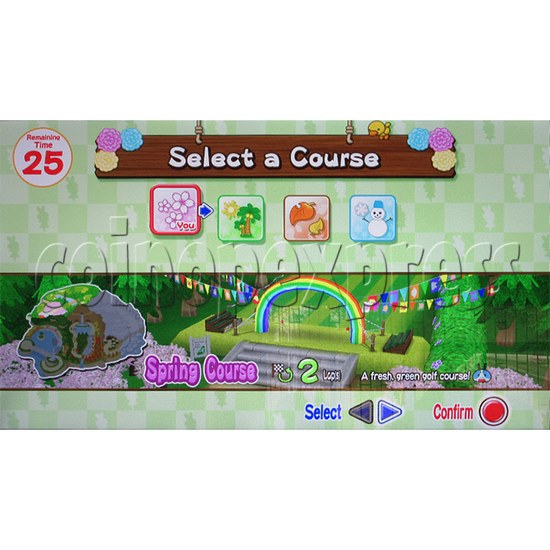 Hopping Road 32905
Hopping Road 32906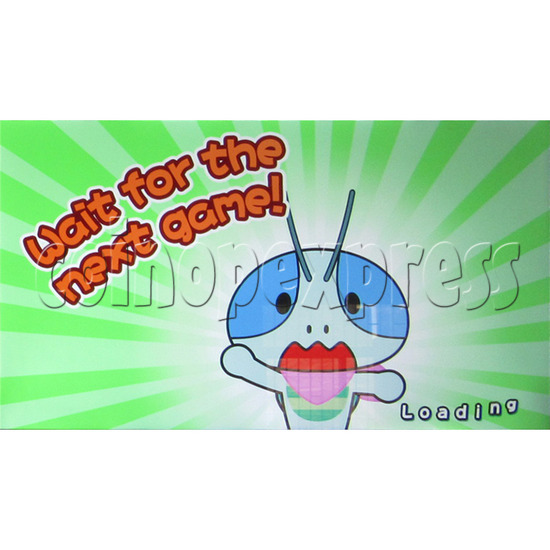 Hopping Road 32907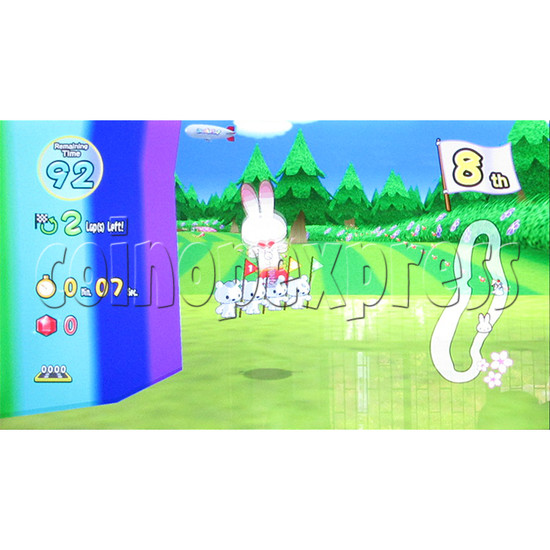 Hopping Road 32908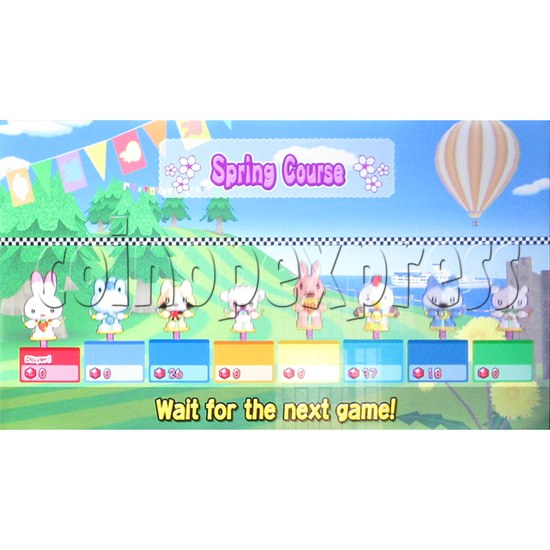 Hopping Road 32909
Hopping Road 32910
Please Note: there is minimum order of $200USD (more info)