Happy Scooter Skiing Sport Game For Kids
About Happy Scooter Skiing Sport Game For Kids
Happy Scooter Skiing Sport Game For Kids is a skiing racing simulator game machine for 4~15 years younger group, standing on a scooter to play mini game, it is improved with a twin of movable skate board, more challenged for the balance, on this newly-designed of scooter brings a heightened level of style and fun, it features with 3D graphic display, amazing with 4 characters and 4 game themes for option.

Happy Scooter Skiing Sport Game machine built with a "skateboard" controller, attracts with lighting effect around, player stands on the skate board console, swing left or right side to control skiing direction, swing back and forth to fill with nitrogen to accelerate, it can be linked up with 2 players for multi players competition game, simulator skiing experience provide fun and enjoyment for all.

How To Play:

- insert coins and start to play game;

- select link or single mode, select experienced map, select single or double board, then auto select character to go;

- controlling the game "skateboard" glide and skiing to pick up prop and obstacle show;

- arrive at finish line and get award to according to your score.
Happy Scooter Skiing Sport Game For Kids Product Details
scooter racer simulator skiing game with colorful graphics
voltage: 110/220V
player: 1 player
can select link or single play
can be linked up to 2 players racing game
suitable for 4~15 years children
skiing racing as theme design, different maps to experience different scenes;
can connect 2 machine to PK play
with 4 characters and 4 game themes/levels for option.
a multitude of power ups and obstacles on the tracks
with a giant vertically mounted 32 inch HD monitor
safely play with "skateboard" glide
high quality coin selector installed
Happy Scooter Skiing Sport Game For Kids Other Details
| | |
| --- | --- |
| Product ID: | 010202 |
| Item Type: | Sport Games |
| Country: | China (ex factory) |
Happy Scooter Skiing Sport Game For Kids Images
Happy Scooter Skiing Sport Game For Kids 36237
Happy Scooter Skiing Sport Game For Kids 36238
Happy Scooter Skiing Sport Game For Kids 36239
Happy Scooter Skiing Sport Game For Kids 36240
Happy Scooter Skiing Sport Game For Kids 36241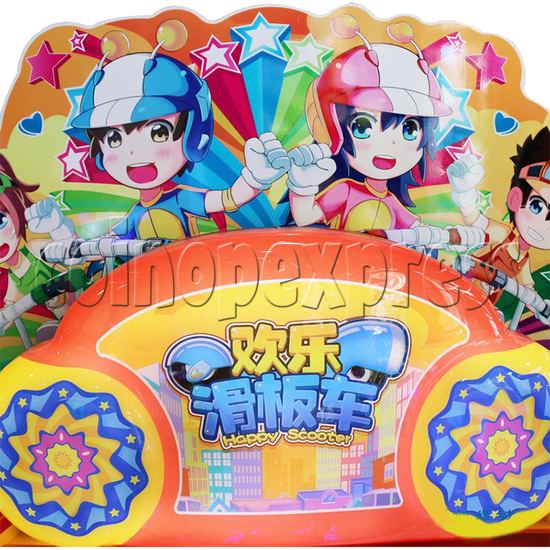 Happy Scooter Skiing Sport Game For Kids 36242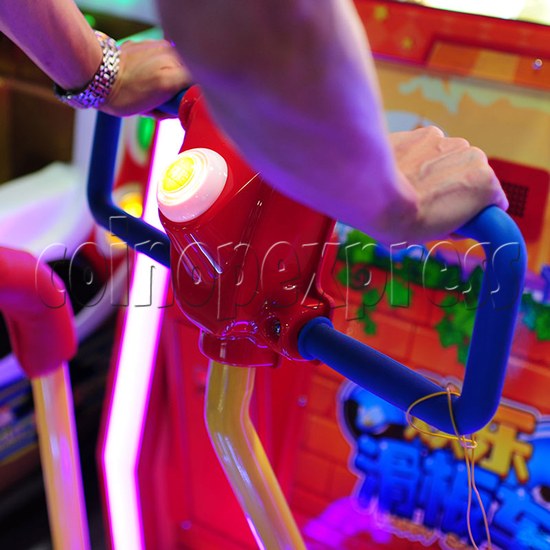 Happy Scooter Skiing Sport Game For Kids 36243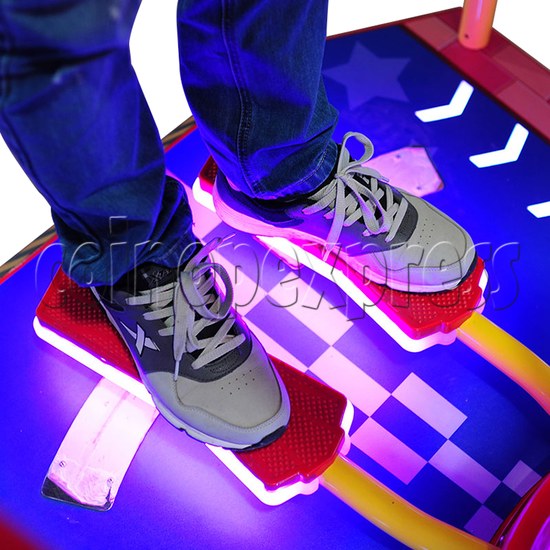 Happy Scooter Skiing Sport Game For Kids 36244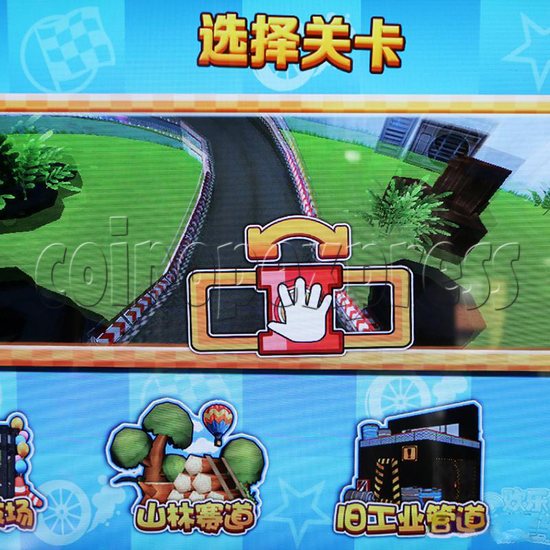 Happy Scooter Skiing Sport Game For Kids 36245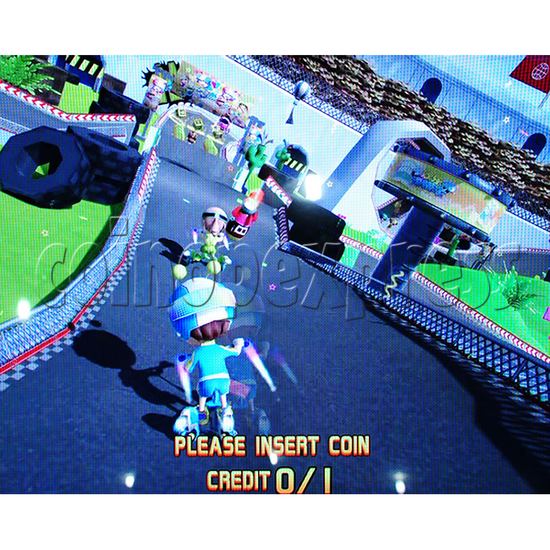 Happy Scooter Skiing Sport Game For Kids 36246
Please Note: there is minimum order of $200USD (more info)