Transformers Shadows Rising Arcade Machine 2 Players
About Transformers Shadows Rising Arcade Machine 2 Players
Transformers Shadows Rising Arcade Machine 2 Players is follow up to the smash hit licensed video game TRANSFORMERS Human Alliance. In this game, players are partnered with three movie's stars, Optimus Prime, Bumblebee and Sideswipe to stop evil Megatron's plans. Players must battle their way across America, Europe, Asia and the earths solar system in this action packed game. Feature with Optimus Prime themes theatre cabinet, equip with a 55" high-definition LCD screen and 2 player fixed weapon controllers, a brand new Hyper-energy Tech lever and brand new licensed graphics, audio to make players experience a hard core "Metal on Metal" combat.

Game Features:
- Fast pace shooting - Dive straight into a battle zone with waves after waves of enemies.
- Action lever - Brand new physical interface brings a new twist to the traditional shooting genre. Can be used for offersive and defensive skills by player. Push the HYPERENERGY TECH LEVER UP to unleash a devastating shock wave to destroy multiple enemies at the same time.
- 4 action packed stages that take place across the world and even space.
- Easily recognized cabinet design - Optimums Prime truck cabinet design with life-like Optimus Prime head.
- 4 speakers with Subwoofer + Base shaker for immersible sound experience.
- Resolution & Frame: All the action unfolds in 60 frames per second on a full HD 55" screen delivering crisp and vivid action sequence.
- Total play time of nearly 25-30 minutes so there is a lot for players to keep coming back for more.
- Easy to join - Designed for casual players, simple game control and fast paced game play.

How To Play:
- Player insert coins, the start button on the cabinet will then be flashing, player press the left or right start button to start the game.
- Use the control unit to aim at targets and fire.
- Moving the control unit will move the target sight on the screen.
- The red target is the 1P side and blue target is the 2P side. Pull the trigger to fire on the screen. Player have unlimited ammunition.
- If the player's life gauge is depleted and doesn't continue, when the countdown is 0, game is over.
- When the game is completed, if the total score is in the top 10, the player can input their name to display in the game ranking.
Transformers Shadows Rising Arcade Machine 2 Players Product Details
brand new "Hyperenergy Tech" lever controller
optimus Prime themed theatre cabinet
easy to join action-packed, paced game play
2 player fixed weapon controllers
immersive 55" Full HD screen
4 exhilarating stages
attractive character billboard & dual sided marquee
Transformers Shadows Rising Arcade Machine 2 Players Other Details
| | |
| --- | --- |
| Product ID: | 010366 |
| Item Type: | Shooting Games |
| Country: | Asia |
| Year Released: | 2018 |
Transformers Shadows Rising Arcade Machine 2 Players Images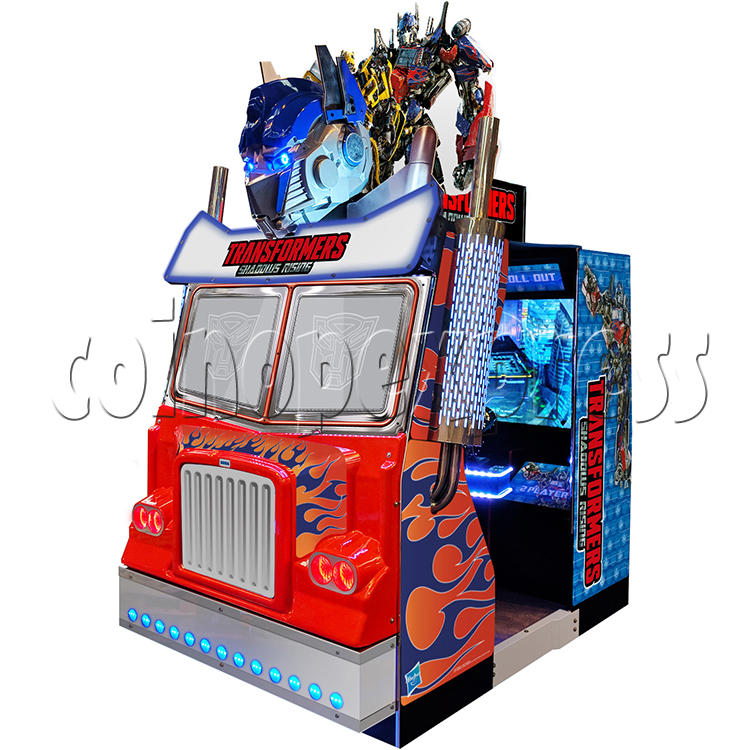 Transformers Shadows Rising Arcade Machine (2 Players) 37501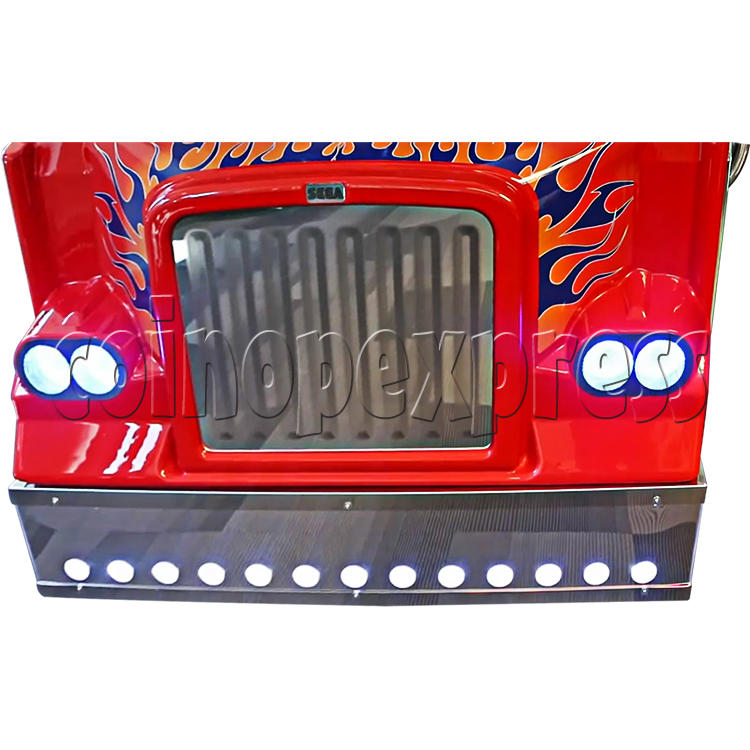 Transformers Shadows Rising Arcade Machine (2 Players) 37502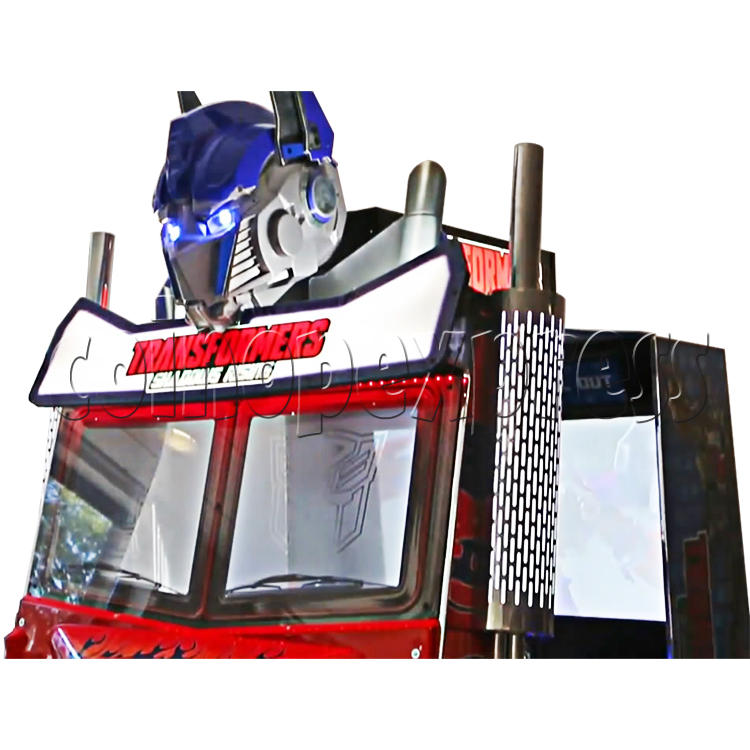 Transformers Shadows Rising Arcade Machine (2 Players) 37503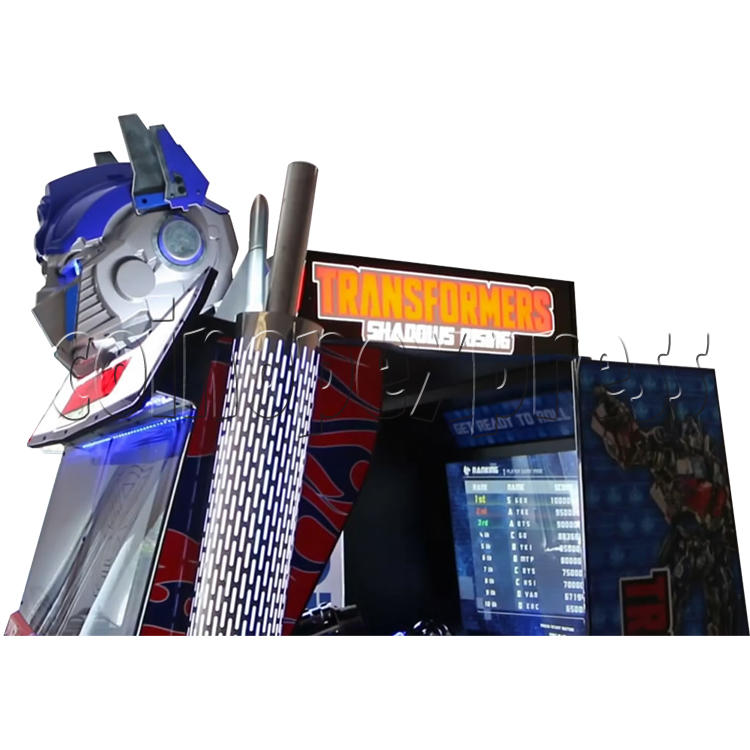 Transformers Shadows Rising Arcade Machine (2 Players) 37504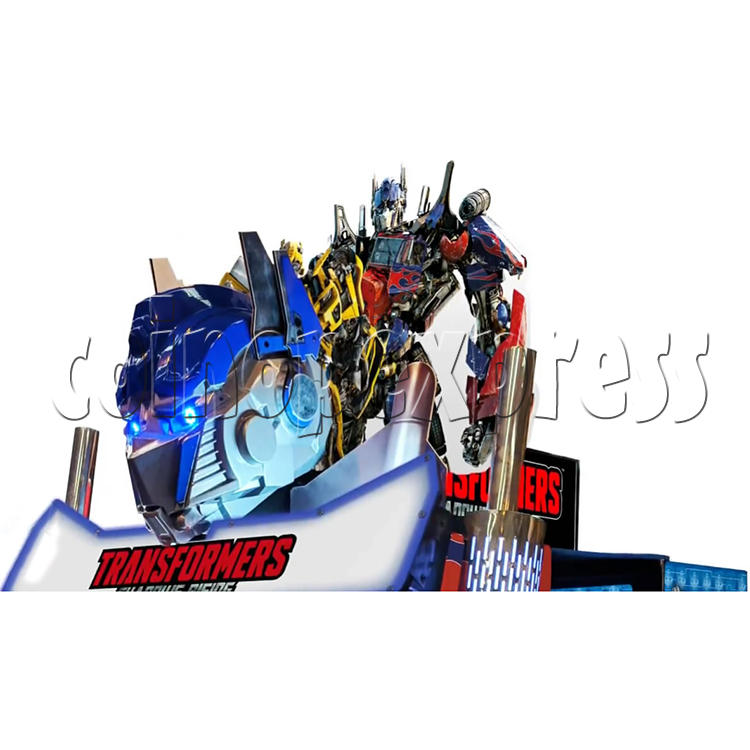 Transformers Shadows Rising Arcade Machine (2 Players) 37505
Transformers Shadows Rising Arcade Machine (2 Players) 37506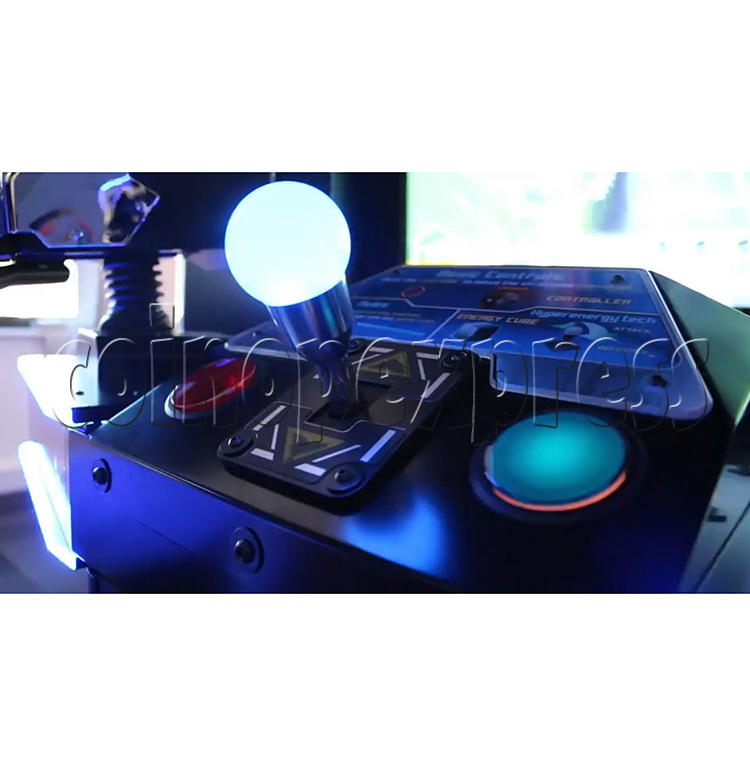 Transformers Shadows Rising Arcade Machine (2 Players) 37507
Transformers Shadows Rising Arcade Machine (2 Players) 37508
Transformers Shadows Rising Arcade Machine (2 Players) 37509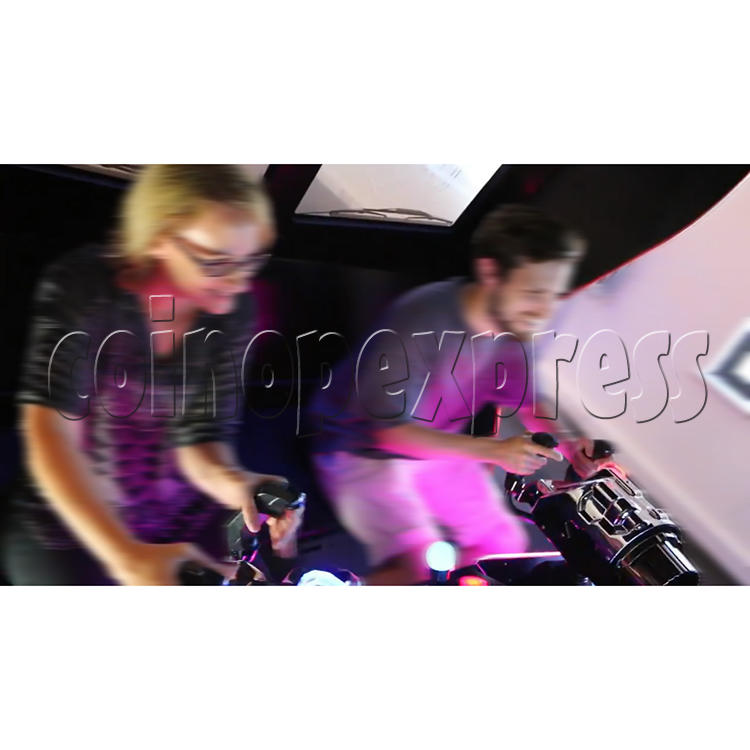 Transformers Shadows Rising Arcade Machine (2 Players) 37510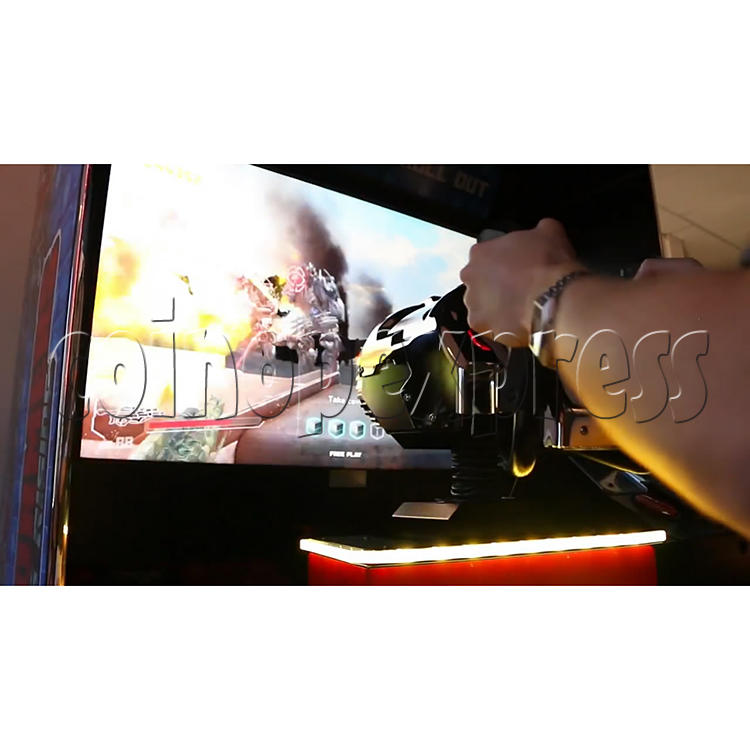 Transformers Shadows Rising Arcade Machine (2 Players) 37511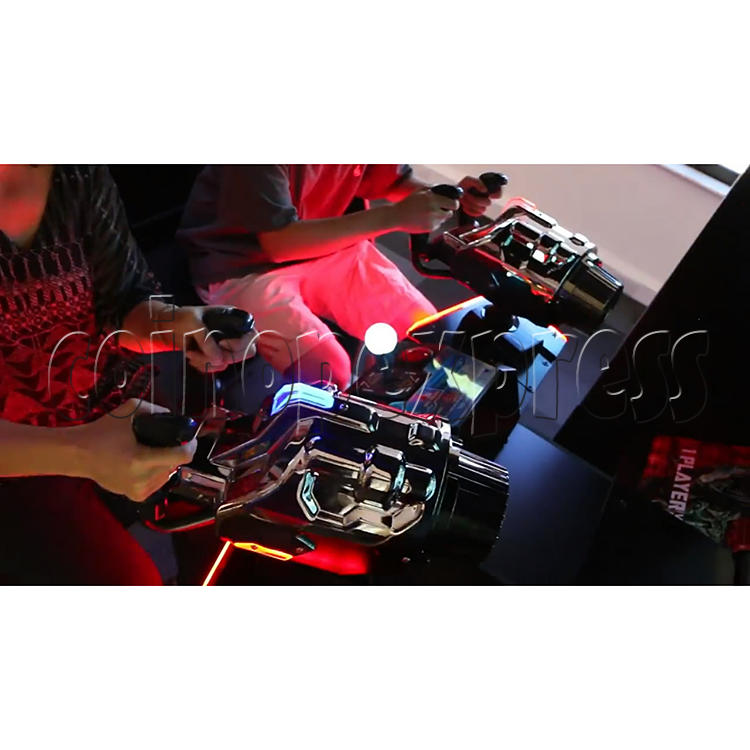 Transformers Shadows Rising Arcade Machine (2 Players) 37512
Transformers Shadows Rising Arcade Machine (2 Players) 37513
Transformers Shadows Rising Arcade Machine (2 Players) 37514
Transformers Shadows Rising Arcade Machine (2 Players) 37515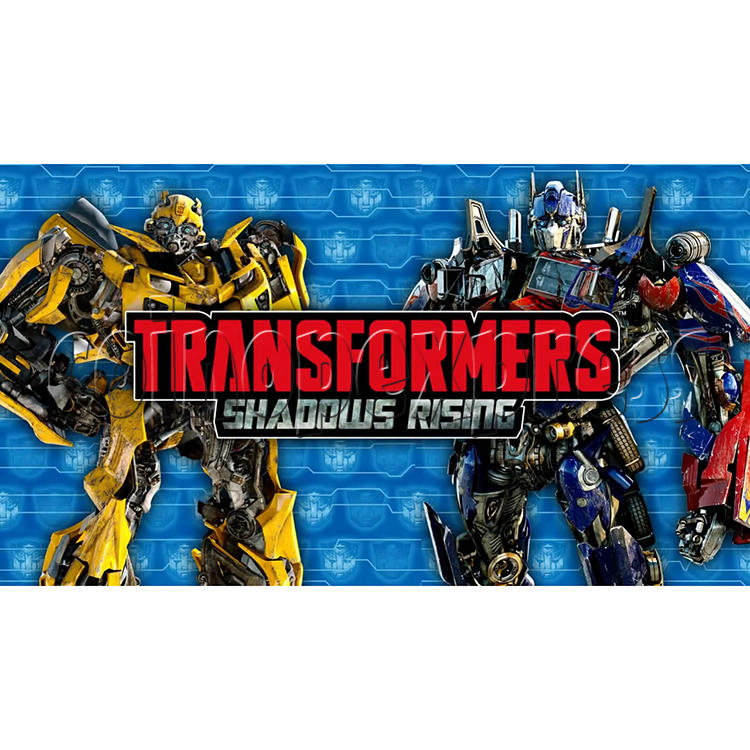 Transformers Shadows Rising Arcade Machine (2 Players) 37516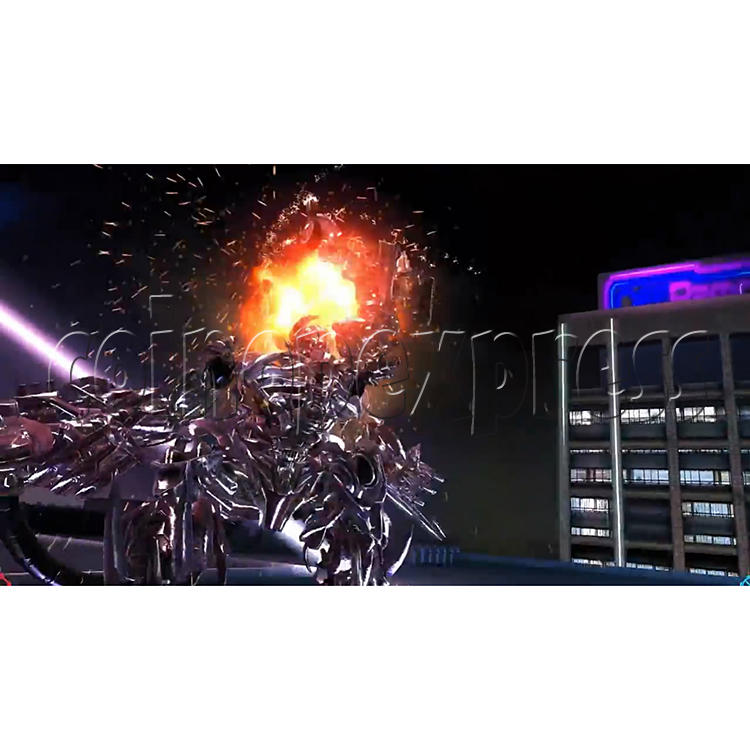 Transformers Shadows Rising Arcade Machine (2 Players) 37517
Transformers Shadows Rising Arcade Machine (2 Players) 37518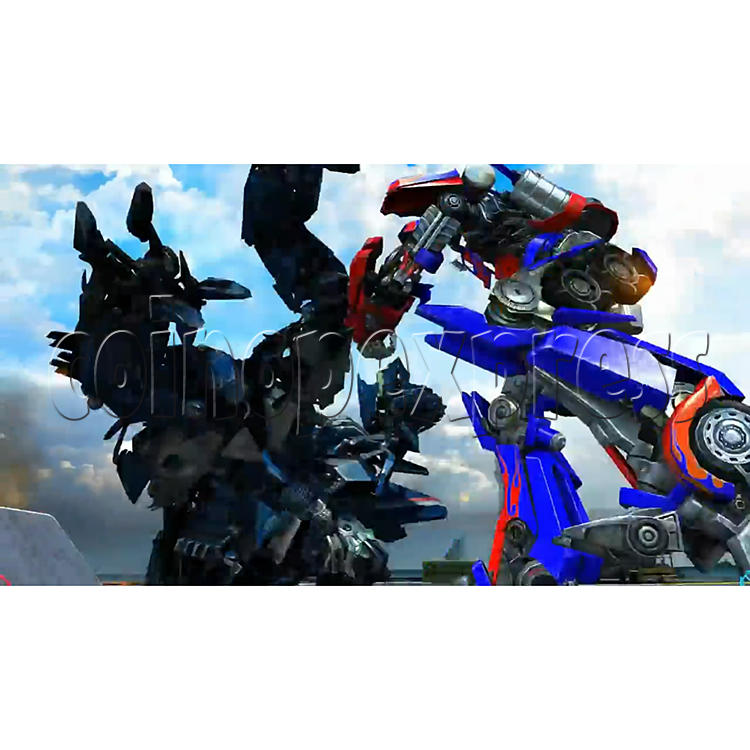 Transformers Shadows Rising Arcade Machine (2 Players) 37519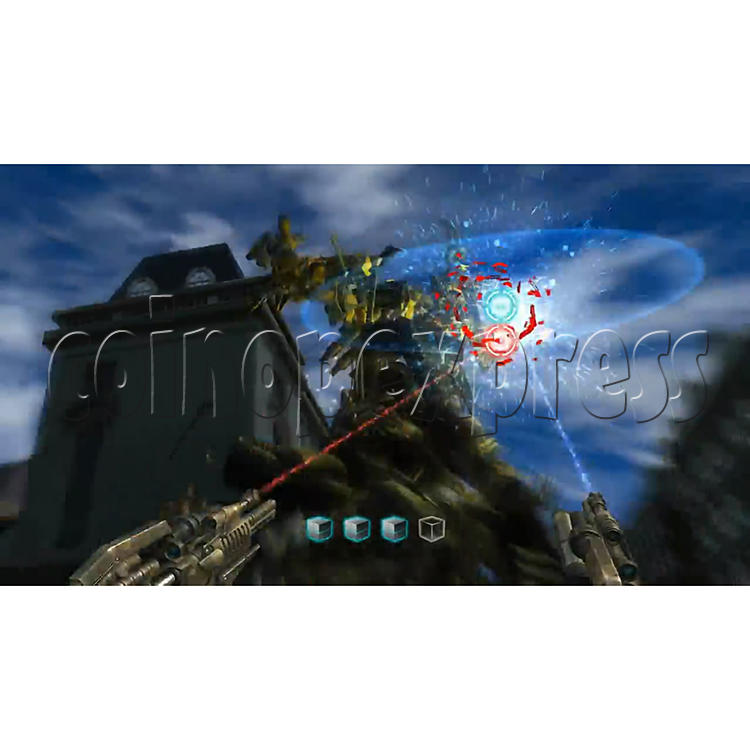 Transformers Shadows Rising Arcade Machine (2 Players) 37520
Transformers Shadows Rising Arcade Machine (2 Players) 37521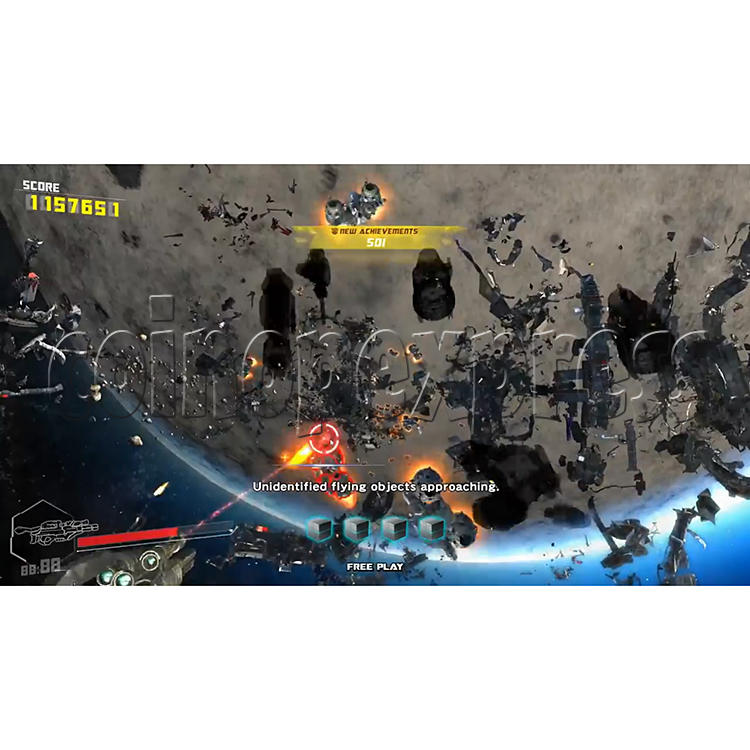 Transformers Shadows Rising Arcade Machine (2 Players) 37522
Please Note: there is minimum order of $200USD (more info)