Target Bravo: Operation Ghost Shooting Game
About Target Bravo: Operation Ghost Shooting Game
Target Bravo: Operation Ghost Shooting Game is a popular GHOST Squad light-gun game frome sega, which introduced new guns and a cool 55" LED radar system that was integrated into the game's monitor bezel. Player jumped into the role of a special forces unit that took on terrorists.

Player must use precision shooting and quick reactions to complete the mission whilst using some of the brand new tools at their disposal in this brand new 55" LED" Theatre edition of the evergreen Sega franchise.

As well as new weapons, gadgets and equipment, Target Bravo: Operation Ghost allows players to start at any stage of the game, thereby encouraging them to come back and play their favourite stages again and again!
Target Bravo: Operation Ghost Shooting Game Product Details
2 player co-operative shooting game play
NEW time attack mode
theatre enhanced surround sound
standard 55" LED cabinet
Voltage:110V
English version
1 unit is in stock
Excellent condition
Goods available from Elk Grove Village, Chicago USA
Target Bravo: Operation Ghost Shooting Game Other Details
| | |
| --- | --- |
| Product ID: | 010100 |
| Item Type: | Shooting Games |
| Manufacturer: | Sega |
| Country: | USA |
| Year Released: | 2017 |
Target Bravo: Operation Ghost Shooting Game Images
Target Bravo: Operation Ghost Shooting Game 35484
Target Bravo: Operation Ghost Shooting Game 35485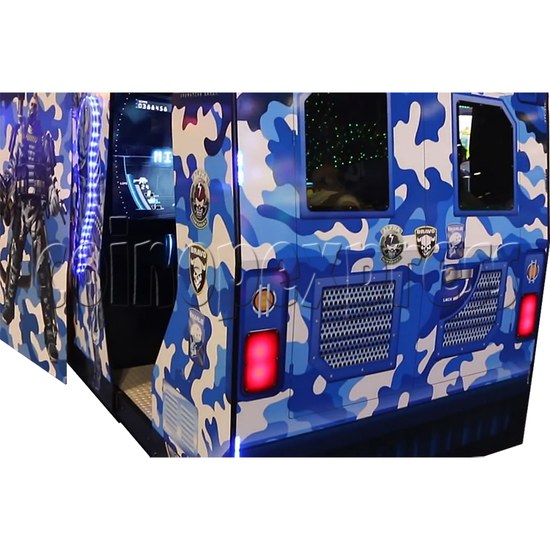 Target Bravo: Operation Ghost Shooting Game 35487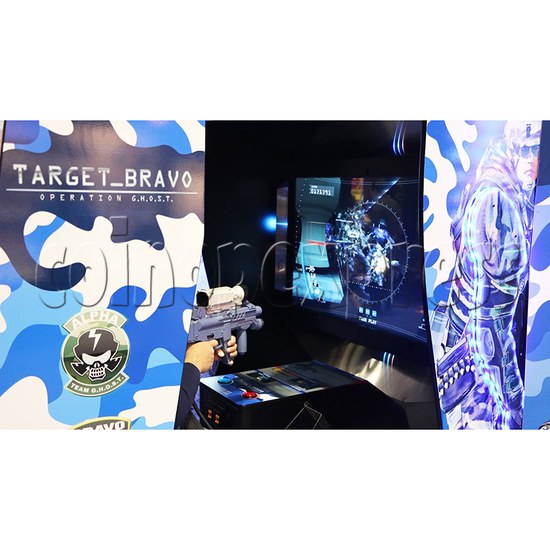 Target Bravo: Operation Ghost Shooting Game 35486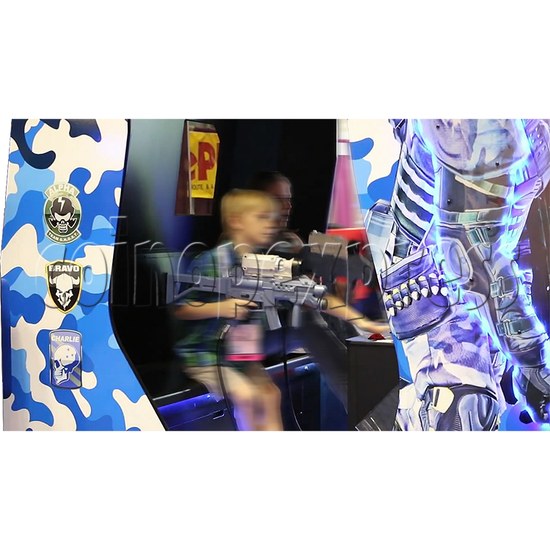 Target Bravo: Operation Ghost Shooting Game 35488
Target Bravo: Operation Ghost Shooting Game 35489
Target Bravo: Operation Ghost Shooting Game 35490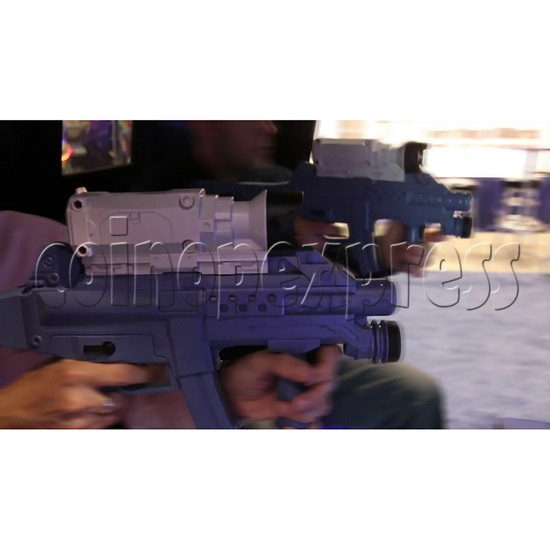 Target Bravo: Operation Ghost Shooting Game 35491
Please Note: there is minimum order of $200USD (more info)