Point Blank X Shooting Game Machine
About Point Blank X Shooting Game Machine
Point Blank X Shooting Game Machine is a two player video ticket machine, available in ticket redemption compatible, built-in a 42 inch high definition LCD screen for display the smooth and clear picture quality, and the LED lighting around the control panel and cabinet sides. Gun controllers which will be compatible with Time Crisis 5, and the game designed for players of all ages and skill levels to enjoy!

This game machine can be played in either Classic mode or the new Normal Mode, also known as a Kid mode, which is changeable via test mode. In Kid Mode there will be less targets, there will be a bigger gun sight, a Rapid Fire feature, no life system, and new visual design to make it much easier for kids to successfully shoot the targets. Feature with features a 1 player mode and a 2 player mode: in 1 player mode the aim of the game is clear all the stages; in 2 player mode players can verse each other to see who is the best shooter.

There are a total of 40 stages and each stage takes about 20-30 seconds to complete the mission, with average playtime at 3 minutes. Each stage has a clear defined mission, such as 'Shoot more than 48 targets', etc. Depending on the difficulty setting selected (there are 3 difficulty settings: Practice, Beginner and Expert). The number of stages can range from 3-16. To help players clear as many stages possible, they start the game with 5 hearts, which you can see in the bottom left hand corner. These hearts represent lives and players lose one of these live every time they fail a mission or shoot the wrong thing. If you lose all the hearts, it's Game Over.

Point Blank x, also known as Gun Bullet X, the machine we currently sell is "Gun Bullet X".
Point Blank X Shooting Game Machine Product Details
shooting vedio game
with 42" high-definition LCD screen
built-in two guns
total of 40 stages, with each stage taking between 20-30 seconds
play mode: kid Mode or adult mode
gameplay: Single Play, Versus Play & Co-operative Play
Point Blank X Shooting Game Machine Other Details
| | |
| --- | --- |
| Product ID: | 010018 |
| Item Type: | Shooting Games |
| Manufacturer: | Namco |
| Country: | China |
Point Blank X Shooting Game Machine Images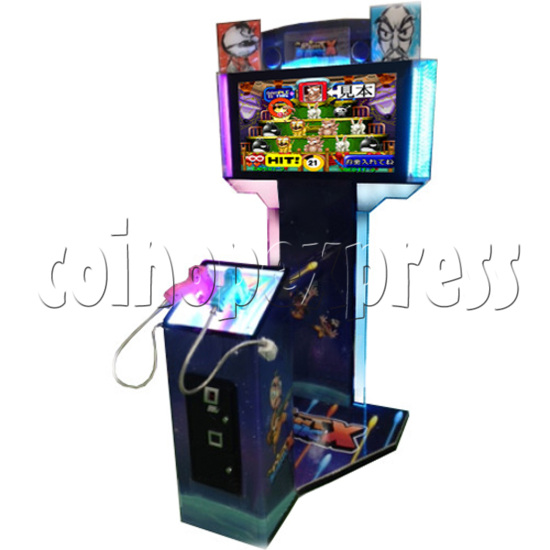 Point Blank X Shooting Game Machine 34786
Point Blank X Shooting Game Machine 34787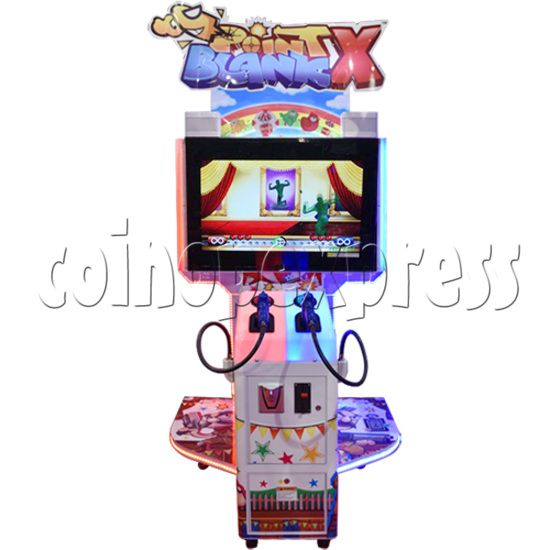 Point Blank X Shooting Game Machine 34788
Point Blank X Shooting Game Machine 34789
Point Blank X Shooting Game Machine 34790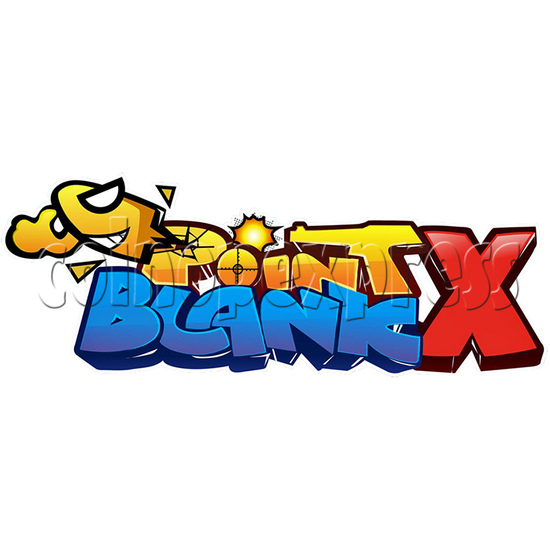 Point Blank X Shooting Game Machine 34791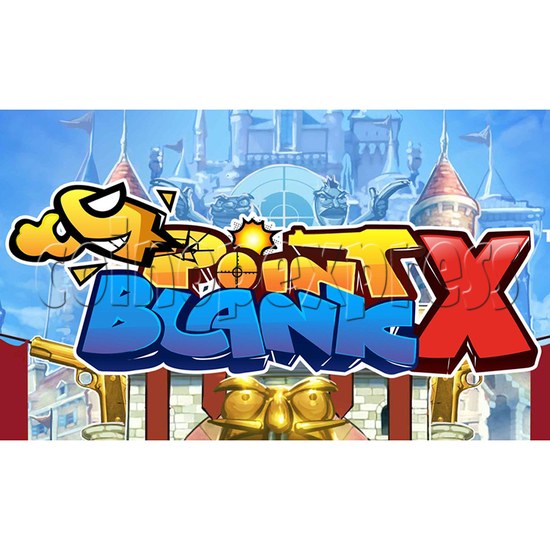 Point Blank X Shooting Game Machine 34792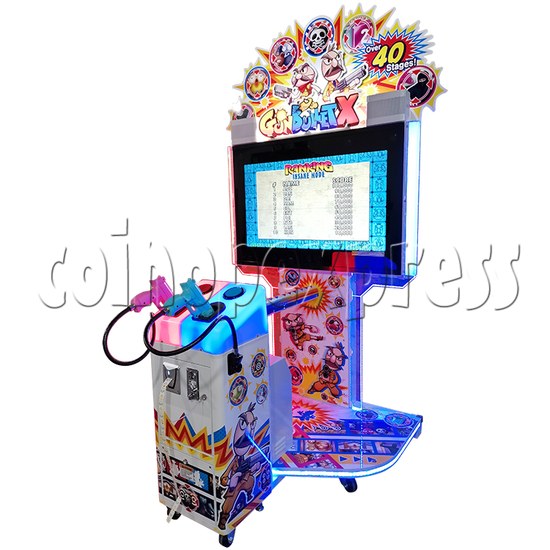 Gun Bullet X Shooting Game Machine
Please Note: there is minimum order of $200USD (more info)