Let's Go Island 3D motion simulator
About Let's Go Island 3D motion simulator
Let's Go Island 3D is a 3D graphic video shooting game from Sega, offering a glasses-free 3D shooting experience, with the largest auto stereoscopic 55 inch LCD screen available.

This machine features with two light guns shooters, that no need to be filled with bullets will continue the attacking monster to great defeat.

The game play is added the role of action, such as instant action (Real Time Action) for single character and combo moves (Combo Action) for two characters cooperation.

It is also added more mini games and from four vents exhaust gases increase the performance effects to match the 3D video effect, interesting for fans of the game more realistic fun!
Let's Go Island 3D motion simulator Product Details
voltage: 110V
with 55 inch LCD screen
two light guns
player: 1 ~ 2 players
Let's Go Island 3D motion simulator Other Details
| | |
| --- | --- |
| Product ID: | 009053 |
| Item Type: | Shooting Games |
| Manufacturer: | Sega |
| Country: | Japan |
| Year Released: | 2011 |
Let's Go Island 3D motion simulator Images
Let's Go Island 3D motion simulator 27447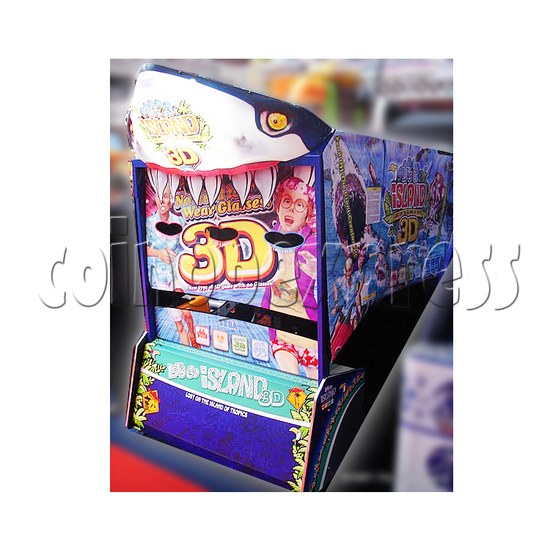 Let's Go Island 3D motion simulator 27448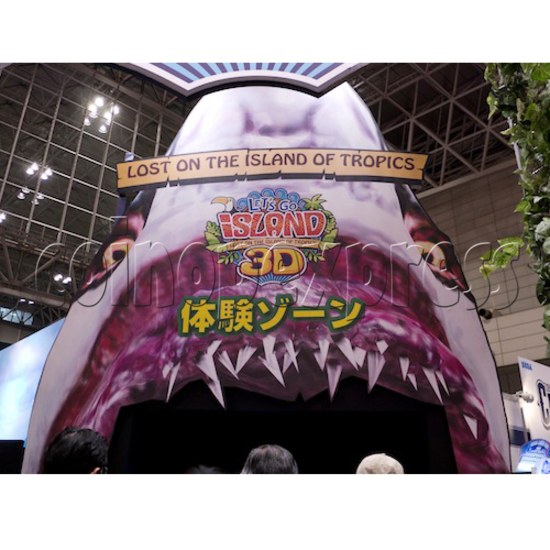 Let's Go Island 3D motion simulator 27449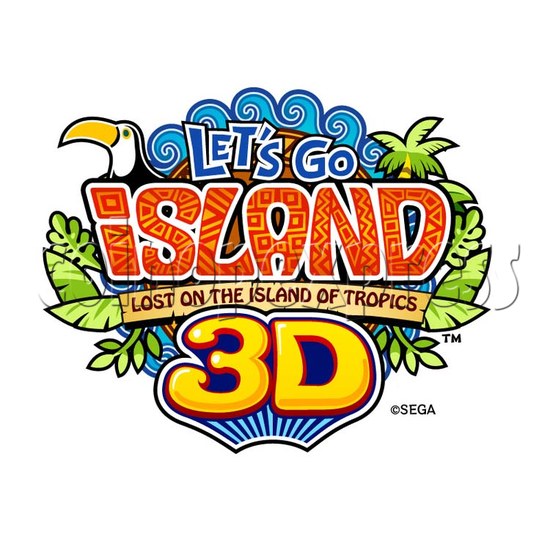 Let's Go Island 3D motion simulator 27450
Let's Go Island 3D motion simulator 27451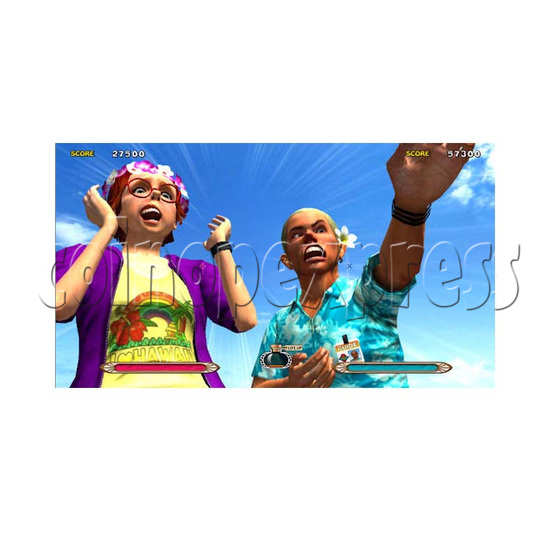 Let's Go Island 3D motion simulator 27452
Let's Go Island 3D motion simulator 27453
Let's Go Island 3D motion simulator 27454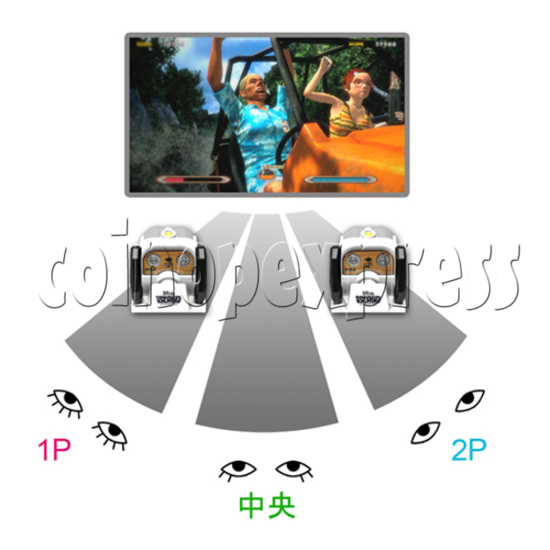 Let's Go Island 3D motion simulator 27455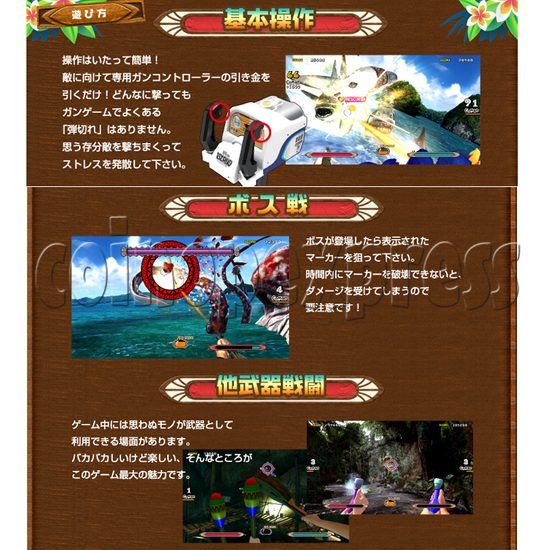 Let's Go Island 3D motion simulator 27456
Please Note: there is minimum order of $200USD (more info)