Ice Cream Paradise Ball Shooting Machine 2 Players
About Ice Cream Paradise Ball Shooting Machine 2 Players
Ice Cream Paradise Ball Shooting Machine 2 Players which is a shooting game with colorful LED lighting and fanny drawing.

Playing instruction:
1. Insert tokes,Press gun handle to shoot balls to select levels.
2. Game start, players try to shoot the target as more as possible to win more points.
3. Pass level will enter into more levels to play for long times.
4. Game over, win tickets or gifts.




Ice Cream Paradise Ball Shooting Machine 2 Players Product Details
voltage: 110V/220V
Size:110*93*170cm
weight:100kg
2 players
English version
ice cream paradise and dino land two appearance themes are available
3 colors for uptions: green ,red and yellow
Ice Cream Paradise Ball Shooting Machine 2 Players Other Details
| | |
| --- | --- |
| Product ID: | 011013 |
| Item Type: | Shooting Games |
| Country: | China |
Ice Cream Paradise Ball Shooting Machine 2 Players Images
Ice Cream Paradise Ball Shooting Machine 2 Players - ice cream pink color right view
Ice Cream Paradise Ball Shooting Machine 2 Players - ice cream pink color front view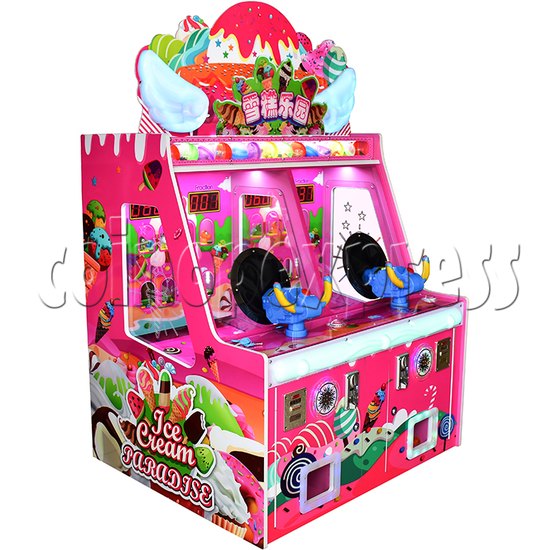 Ice Cream Paradise Ball Shooting Machine 2 Players - ice cream pink color left view
Ice Cream Paradise Ball Shooting Machine 2 Players - dino land yellow color right view
Ice Cream Paradise Ball Shooting Machine 2 Players - dino land yellow color front view
Ice Cream Paradise Ball Shooting Machine 2 Players - dino land yellow color left view
Ice Cream Paradise Ball Shooting Machine 2 Players - dino land green color right view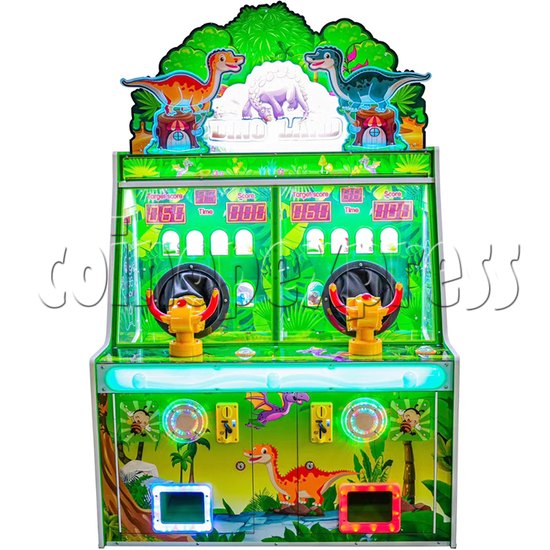 Ice Cream Paradise Ball Shooting Machine 2 Players - dino land green color front view
Ice Cream Paradise Ball Shooting Machine 2 Players - dino land green color left view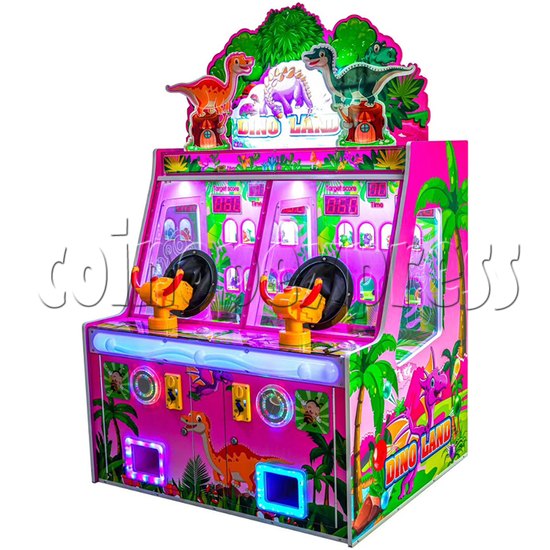 Ice Cream Paradise Ball Shooting Machine 2 Players - dino land pink color right view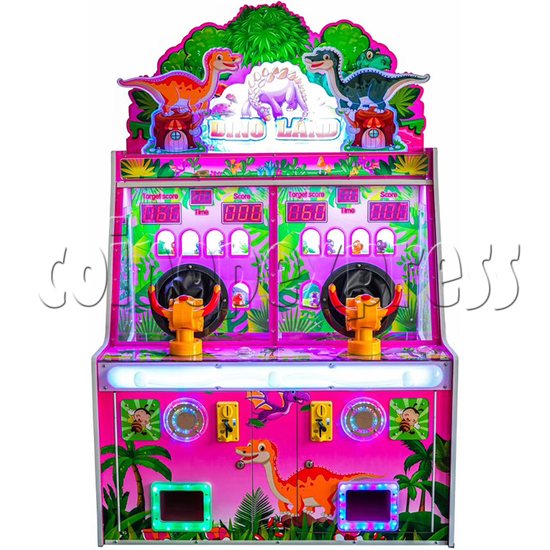 Ice Cream Paradise Ball Shooting Machine 2 Players - dino land pink color front view
Ice Cream Paradise Ball Shooting Machine 2 Players - dino land pink color left view
Please Note: there is minimum order of $200USD (more info)