Drill Master Ticket Redemption Machine
About Drill Master Ticket Redemption Machine
Drill Master Ticket Redemption Machine, the player's goal is to stop the putter in the appropriate position, so that the putter smoothly into the gift hole, the gift. The rocker on the left side of the machine can make the push bar move in the horizontal direction, and the button on the right side can make the push bar move in the vertical direction. After the two positions are determined, the drill bit on the push bar starts to rotate, and the gift can be obtained when it enters the gift hole smoothly.

Operation instruction:

1. Players can start the game by investing corresponding game COINS or COINS and getting corresponding game scores.
2. At the beginning of the game, the player controls the horizontal movement of the putter with the remote lever. After reaching the desired position, the player holds down the button and does not let go, aiming at the corresponding gift hole, and then lets go.
3. If the gift stick enters the gift hole smoothly, the corresponding prize can be obtained. On the contrary, if the gift stick does not enter smoothly, the gift stick will return to the origin and the number of games will be reduced by 1 time.
Drill Master Ticket Redemption Machine Product Details
power: 150W
size: 1100*750*2000mm
Drill Master Ticket Redemption Machine Other Details
| | |
| --- | --- |
| Product ID: | 011036 |
| Item Type: | Redemption Machines |
| Country: | China |
Drill Master Ticket Redemption Machine Images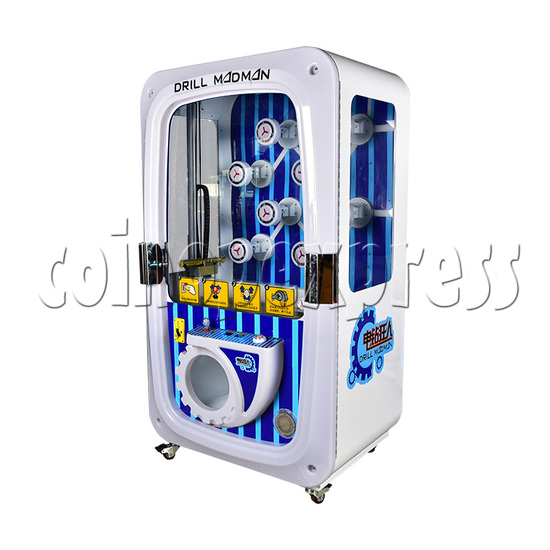 Drill Master Ticket Redemption Machine - right view
Drill Master Ticket Redemption Machine - front view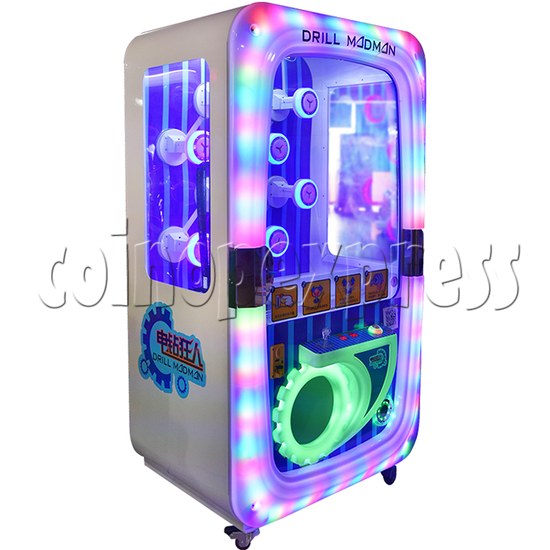 Drill Master Ticket Redemption Machine - left view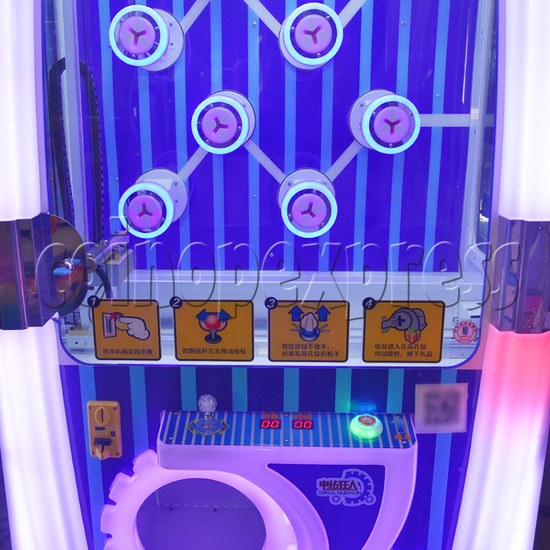 Drill Master Ticket Redemption Machine - playfield
Drill Master Ticket Redemption Machine - prize hole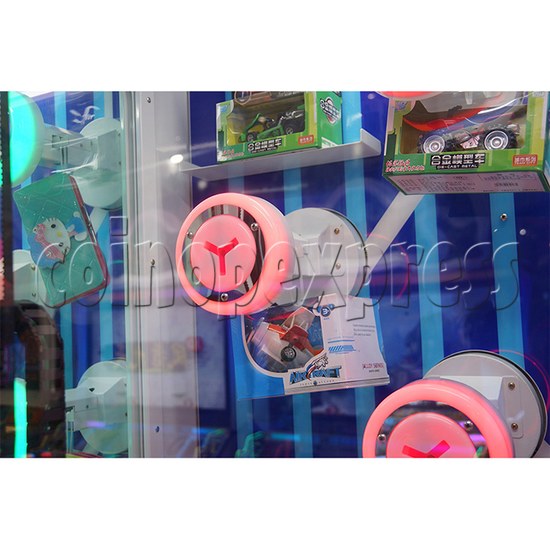 Drill Master Ticket Redemption Machine - prize area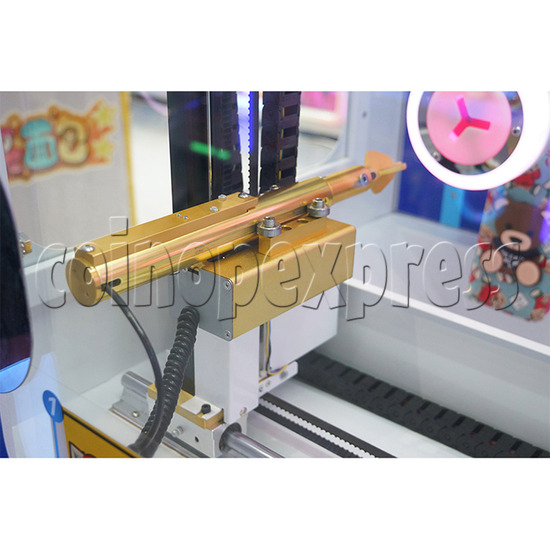 Drill Master Ticket Redemption Machine - drill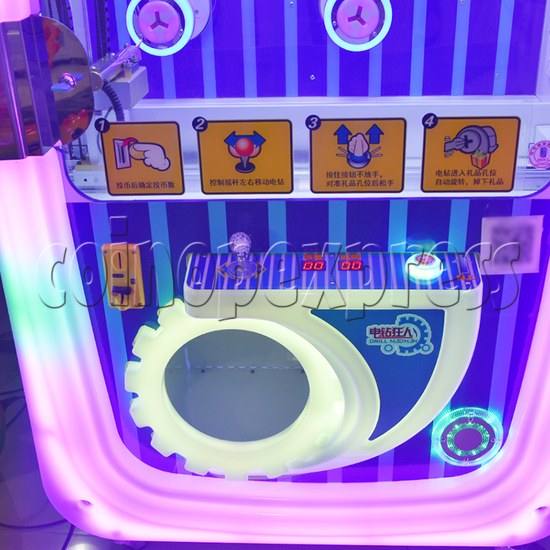 Drill Master Ticket Redemption Machine - control panel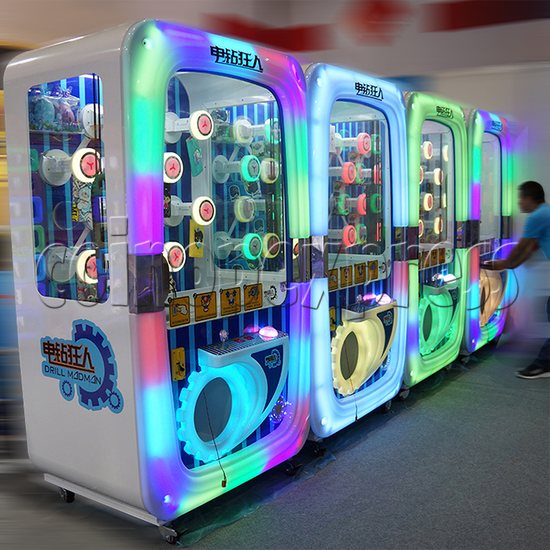 Drill Master Ticket Redemption Machine - power view
Please Note: there is minimum order of $200USD (more info)