Temple Run Redemption Machine
About Temple Run Redemption Machine
Temple Run Redemption Machine is one popular mobile phone escaping game in arcade version. The machine features with a vertical 32 inch LCD screen and one shinning trackball. Player avoid the chasing monster monkey and thick-and-thin to win to the game, the high simulated game interface gives player real motion experience.

There are 7 different roles for players' option to enter the game. To play the game, player just need to control the trackball in different ways to make the adventurer turn around, jump, glide, lying back and collect historical pieces on the way. Redemption ticket will be rewarded to player according to the gold collected, and big prize randomly occurs in the game.

In Temple Run game, player can get different props including magic gold, suction gold, invisibility, speed up, gold multiplication, etc. Choose the related prop to improve power if getting enough gold. Props pages will appears randomly in the game, player needs to jump up to get the prop when it appears.

Boost: invincible speed up, no need to avoid any trap, move forward and turn around automatically.
Coin Magnet: absorb gold on the way automatically.
Invisibility: invincible condition, no need to avoid any trap, but still need to control directions.
Mega Coin: get one mega coin equal to dozens of gold.
Temple Run Redemption Machine Product Details
high simulated running game in arcade version
player: single player
screen size: 32 inch LCD screen
7 roles for option
different props: boost, coin magnet,invisibility,mega coin,etc.
big prize randomly appears in the game
ticket dispenser and coin acceptor installed
Temple Run Redemption Machine Other Details
| | |
| --- | --- |
| Product ID: | 009536 |
| Item Type: | Redemption Machines |
| Manufacturer: | Coastal |
| Country: | China |
| Year Released: | 2013 |
Temple Run Redemption Machine Images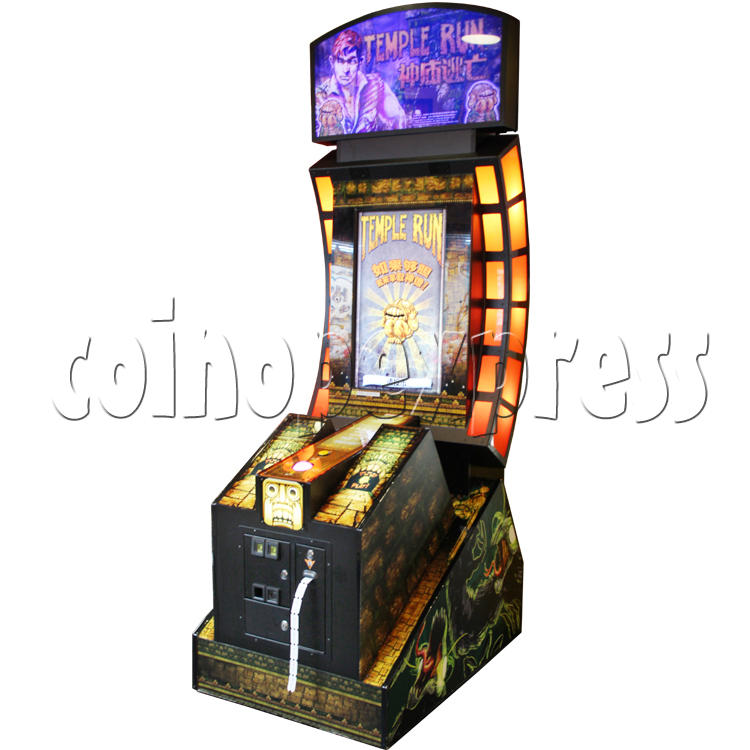 Temple Run Redemption Machine 30423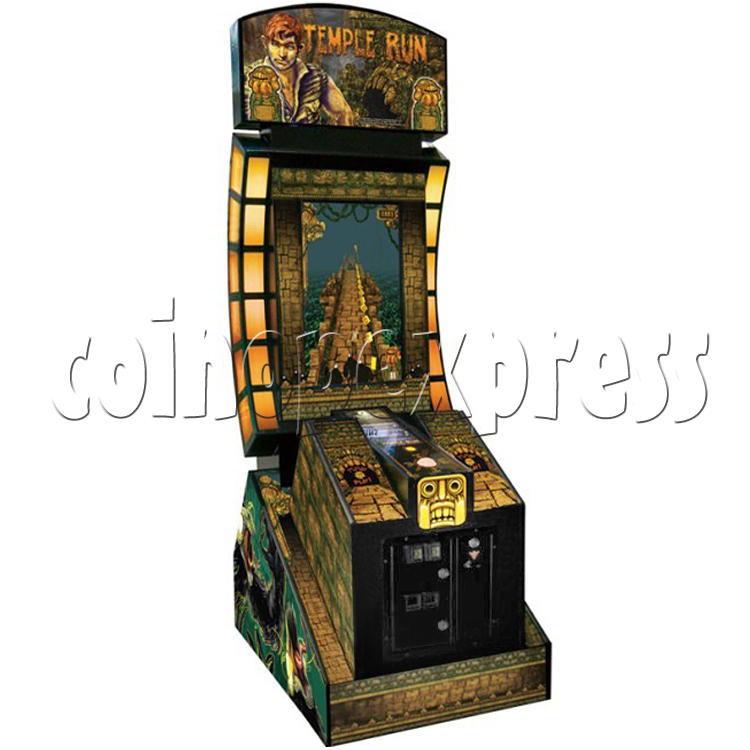 Temple Run Redemption Machine 30424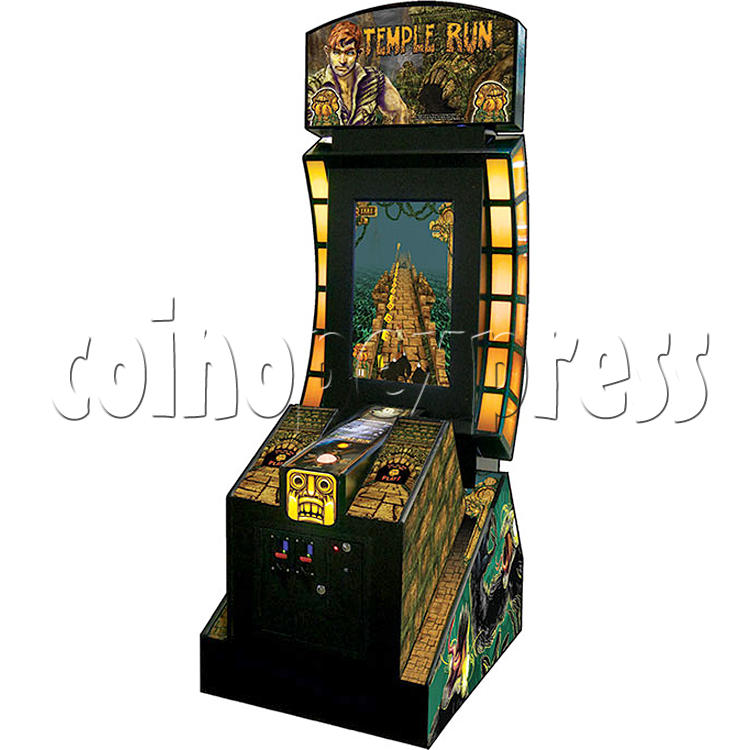 Temple Run Redemption Machine 30425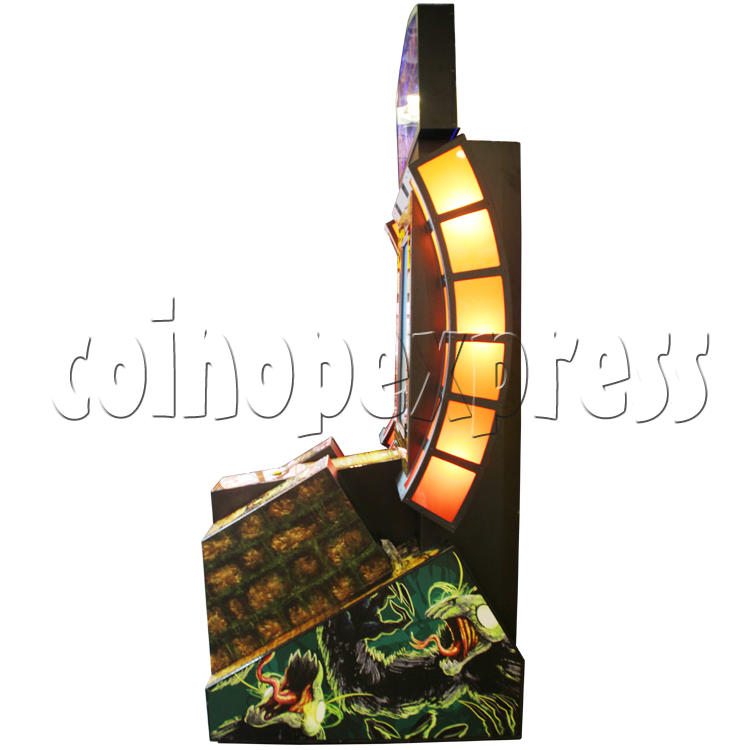 Temple Run Redemption Machine 30426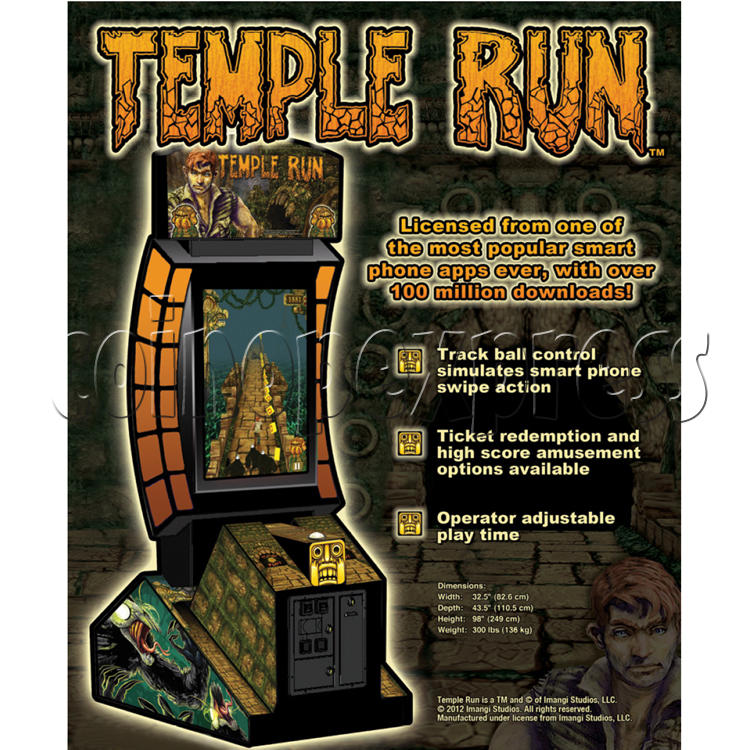 Temple Run Redemption Machine 30427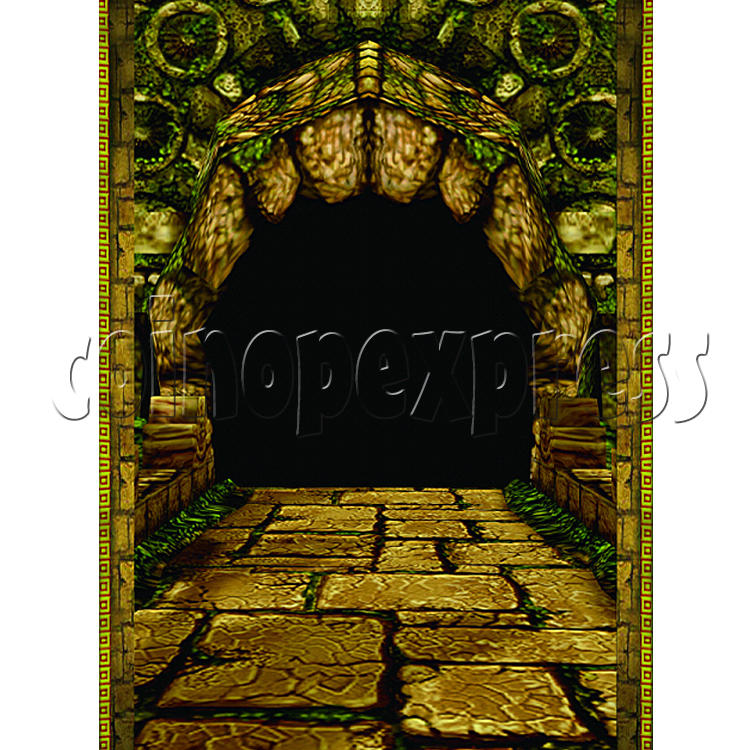 Temple Run Redemption Machine 30428
Temple Run Redemption Machine 30429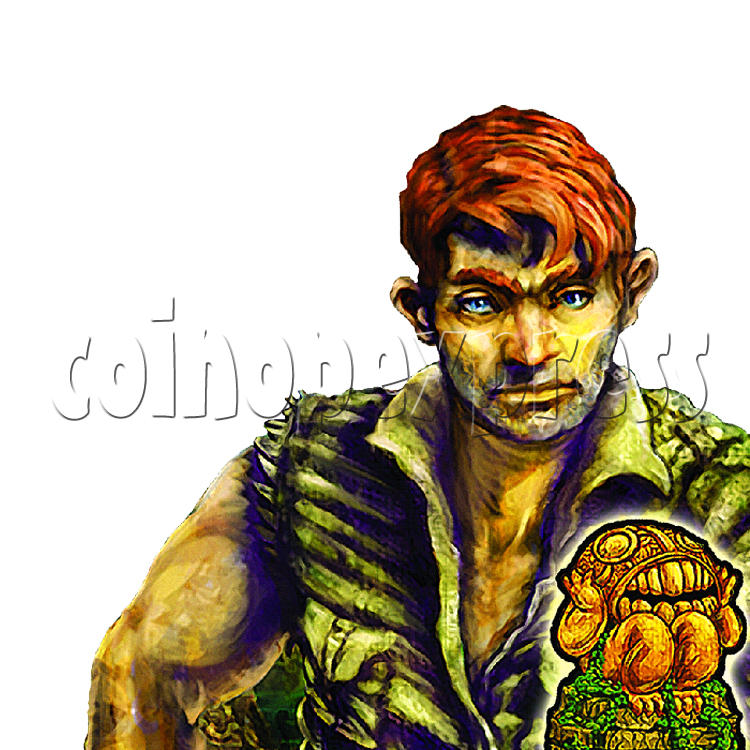 Temple Run Redemption Machine 30430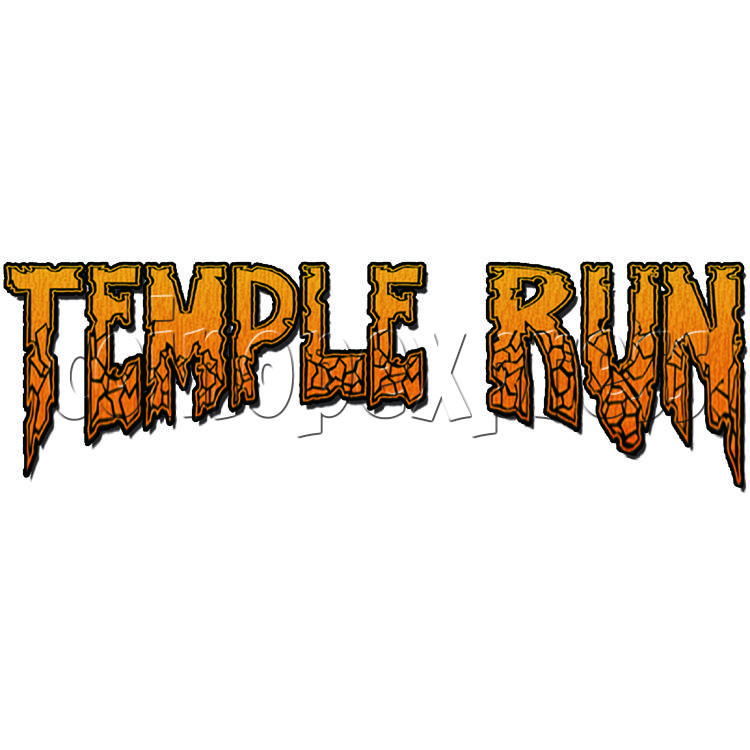 Temple Run Redemption Machine 30431
Please Note: there is minimum order of $200USD (more info)