Rapidly Battle Balls Jumping Basket (2 players)
About Rapidly Battle Balls Jumping Basket (2 players)
Rapidly Battle is an upgrade table basketball machine, overhead with round fiberglass and play-field with eye-catching lighting as flower holes design, more exciting with over 10 colored buttons to control the balls jumping go ahead to target hoop to win more tickets.

How to play:
- insert coins and release a mini basketball to player

- players press each number button matched with each hole, to move the basketball go ahead to the target hoop.

- players try the best to shooting the ball to opposite hoop target to win more tickets.
Rapidly Battle Balls Jumping Basket (2 players) Product Details
voltage: 110V / 220V
brand new table game machine
player: 1 or 2 players
ten buttons named with number control balls jumping
with two hoops on each playfield
high quality coin selector and ticket dispenser installed
Rapidly Battle Balls Jumping Basket (2 players) Other Details
| | |
| --- | --- |
| Product ID: | 009629 |
| Item Type: | Redemption Machines |
| Country: | China (ex factory) |
Rapidly Battle Balls Jumping Basket (2 players) Images
Rapidly Battle Balls Jumping Basket (2 players) 31294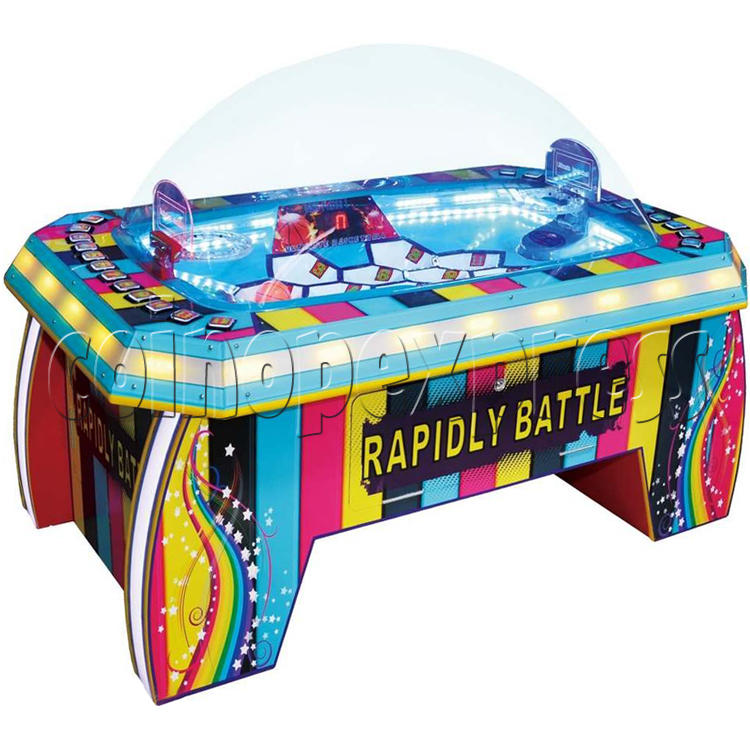 Rapidly Battle Balls Jumping Basket (2 players) 31305
Rapidly Battle Balls Jumping Basket (2 players) 31311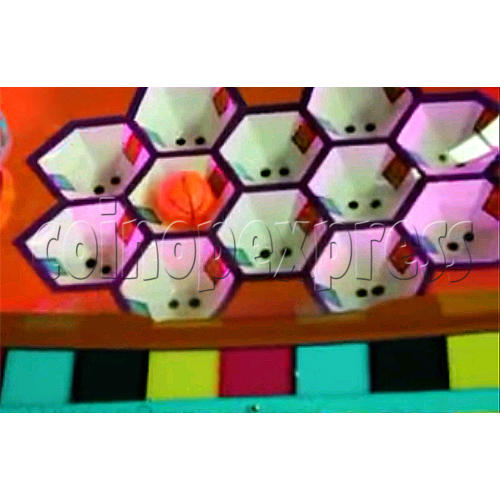 Rapidly Battle Balls Jumping Basket (2 players) 31312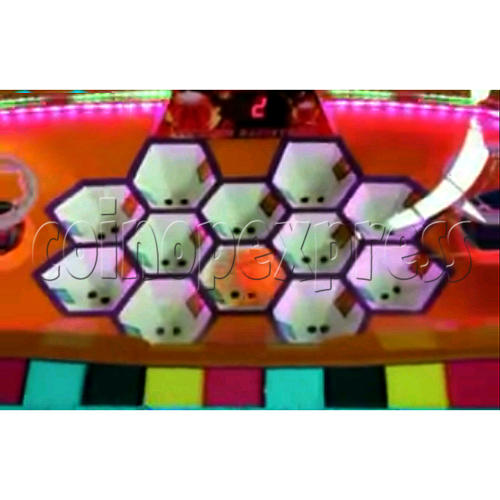 Rapidly Battle Balls Jumping Basket (2 players) 31313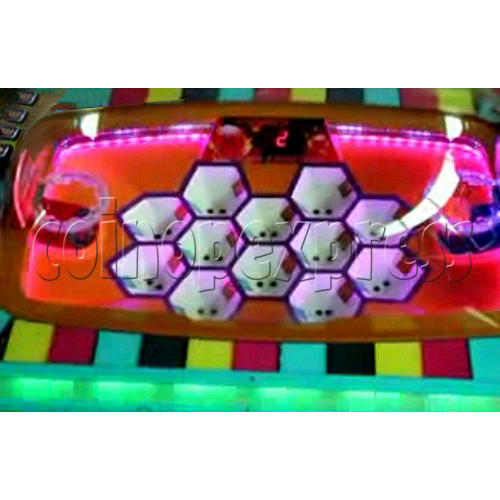 Rapidly Battle Balls Jumping Basket (2 players) 31314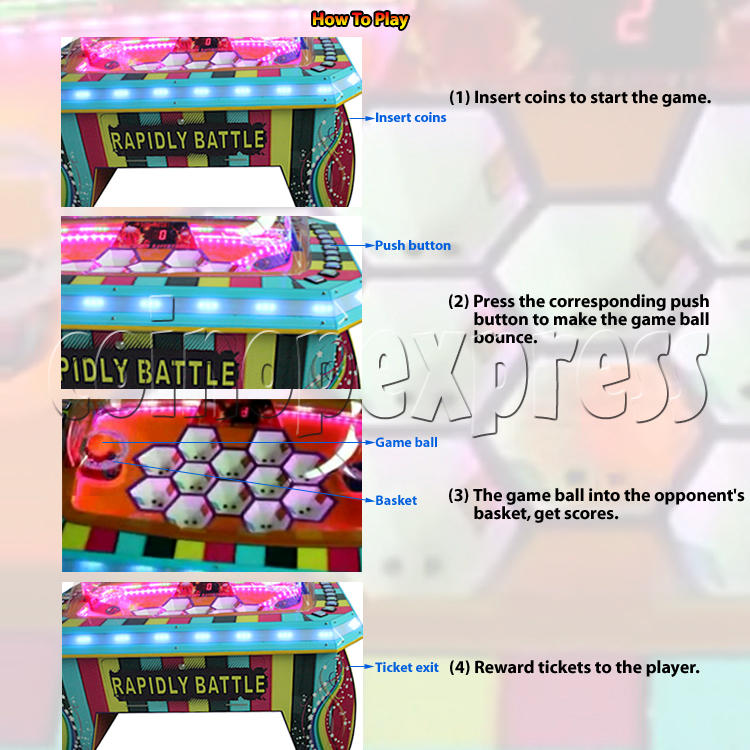 Rapidly Battle Balls Jumping Basket (2 players) 31315
Please Note: there is minimum order of $200USD (more info)