Fantasy Space Holographic Style Redemption Game machine
About Fantasy Space Holographic Style Redemption Game machine
Fantasy Space Holographic Style Redemption Game machine is with the latest holographic technology to redemption amusement machine, holding a 3D holographic image and enable for four-player simultaneous independent play, features with four side tempered-glass pyramid housed in the center of the game's cabinet and displays on LED projector, each player sees and interacts with an image projected onto one side of the pyramidal structure, each side comes with one game;

The four player stations has its own ticket dispenser and control panel, each stations has amazing hologram display, easy game play one button control and with addictive game play to challenge your skill.

Player can choose game thought buttons and press the round button to start the chosen game.

There are four mini games for option: BobBob Architect, BobBob Planet Beats, BobBob Infinite Branch and BobBob Ultimate Jump.

BobBob Architect Game 1: Press the button to superimpose the moving floor, and continuously stack the floor to win the gold building. Overlay multiple gold buildings to win the grand prize;

BobBob Planet Beats Game 2: Press the button according to the rhythm of the music to destroy the monster, and reach the BOSS level to eliminate the BOSS to win the grand prize;

BobBob Infinite Branch Game 3: Press the button to jump in the main character to avoid obstacles or jump to the next-stage runway;

BobBob Ultimate Jump Game 4: Press the button to rotate the road, so that the player avoids obstacles and picks up the treasure chest to win the prize.
Fantasy Space Holographic Style Redemption Game machine Product Details
virtual Holographic Style Redemption Game machine
player: 4 players
with LED projector display
4 kinds of mini games to win the big prize
control type: push button
high quality coin selector and ticket dispenser installed
Fantasy Space Holographic Style Redemption Game machine Other Details
| | |
| --- | --- |
| Product ID: | 010310 |
| Item Type: | Redemption Machines |
| Country: | China (ex factory) |
| Year Released: | 2018 |
Fantasy Space Holographic Style Redemption Game machine Images
Fantasy Space Holographic Style Redemption Game machine 37172
Fantasy Space Holographic Style Redemption Game machine 37173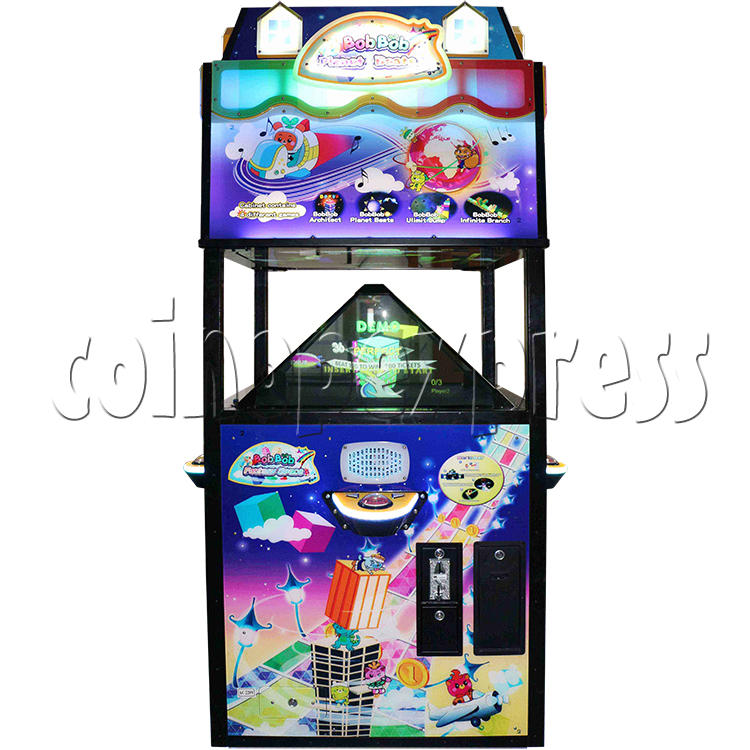 Fantasy Space Holographic Style Redemption Game machine 37174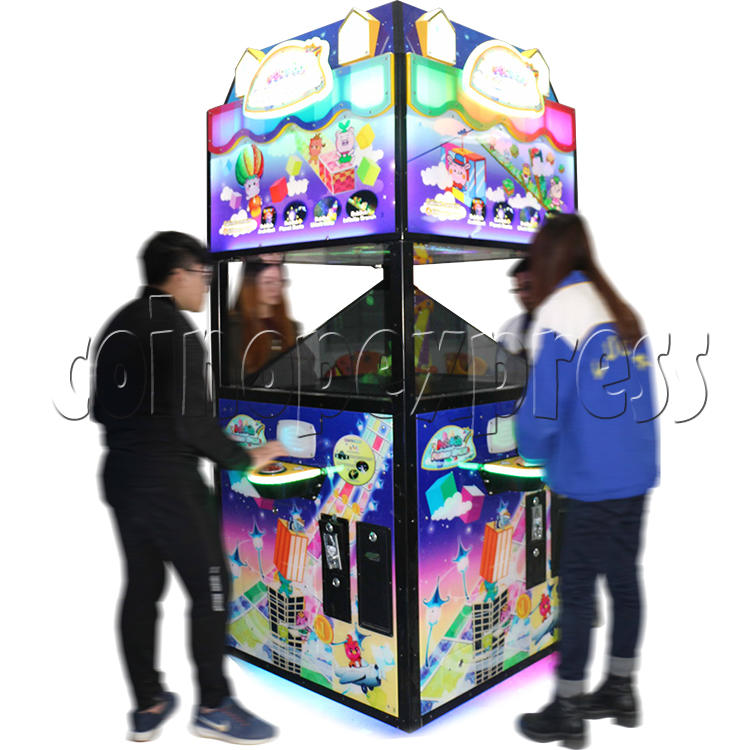 Fantasy Space Holographic Style Redemption Game machine 37175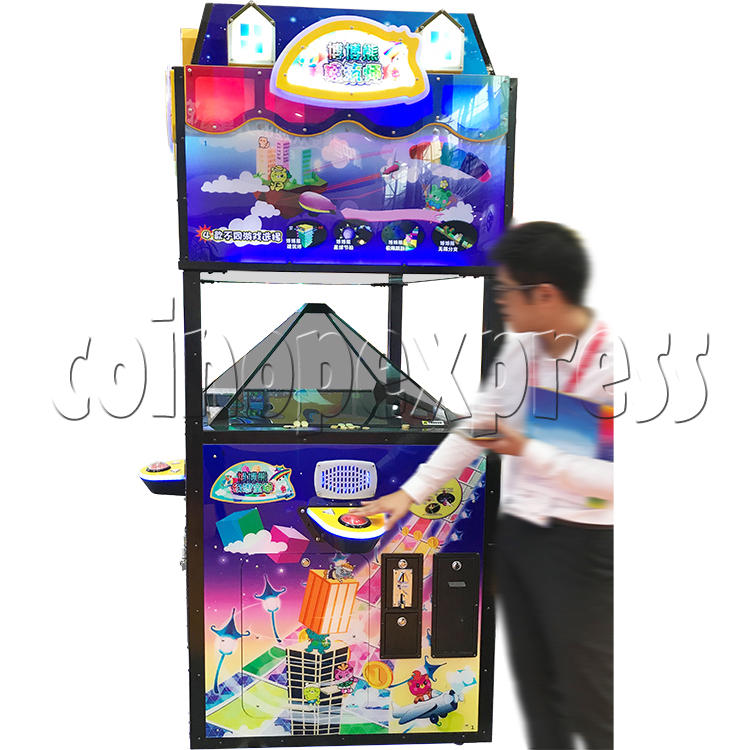 Fantasy Space Holographic Style Redemption Game machine 37176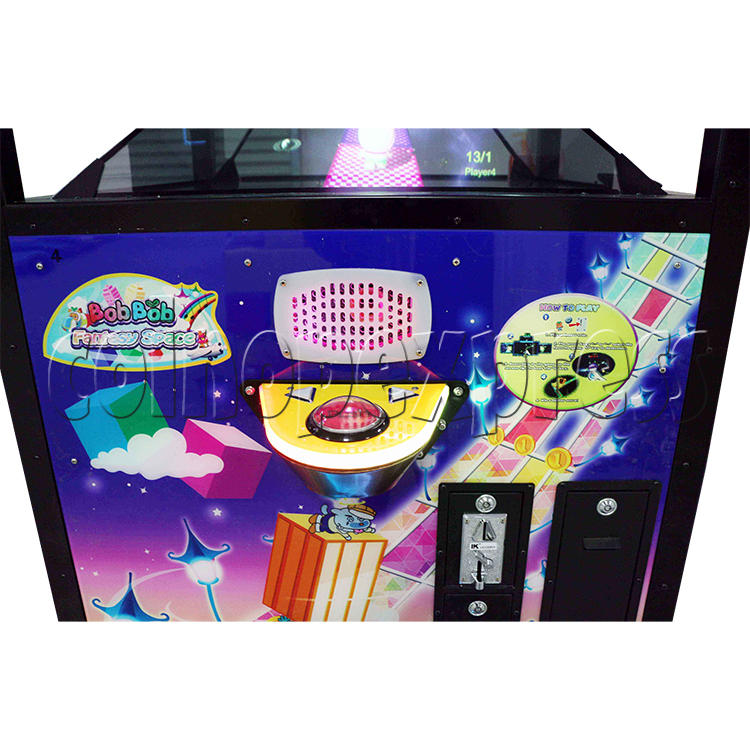 Fantasy Space Holographic Style Redemption Game machine 37177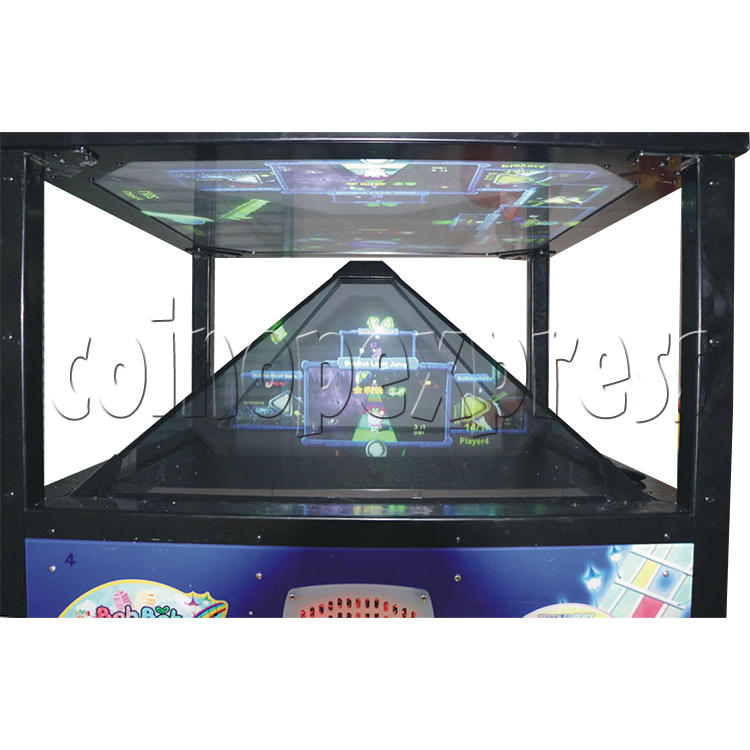 Fantasy Space Holographic Style Redemption Game machine 37178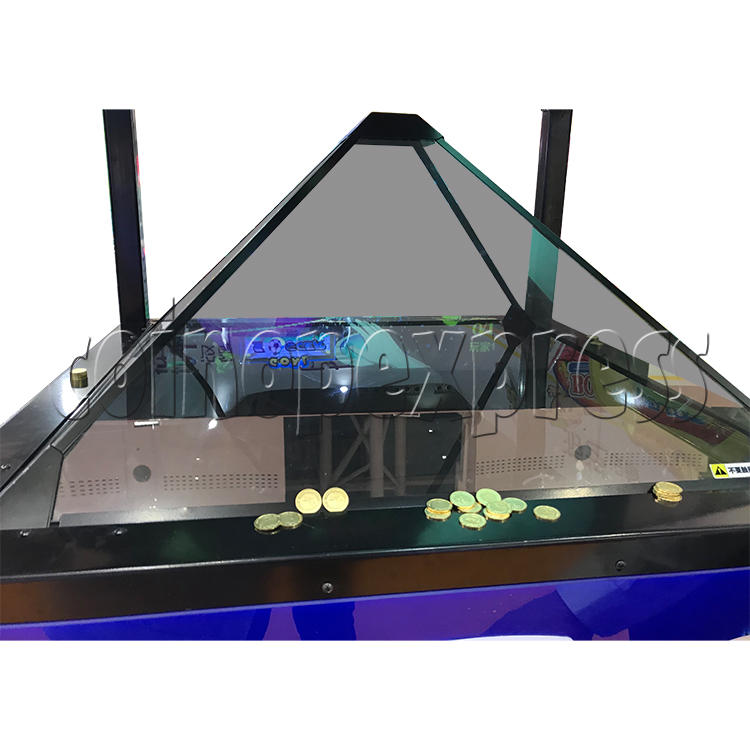 Fantasy Space Holographic Style Redemption Game machine 37179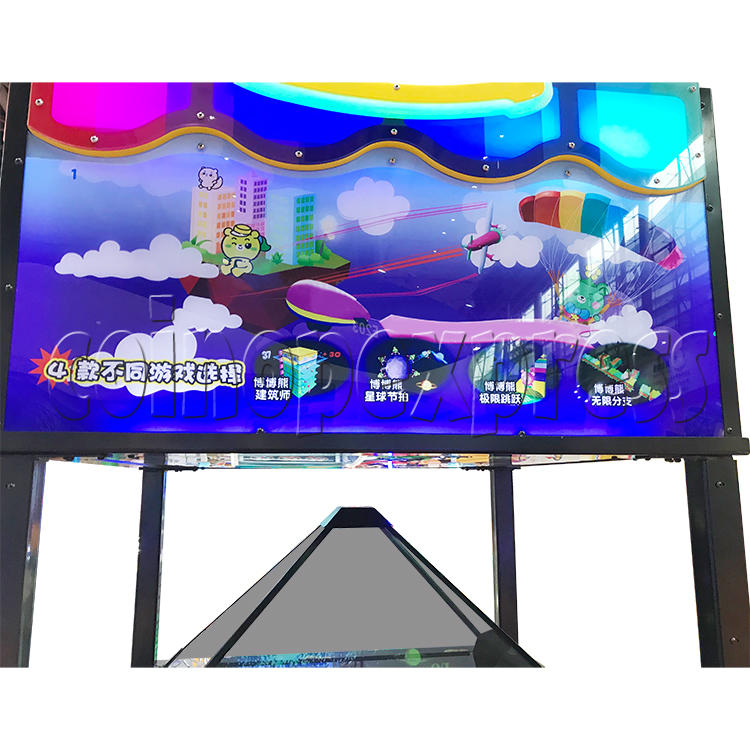 Fantasy Space Holographic Style Redemption Game machine 37180
Please Note: there is minimum order of $200USD (more info)