Barrel of laughs Air Gun Ball Shooting Game
About Barrel of laughs Air Gun Ball Shooting Game
Barrel of laughs Air Gun Ball Shooting Game is a cooling air gun shooter ticket redemption game machine, suitable for single player or two players ball shooting challenged game, attractive with cute clown and carnival graphic designs, features with a automatic launcher shoots balls out system, and come with a rolling wheel keep moving as obstacles to avoid the ball go in the barrels, that keep the game play exciting.

Players control the air gun, views and shoots small balls faster to hit 10 different targets to drop the clown into the barrel, hit targets as more as to win scores for the corresponding tickets.

More targets was shot, more tickets player gets.
Barrel of laughs Air Gun Ball Shooting Game Product Details
voltage: 110V / 220V
skill based air gun shooting game;
ticket redemption game machine;
player: 1~2 players;
with 2 air gun
2 players in 1 cabinets, can be play by individual play or for 2players challenge with your family and friends;
with automatic launcher shoots balls out system;
10 different targets;
great fun with clown and carnival outlook
high quality coin acceptor and ticket dispenser installed
Barrel of laughs Air Gun Ball Shooting Game Other Details
| | |
| --- | --- |
| Product ID: | 010156 |
| Item Type: | Redemption Machines |
| Country: | China |
| Year Released: | 2017 |
Barrel of laughs Air Gun Ball Shooting Game Images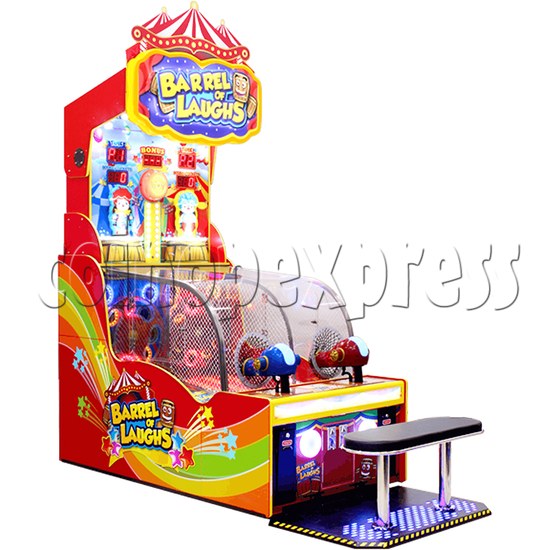 Barrel of laughs Air Gun Ball Shooting Game 35846
Barrel of laughs Air Gun Ball Shooting Game 35803
Barrel of laughs Air Gun Ball Shooting Game 35847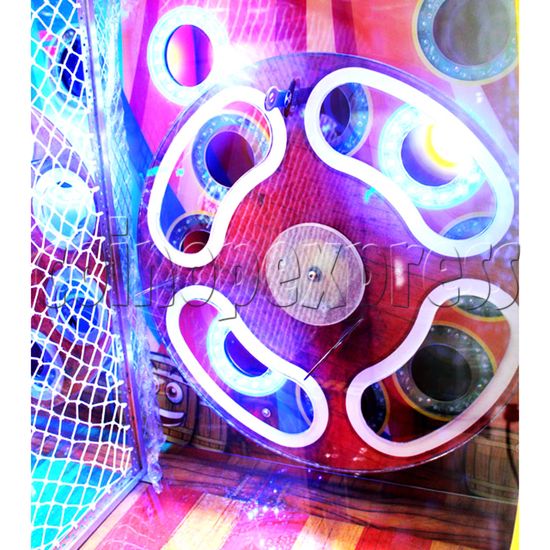 Barrel of laughs Air Gun Ball Shooting Game 35848
Barrel of laughs Air Gun Ball Shooting Game 35849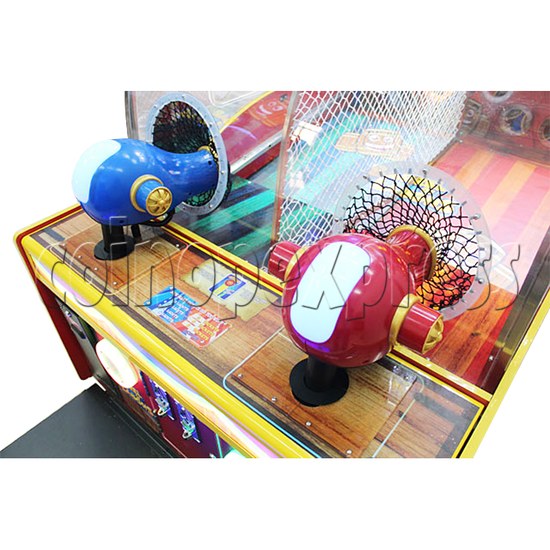 Barrel of laughs Air Gun Ball Shooting Game 35850
Please Note: there is minimum order of $200USD (more info)