Pirate Falls Skill Test Video Game Machine
About Pirate Falls Skill Test Video Game Machine
Pirate Falls Skill Test Video Game Machine is a entertainment redemption game, which takes the sea as its background and with pirate treasure hunt as the theme. Features with a 47 inch vertical LCD high-definition for the player interact with the pirate treasure game. Player turn the barrel controller left and right to control the direction of the pirate movement, and keep the pirate balanced, deftly avoid bombs, exercise skills are flexible enough to catch gold coins to win the scores. The game design the JACKPOT prize, when player collect all letters of "JACKPOT" win the premiums. The game controls is novel and unique but simple and easy, suit for difference ages players.

Player insert coins into the coin entrance, press the OK button to start the game.

Turn the barrel to the left and right to moves the buccaneers to catch gold coins, win the corresponding reward.

Player collect "J", "A", "C", "K", "P", "O", "T" letters to win the JACKPOT awards.

The game with the rockets reward, control the pirate catch the gold coins to win the award, if hit a strange bird, the game over, machine exit the tickets according to the scores.
Pirate Falls Skill Test Video Game Machine Product Details
skill test catch gold coins video game
equip with a 47 inch HD LCD screen
design the JACKPOT prize and the rocket prize
control type: push button and turn the barrel
Player: single player
unique led lit barrel controller
family-friendly ticket redemption game
with the sea as the background and with the pirate as the design theme
with high quality coin selector and ticket dispenser installed
Pirate Falls Skill Test Video Game Machine Other Details
| | |
| --- | --- |
| Product ID: | 010236 |
| Item Type: | Redemption Machines |
| Country: | China (ex factory) |
Pirate Falls Skill Test Video Game Machine Images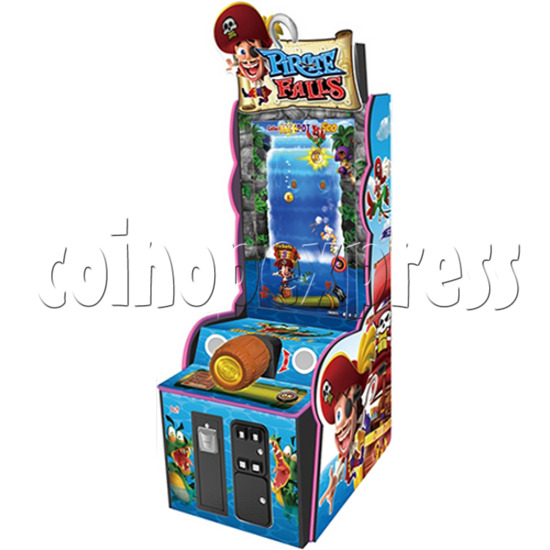 Pirate Falls Skill Test Video Game Machine 36499
Pirate Falls Skill Test Video Game Machine 36500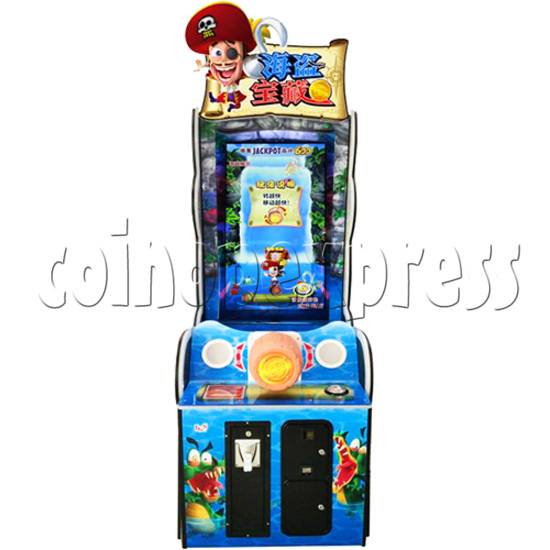 Pirate Falls Skill Test Video Game Machine 36501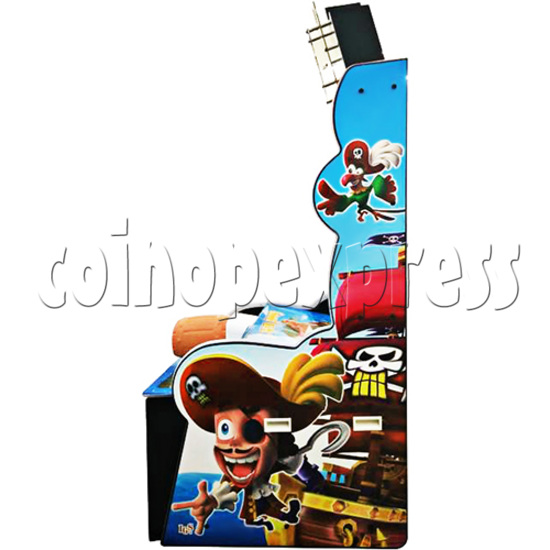 Pirate Falls Skill Test Video Game Machine 36502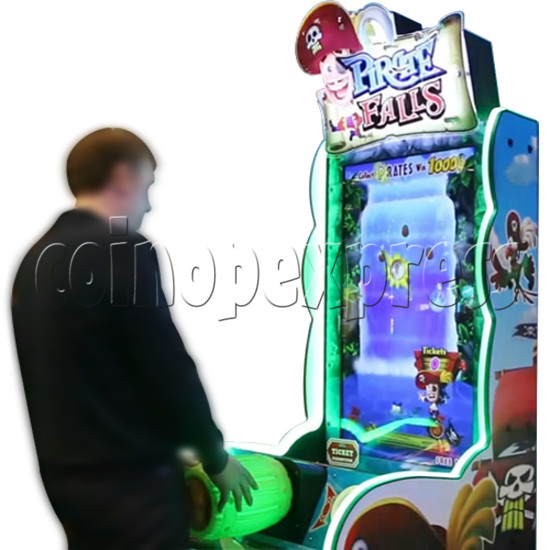 Pirate Falls Skill Test Video Game Machine 36503
Pirate Falls Skill Test Video Game Machine 36504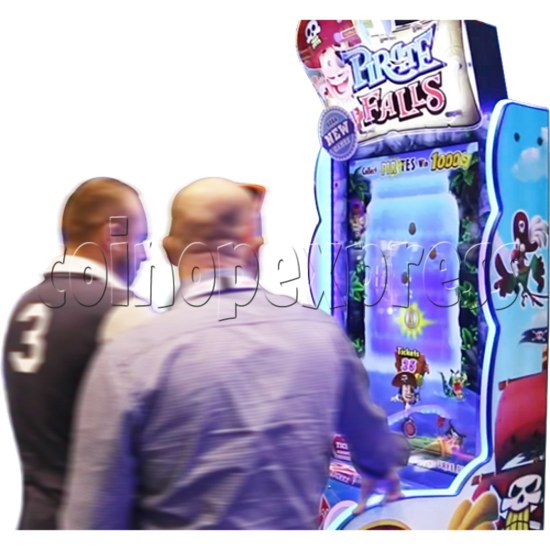 Pirate Falls Skill Test Video Game Machine 36505
Pirate Falls Skill Test Video Game Machine 36506
Pirate Falls Skill Test Video Game Machine 36507
Pirate Falls Skill Test Video Game Machine 36508
Pirate Falls Skill Test Video Game Machine 36509
Pirate Falls Skill Test Video Game Machine 36510
Pirate Falls Skill Test Video Game Machine 36511
Please Note: there is minimum order of $200USD (more info)