Candy House Crane and Capsule Vending Machine
About Candy House Crane and Capsule Vending Machine
Candy House Crane and Capsule Vending Machine is a novelty game machine which two cabinets merge into one and each cabinet with both types of games. The upper part of the machine is design for crane game, the lower part of the machine design for vending capsule toys, machine is with a unique structure and interesting game play. Machine is made of hardware and tempered glass, sturdy and durable. And this machine is suitable for all kinds of gifts, for example capsules, garage kits, beautiful watches, etc...

Machine with blue color or red color for option, the crane game area capacity is about 20pcs capsule toys of 48x55mm size, the capsule toys capacity is 150pcs capsule toys of 50mm size.

How to play:
- about the crane game, insert coins, shack the joystick to control the crane direction, aim to the capsule toy, press the push button within the limited time to descend the claw and catch the capsule toy, and take the gift from the exit.
- about the capsule game, insert coins, and turn the knob clockwise, a gift fall down the spiral path, and take the gift from the exit.
Candy House Crane and Capsule Vending Machine Product Details
crane game and capsule vending game
two cabinets merge into one
player: 1~4 players
material: hardware and tempered glass
crane game area capacity: about 20pcs capsule toys of 48x55mm size
capsule are capacity: about 150pcs capsule toys of 50mm size
capsules/bouncy balls and so on
case capacity: 32mm bouncy balls about 1000pcs, 50mm capsules about 260pcs
suitable for gifts: capsules, garage kits, beautiful watches, etc...
difference color for option, include red color and blue color
Candy House Crane and Capsule Vending Machine Other Details
| | |
| --- | --- |
| Product ID: | 010262 |
| Item Type: | Prize Machines |
| Country: | China (ex factory) |
Candy House Crane and Capsule Vending Machine Images
Candy House Crane and Capsule Vending Machine 36857
Candy House Crane and Capsule Vending Machine 36858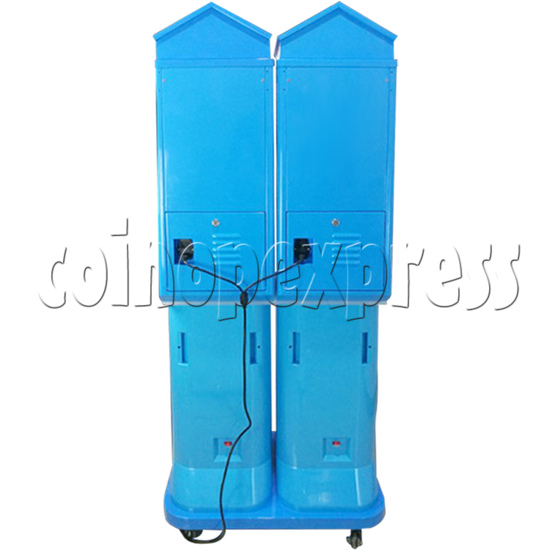 Candy House Crane and Capsule Vending Machine 36859
Candy House Crane and Capsule Vending Machine 36860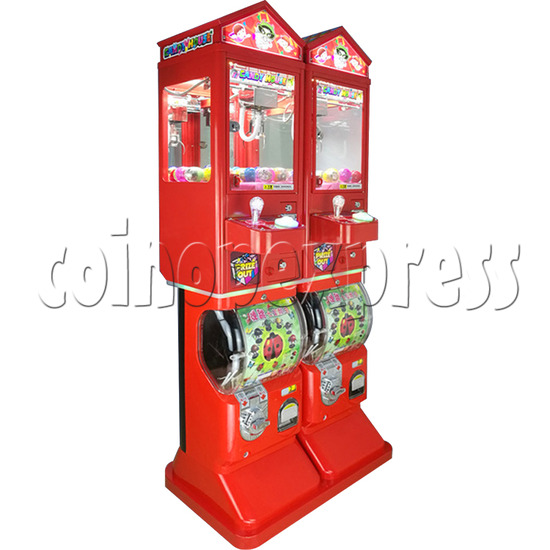 Candy House Crane and Capsule Vending Machine 36861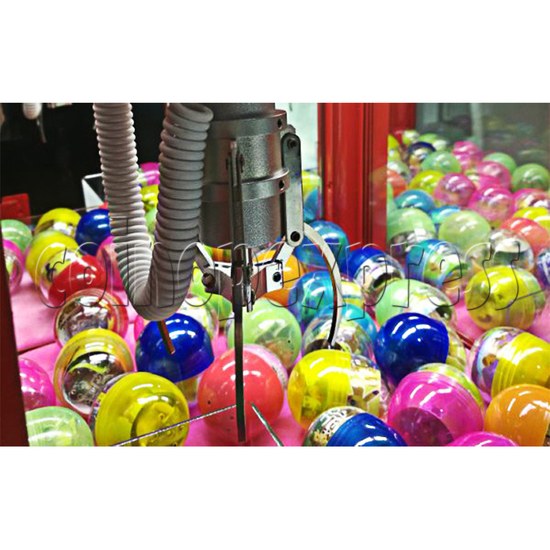 Candy House Crane and Capsule Vending Machine 36862
Candy House Crane and Capsule Vending Machine 36863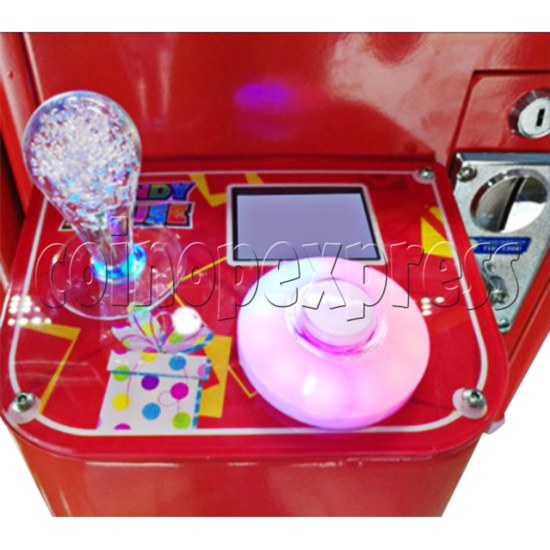 Candy House Crane and Capsule Vending Machine 36864
Candy House Crane and Capsule Vending Machine 36865
Candy House Crane and Capsule Vending Machine 36866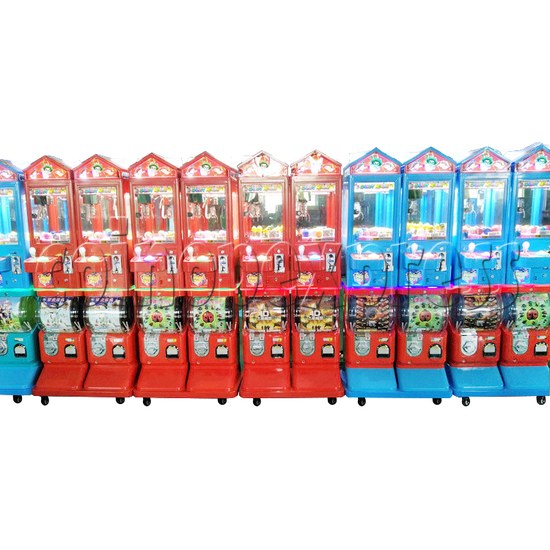 Candy House Crane and Capsule Vending Machine 36867
Please Note: there is minimum order of $200USD (more info)