Sound Voltex 4 Arcade Machine offline
About Sound Voltex 4 Arcade Machine offline
Sound Voltex 4 Arcade Machine offline is the latest video music game in Konami's BEMANI series, features with 6 gameplay buttons and two IIDX style effectors' knobs, easier game play based music by striking the buttons to the note patterns appears on the vertical LCD screen.

There are 2 rows of 4 white buttons on top for white short notes and 2 smaller dark buttons below for green long notes. And three timing judgments contain: CRITICAL, NEAR, and DAMAGE.

The game includes lots of hottest music songs, and appears to remix of popular BEMANI tracks. And

How to play:
- The screen displays four lanes to pop up note patterns.
- When a white object appears in one of the lanes, players hit the white respective button in time with the music.
- When a light green object appears across two of the lines, players must press and hold the dark respective lower smaller button.
- When a blue or red line appears across the lanes, players turn the effector knob in the direction of the blue (for the left effector) or red (for the right effector) line.
- The gameplay shot in the gallery shows a light green note on the right and the effector line note on the left.
- The life bar, called "effector rate", must be at 70% or above at the end of the song for the player to clear the stage.
Sound Voltex 4 Arcade Machine offline Product Details
BEMANI series video music machine
player: single player
with 4 white buttons, 2 smaller dark buttons and 2 knobs
including hot music and original popular BEMANI tracks
110V
offline product
Sound Voltex 4 Arcade Machine offline Other Details
| | |
| --- | --- |
| Product ID: | 009093 |
| Item Type: | Music-Dance Machines |
| Manufacturer: | Konami |
| Country: | Japan |
| Year Released: | 2012 |
Sound Voltex 4 Arcade Machine offline Images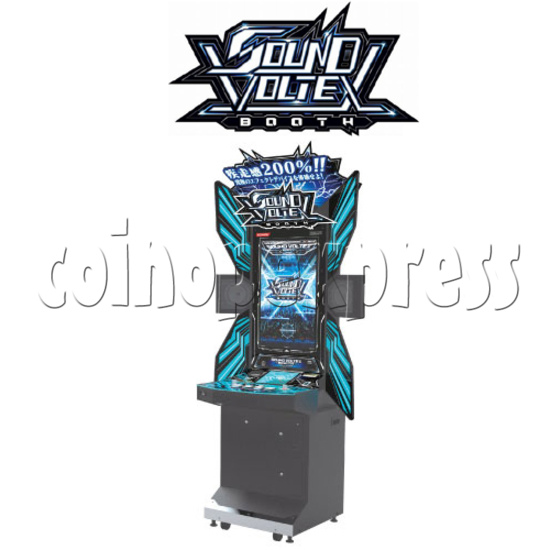 Sound Voltex 4 Arcade Machine offline 27751
Sound Voltex 4 Arcade Machine offline 27756
Sound Voltex 4 Arcade Machine offline 27757
Sound Voltex 4 Arcade Machine offline 27754
Sound Voltex 4 Arcade Machine offline 27755
Sound Voltex 4 Arcade Machine offline 27752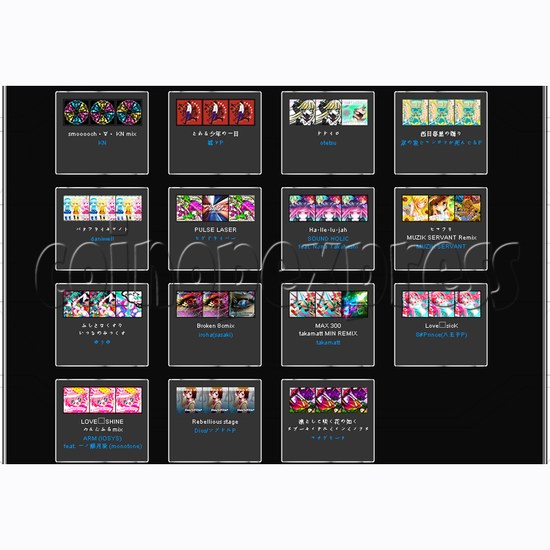 Sound Voltex 4 Arcade Machine offline 27753
Sound Voltex 4 Arcade Machine offline 27758
Sound Voltex 4 Arcade Machine offline 27759
Please Note: there is minimum order of $200USD (more info)